Gummy bears + wine. To know them is to love them – and to make them at home is something you might not realize is as easy as it actually is.
Only a few ingredients are required to make a whole batch of these little wine-infused cuties, and since you don't use an entire bottle of the wine, you can most definitely pour yourself a glass while you work.
If you don't have the time or money to grab the Gummy Bear molds, you can use a silicone ice cube tray like we used in our Red Wine Gummies HERE.
These were so easy to make and very delicious. Perfect for your next Girl's Night or Bachelor rose ceremony watching, or maybe just on a Tuesday because you feel like it. Live your best life. 
Ingredients
2 cups Rosé wine, divided into 2
5 gelatin packets of (.25 ounce each, or 1/4 cup)
3/4 cup granulated white sugar
Pink food coloring *optional*
Method
Bring 1 cup of your Rosé wine to a simmer (not a boil) on a medium high heat, until reduced by half. This takes about 5 minutes. Remove from heat and let cool.
While the wine is simmering, begin to "bloom" your gelatin by mixing the remaining cup of wine and let it sit for 5 minutes.
Combine the reduced wine with the bloomed wine gelatin mixture along with the 3/4 cup of sugar and cook on a low-medium heat until the gelatin and sugar have dissolved and the mixture becomes thickened.
Remove the mixture from heat, and add 3 drops of pink food coloring (or one drop of red). Mix well.
Place your gummy bear molds onto a baking sheet or flat plate to keep it supported and begin to fill (using the dropper) each gummy bear mold with the wine mixture.
Place the tray of filled gummy bear molds into the fridge, and let set for a minimum of 90 minutes.
Bears will pop out of their molds perfectly when they are fully set. Enjoy and store any leftovers in the refrigerator.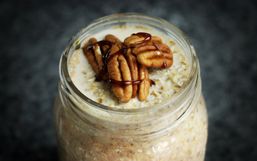 There are so many ways to enjoy overnight oats, once you get started on them, you'll never want to stop.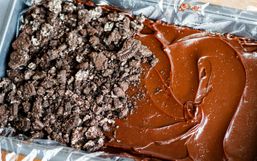 I have a peanut allergy. Yes, I'm that annoying kid in class that made you pack a ham sandwich instead of your peanut butter and...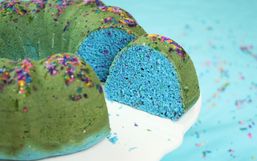 We tried out this "ice cream bread" thing not only once, but twice!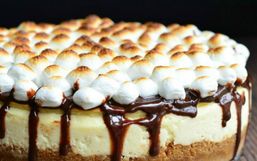 At the end of a long, warm day swimming in the sunshine, meeting up with friends and sipping on some ice cold drinks, the best way...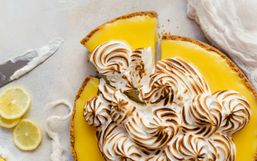 Mmmm, lemon desserts are my favorite (next to chocolate of course)!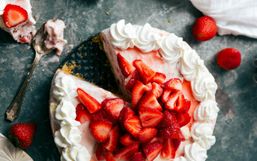 Ice cream cakes are absolutely to DIE for. Have you heard of ice cream pies though?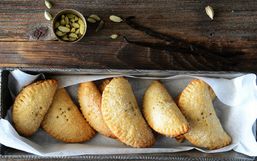 What's better than a pie? A turnover! Why? Because a pie is made for a group of people, while turnovers are made especially for...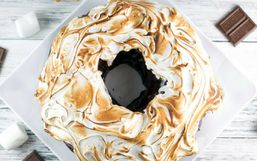 Marshmallows are often a symbol of our childhood in the summer. Roasting marshmallows over a bonfire with friends and family, then...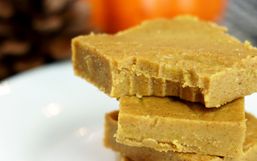 When I was a kid, fudge was something that so rich and decadent it came around maybe once a year.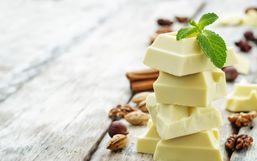 When we crave chocolate, rarely do our minds first go to white chocolate. Why is that?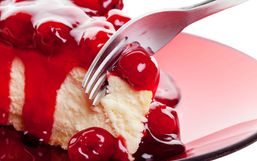 Have you offered to bring a dessert to a dinner party or family gathering before and then realized a few hours before the get...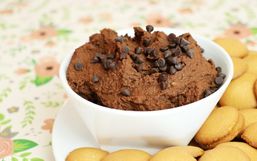 Hummus has forever been a protein-rich dip for your veggies and chips, a spread on your greek wraps and much more.