We all have those cravings we wish we didn't have. When you're sitting at your desk and all you can think about eating for lunch is a piece of cheesecake. Or when you finish a scrumptious meal and want to tuck into a tall piece of chocolate cake. Dessert doesn't always have to be a mental battle of doing the right thing! Satisfy your sweet tooth with some decadent desserts that spare you the guilt and fill your belly with sweetness.
1. Raspberry Cheesecake Bars
Cheesecake can be a major source of guilt when it comes to dessert time. Don't worry though, we have your back! This cheesecake bar will satisfy your sweet tooth and fill your body with some delicious fruit.
2. Coconut Oil Fat Bombs
These mini desserts make an excellent snack to serve alongside any other dessert or to pack in your lunch for work. They are packed with lots of good fats for your body and will give you energy to get through that long dinner party you are hosting on Friday night.
3. Angel Food Cupcakes
This is almost too good to be true – almost angelic! Use a regular angel's food cake mix and whip these extremely low calorie babies up last minute for a light dessert.
4. Brownies
…and there's only 4 ingredients. Eating brownies doesn't always have to mean filling up on a calorie dense dessert. With this recipe, you'll be able to chow down on your favorite treat and even go back for seconds!
5. Chocolate Mousse
Here's the secret that no one in your family needs to know: It's creamy because of a little thing called Avocado. Yes, that's right, you are going to fool your entire family into thinking they are eating a milk based product, when really, it's avocado! Good luck and let us know if anyone notices a difference!
6. Banana Cake with Cream Cheese Frosting
Whether you're serving this as a snack or as a dessert, Banana Cake always makes your guests smile. Leave off the icing for a casual snack and add it on to dress it up for a special occasion!
7. Cinnamon Roll Oatmeal Cookies
When I eat cinnamon rolls, the point isn't to look at the calories. But sometimes I do, and then I never buy the Pillsbury "Cinnabon" buns ever again. And I'm sad about it. But with these mouth watering Cinnamon Roll Oatmeal Cookies, I think I've found a great alternative.
8. Apple Nachos
How easy is this?! This is the kind of recipe that we all love because it's a grab-anything-in-your-cupboard kind of delight. Stun your family with this fun and healthy dessert/snack that is doused with all that is good in this world. To avoid peanuts, use almond or soy butter. I promise it won't taste identical but it will do the trick.
9. No Bake Raspberry Chocolate Tart
Notice the prep time: 12 Minutes! Can you believe that? This tart belongs in a museum and on your plate! You don't always need a special occasion to create a delectable dessert – celebrate your day with this easy to prep and serve treat.
10. Granola Fruit Tart with Yogurt
Breakfast for Dessert or Dessert for Breakfast. It's versatile, healthy and colorful. Decorate with your favorite fruits and flavor with yogurt. You can even make it look more exotic by adding fruits such as passionfruit, dragonfruit and papaya.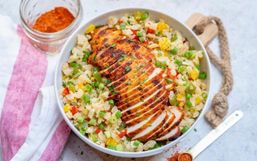 New Year's Eve is an opportunity to reflect on the previous year. For many, ringing in the new year is a chance to start fresh and...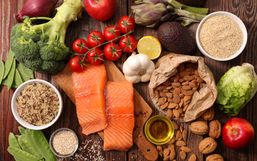 Being comfortable in your body is essential to living a happy life.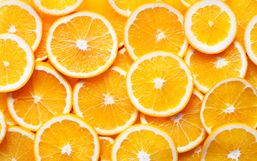 Surely you've heard the word antioxidant thrown around time and time again.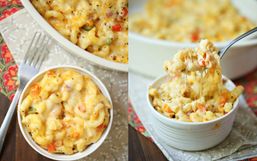 Weight Watchers has reinvented itself over the years and because of that, it is becoming more popular now than ever.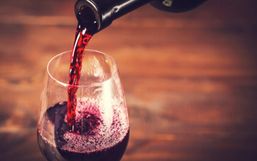 There's no better way to wind down from a busy day than to catch up on your favorite shows with snacks in hand, amirite?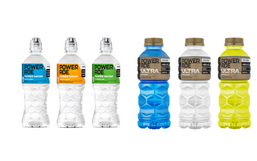 Coca Cola Company unveiled that they are launching two new zero-sugar products to their Powerade brand.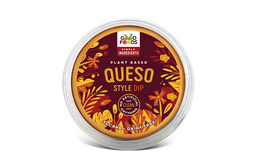 The plant-based diet trend is growing and it shows no signs of stopping!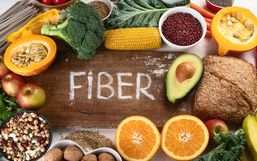 For some, healthy eating is no easy feat. The secret to being successful is to create a balanced approach that allows you to fill...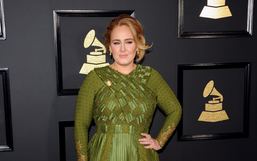 Adele, singer-songwriter and multi-Grammy winner has been making headlines for several years, mostly due to her incredible music...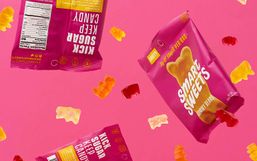 It's no secret that sugar isn't good for you, especially the refined kind we find in sweets.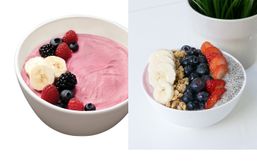 Yogurtland, the leader in self-serve frozen yogurt has no shortage of delicious options.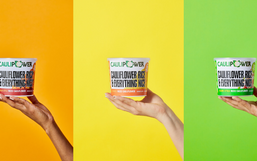 With more people searching for healthier options, companies like CAULIPOWER is committed to delivering.