When you think of a warm day, what flavors come to mind? Maybe some BBQ flavors like hamburgers, hot dogs and grilled veggies. For dessert, I always love a good citrus dessert that is both refreshing and sweet! Key Lime is the best flavor for summer desserts and can be served up in so many ways. From a basic fruit salad with a little extra flavor to your classic key lime pie, these recipes are simple and refreshing – perfect for summer days!
1. Frozen Key Lime Pie On A Stick
Why serve up a regular pie, when you can make a memorable frozen treat for you and your friends? Not only is this key lime pie to die for, but it's coated in chocolate! Does it get better than this?
2. Key Lime Eclair Cake
Between thin layers of cake is creamy frosting with a tangy flavor and is best served with a few slices of fresh lime on the side.
3. Key Lime Mousse Tart
Looking to create something beautiful? This mousse tart is absolutely wonderful to make and easy to customize the toppings to make it the perfect kind of Instagram-worthy tart.
4. Key Lime Trifle
Less about the look and more about the flavor? This trifle consists of messy layering and all kinds of flavor! The best part is, it feeds an army!
5. Key Lime Pie Bars
These key lime pie bars are easy to transport to get togethers and are light enough to give you that kick of sweet without making you feel like you're in a sugar coma.
6. Mini Key Lime Cheesecake
Cutting a cheesecake can get messy, so instead, create pre-portioned cakes that are easy to hand out and look so cute when topped with whipped cream and lime slices.
7. Key Lime Chia Pudding
Kick off your day with a flavorful and tart treat for breakfast! Chia seeds are so healthy and make a deliciously healthy pudding.
8. Key Lime Cupcakes
Celebrating a birthday? Or maybe saying goodbye to summer? This cupcake recipe tastes every bit like a tropical vacation while also sitting pretty.
9. Key Lime Coconut Energy Bites
Pack a container of these healthy treats that will fill your hungry belly and give you the energy you need to get through your errands or a long day at work!
10. Creamy Key Lime Fruit Salad
Pack all your fruits into one serving and coat with a creamy key lime topping that takes fruit salad from "pretty good" to "this is amazing!".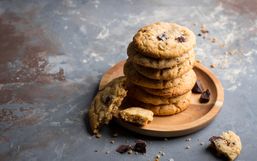 With more people spending time at home, it seems more people are baking up a storm in their kitchen!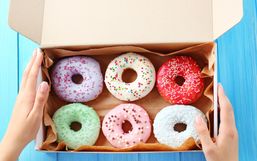 Today is arguably the best food holiday of the year, National Donut Day!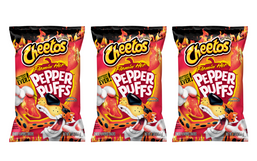 Cheetos has unveiled some interesting flavors and product innovations over the years but the brand isn't done yet!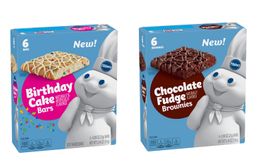 Pillsbury is renowned for its delicious ready-to-bake treats from crescent rolls to cinnamon buns, and not to mention their...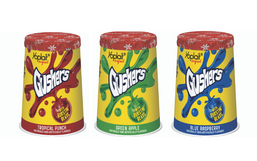 Yogurt is an amazing versatile snack. It can be enjoyed on the go, combined with granola or fresh fruit, and it comes in different...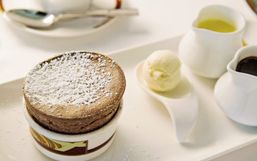 Disney theme parks and Disney Cruise Lines may be temporarily closed and suspended but that isn't stopping Disney from finding...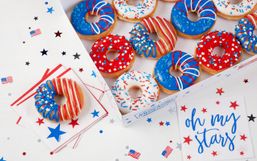 Your 4th of July celebrations may look a little different this year but that doesn't mean you still can't enjoy delicious food and...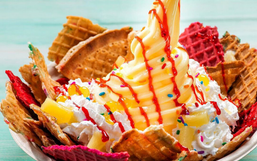 Disney's theme parks are renowned for many things from the exciting rides to friendly characters, and of course its delicious...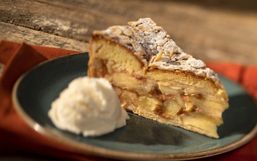 Over the last few months, Disney has shared some of their most coveted recipes with their fans so you can at least feel like...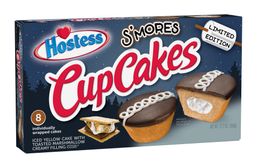 Hostess is known for their yummy treats from cupcakes to Donettes, Twinkies, and so much more.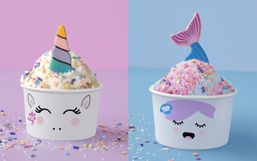 July is National Ice Cream Month and what better way to celebrate than with a delicious and exciting ice cream treat in hand.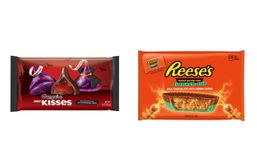 Even though we're currently in the heat of summer, fall is creeping around the corner!