Looking for a healthier version of a chocolate bark? With bulk stores now selling greek yogurt chips, we decided to try our hands at a greek yogurt bark. One that doesn't need to be stored in the fridge or freezer. It's the perfect solution for a quick snack, something sweet for your purse, or even your child's lunchbox. With the addition of granola, and dried fruits – it's a new spin on a yogurt parfait! No spoon necessary. Just snap and go!
Ingredients
3 cups greek yogurt chips
Granola
Dried blueberries
Dried Acai berries
Dried mango slices, chopped
Equipment
Microwave safe bowl
Baking sheet
Parchment paper
Spatula
Method
In a microwave safe bowl, microwave your greek yogurt chips on high in 30 second intervals, stirring in between, until they're melted.
Spread out onto a parchment paper lined baking sheet, and top with granola, dried fruit and anything else you see fit.
Chill in the fridge to set, for 15 mins.
Cut/break apart into individual pieces, and store in a sealed ziploc bag or container.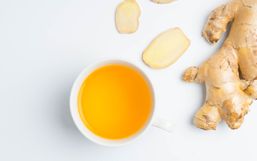 Ginger has been used for thousands of years to treat minor illnesses.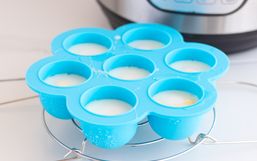 Poached eggs are a delicious addition to your breakfast and a great way to add protein without all the extra oil of a fried egg.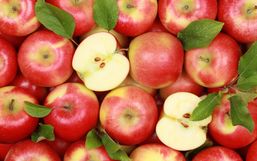 Bloating happens when the stomach becomes swollen after eating and that feeling is never a fun experience.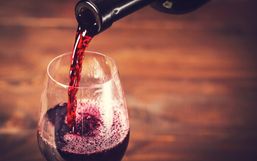 We've all heard it before "be sure to get a good night sleep". But do you know how important that statement really is?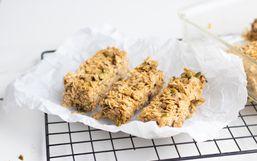 Granola bars are perfect for so many moments: breakfast time; an at-work or school-safe snack; a picnic, playground, or...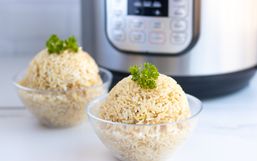 Rice is a staple in most people's homes, including mine! It's filling and the perfect complement to so many dishes, from meat...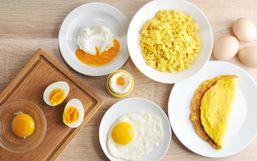 Here's the thing, we tend to put a lot of emphasis on what we shouldn't be eating but it's time the foods we really should be...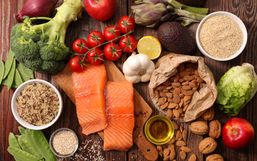 Being comfortable in your body is essential to living a happy life.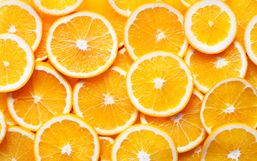 Surely you've heard the word antioxidant thrown around time and time again.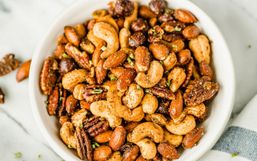 The paleolithic diet, also known as the paleo diet, the caveman diet, or the stone-age diet is a meal plan that predominately...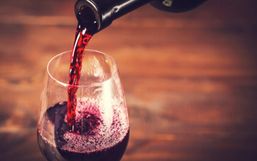 There's no better way to wind down from a busy day than to catch up on your favorite shows with snacks in hand, amirite?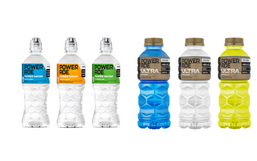 Coca Cola Company unveiled that they are launching two new zero-sugar products to their Powerade brand.