Looking for a healthier version of a chocolate bark? With bulk stores now selling greek yogurt chips, we decided to try our hands at a greek yogurt bark. One that doesn't need to be stored in the fridge or freezer. It's the perfect solution for a quick snack, something sweet for your purse, or even your child's lunchbox. With the addition of granola, and dried fruits – it's a new spin on a yogurt parfait! No spoon necessary. Just snap and go!
Ingredients
3 cups greek yogurt chips
Granola
Dried blueberries
Dried Acai berries
Dried mango slices, chopped
Equipment
Microwave safe bowl
Baking sheet
Parchment paper
Spatula
Method
In a microwave safe bowl, microwave your greek yogurt chips on high in 30 second intervals, stirring in between, until they're melted.
Spread out onto a parchment paper lined baking sheet, and top with granola, dried fruit and anything else you see fit.
Chill in the fridge to set, for 15 mins.
Cut/break apart into individual pieces, and store in a sealed ziploc bag or container.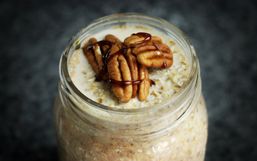 There are so many ways to enjoy overnight oats, once you get started on them, you'll never want to stop.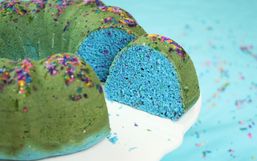 We tried out this "ice cream bread" thing not only once, but twice!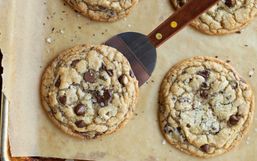 Mmmm, chocolate chip cookies are one of those comforts from home I can never say no to.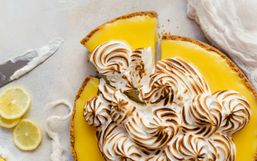 Mmmm, lemon desserts are my favorite (next to chocolate of course)!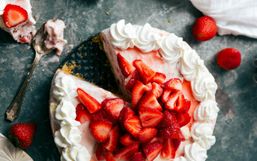 Ice cream cakes are absolutely to DIE for. Have you heard of ice cream pies though?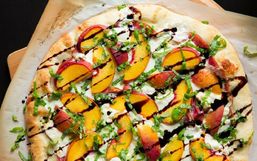 Peach season is the best season! It's such a sweet and juicy fruit that is perfect for a day at the beach or in the place of a...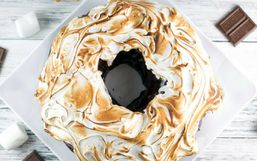 Marshmallows are often a symbol of our childhood in the summer. Roasting marshmallows over a bonfire with friends and family, then...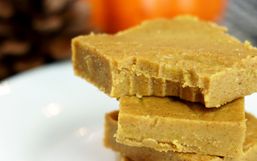 When I was a kid, fudge was something that so rich and decadent it came around maybe once a year.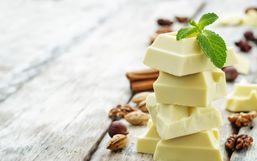 When we crave chocolate, rarely do our minds first go to white chocolate. Why is that?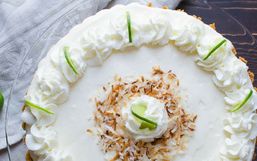 When you think of a warm day, what flavors come to mind? Maybe some BBQ flavors like hamburgers, hot dogs and grilled veggies.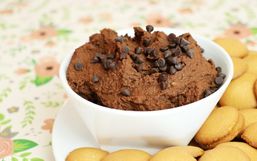 Hummus has forever been a protein-rich dip for your veggies and chips, a spread on your greek wraps and much more.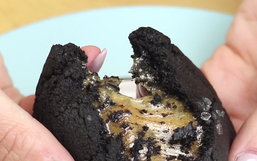 So another year has passed and your little trick or treaters have come home with a sack full of candy, and right at the bottom is...