What's better than a pie? A turnover! Why? Because a pie is made for a group of people, while turnovers are made especially for you! Fill them up with all the fresh berries of summer, and when fall comes around you can slice up some apples and sprinkle a little cinnamon for that harvest-themed taste. This weekend, try making turnovers from scratch. The fruity aroma that will fill your kitchen will draw in your family from the yard and have them biting into a warm turnover in no time. It could even become your new signature dessert.
1. Rustic Berry Turnover
This traditional turnover is best served with a cup of tea while you relax in a Muskoka chair at the cottage.
2
2. Blueberry Lemon Turnover
This tangy, sweet flavor combination is perfect for wrap up the summer and can be served with a tall glass of iced sweet tea.
3
3. Apple Turnover
Mmm, the traditional yet timeless approach to a turnover. Packed full of apples and sweetness, the turnover will warm your heart and belly.
4
4. Rhubarb Cream Cheese Turnover
Not only is this a fantastically delicious turnover, but it's creamy as well!
5
5. Super Easy Cherry Turnover
Don't know what to do with all those cherries you bought when they were in season? These turnovers are the perfect excuse to make a sweet treat!
6
6. Peach Hand Turnover
When life is peachy, make turnovers!
7
7. Blueberry Turnover
Create this lovely blueberry turnover instead of blueberry muffins for a sweet change!
8
8. Raspberry Cream Cheese Turnover
Smothered with creamy goodness, this raspberry turnover is anything but average. In case it wasn't sweet enough, this turnover is dusted with icing sugar to not only taste good, but also to look pretty.
9
9. Chocolate Strawberry Nutella Turnover
You either love Nutella…or you can't have it because you're allergic like me. Basically everyone will love this turnover.
10
10. Vanilla Cardamom Pear Turnover
Try a gourmet turnover for the foodie in the crowd! With the twist of vanilla and cardamom, this pear turnover is unpredictable!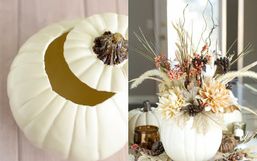 This holiday season, gather around the table and enjoy a delicious meal with those you love.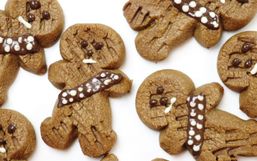 A long time ago in a galaxy far, far away… ...is a party you better get creating a menu for!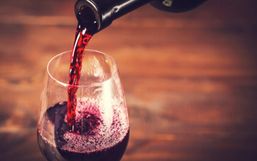 There's no better way to wind down from a busy day than to catch up on your favorite shows with snacks in hand, amirite?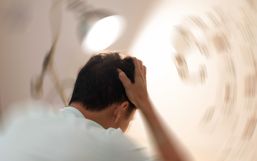 Many people are seeing great success with the keto diet and though a lot of us thought this would be a soon-to-go fad, this keto...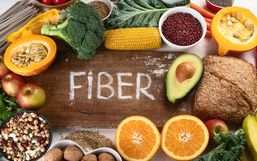 For some, healthy eating is no easy feat. The secret to being successful is to create a balanced approach that allows you to fill...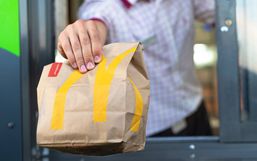 Nothing quite compares to a good ole homecooked meal but sometimes life gets busy. That's where fast-food comes in!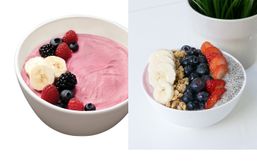 Yogurtland, the leader in self-serve frozen yogurt has no shortage of delicious options.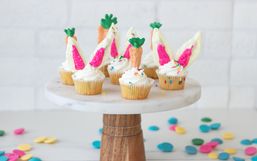 Easter is almost here and to get you into the holiday spirit we're sharing fun Easter snacks that your kids will actually want to...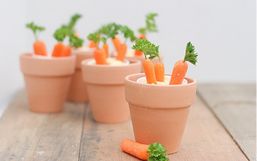 Make Easter fun for kids by whipping up cool and festive snacks.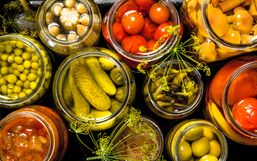 Keeping your pantry stocked with essential items is always a good idea because with the right ingredients you can whip a delicious...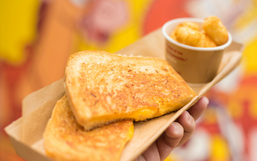 Good news Disney fans, Disney is sharing more ways for you to enjoy their iconic treats at home.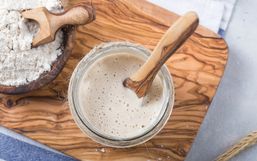 People are flexing their "making-from-scratch" muscles while stuck inside, which has caused a rise in bread baking!