Each summer, parties are happing in the street, at the park or on the water. No matter where you go, bringing a dessert is always a good idea, especially when you're great at baking. Instead of running to the store on your way to the party, make your own home made pie that will knock the socks off your friends and have them asking how the heck you made such a beautiful treat. Remember to always use the fruits that are in season for the best result.
1. Peach Raspberry Pie
When you can't pick between two pie flavors, just combine them!
2. Strawberry Rhubarb Pie
Strawberry Rhubarb is a crowd favorite and pairs perfectly with vanilla bean iced cream.
3. Classic Peach Pie
When the peaches are in season, take an afternoon to make this memorable pie.
4. Mixed Berry Pie
When you love all the berries and can't say no to any of them…
5. Lemon Berry Mascarpone Tart
Okay it's not really a pie, but it's pretty close! And an excellent alternative for those people in the crowd who aren't the biggest pie fans.
6. Cherry Pie
This pie tastes like a visit to Grandma's house.
7. Raspberry Pie
Head outside, pick those amazingly juicy and fresh raspberries, and get baking!
8. Iced Apple Pie Bars
This is an easy alternative to the traditional round pie, but still taste amazing!
9. Peach Slab Pie
Have a whole crew coming for supper tonight? Make this BIG pie to satisfy some big appetites.
10.  Lemon Pie
This fresh and tangy flavor is perfect for a hot day! Garnish with a little mint.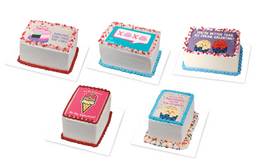 It's officially Love month, AKA February and to celebrate the upcoming holiday, Baskin Robbins is offering delicious Valentine's...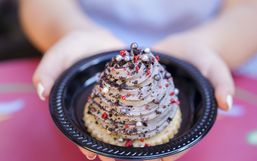 Disney parks may be temporarily closed but that isn't stopping them from helping you bring Disney's magic into your home.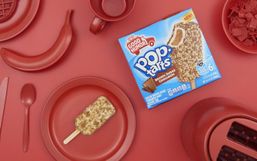 You've surely had breakfast for dinner but have you tried breakfast for dessert?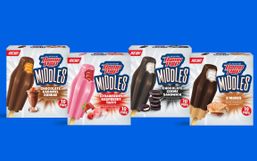 Summer is almost here and it's time to stock up your freezer with delicious treats to keep you cool all season long.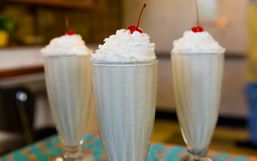 Good news Disney fans, the Disney Parks Blog is back again with another crave-worthy recipe you'll want to try this week!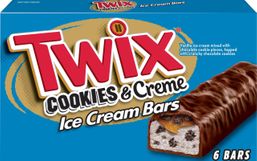 Nothing quite beats enjoying a refreshing treat on a hot summer day!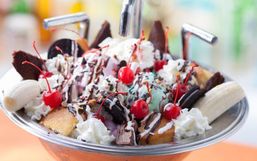 Good news Disney fans, Disney is back again and is sharing yet another coveted recipe that you can make at home!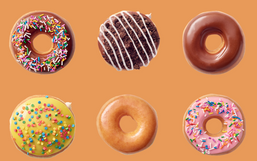 National Donut Day is just a few days away but this year Krispy Kreme wants to extend the celebrations by making the holiday a...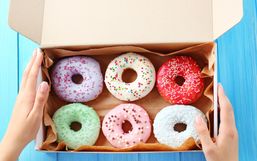 Today is arguably the best food holiday of the year, National Donut Day!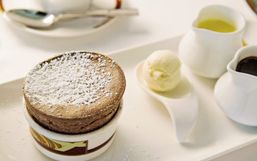 Disney theme parks and Disney Cruise Lines may be temporarily closed and suspended but that isn't stopping Disney from finding...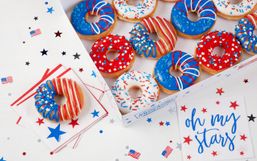 Your 4th of July celebrations may look a little different this year but that doesn't mean you still can't enjoy delicious food and...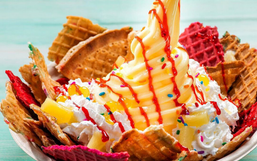 Disney's theme parks are renowned for many things from the exciting rides to friendly characters, and of course its delicious...