Breakfast in the morning can be more of a chore than an enjoyable meal when I'm trying to make it to work on time. Making sure I'm getting enough high quality foods while still getting a lot of protein can be just too much thinking in the morning. So instead of having to create an impressive full breakfast, I start layering three things I love: Greek Yogurt, Fresh Fruit and Granola. With this easy combination, I'm getting my vitamins from the fruit, protein from the yogurt, and carbs from the granola. It fills me up with all the goodness I need in the morning without taking too much time to prep. Here are ten delicious parfaits you can make at home this week to make your morning routine healthier and easier.
1. Cherry Yogurt Parfaits with Crunchy Granola
Cherries are currently in season here in Canada and I am a huge fan of them! Include them into your daily morning meal with some of your favorite granola.
2. Peanut Butter Cup Yogurt
Needing a major kick of protein combined with a little chocolate fix? This morning parfait will satisfy your sweet tooth while filling you up with all the good stuff.
3. Granola Parfaits with Peaches and Blueberries
Stop at the farmers market and pick up some fresh peaches and blueberries to make this bright and beautiful parfait.
4. Oatmeal Cups with Yogurt and Fruit
Eliminate the dishes and fill up granola cups with yogurt and fruit!
5. Lemon Blueberry Parfaits
It looks like a dessert but can double as breakfast. Perfect!
6. Granola and Fruit Parfait
Sometimes when you can't pick what fruit you want, just include them all!
7. Blueberry Banana Parfait
If you're needing a more filling breaky, bananas can fill you up really quickly!
8. Layered Yoghurt Jars with Home Made Almond Butter and Oat Granola
Include a little almond butter in your parfait for added protein and healthy fats.
9. Breakfast Bowl
In case you don't have time to layer everything in a jar, just toss it in a bowl!
10. Peach Crisp Chia Pudding Parfait
Fill up on those yummy chia seeds and piles of fruit!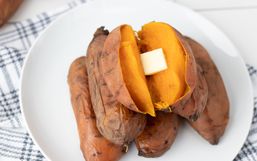 The thing about root vegetables is that they often take a lot of time to cook, especially in the oven.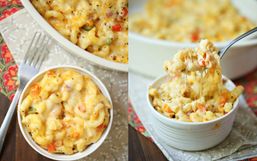 Weight Watchers has reinvented itself over the years and because of that, it is becoming more popular now than ever.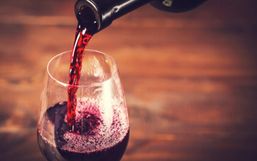 There's no better way to wind down from a busy day than to catch up on your favorite shows with snacks in hand, amirite?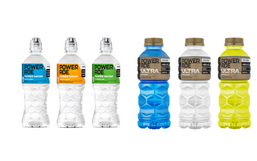 Coca Cola Company unveiled that they are launching two new zero-sugar products to their Powerade brand.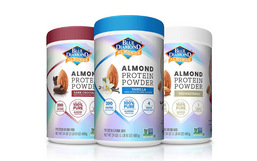 Blue Diamond Growers is entering 2020 with a brand new product, Blue Diamond Almond Protein Powder made from 100% pure almond...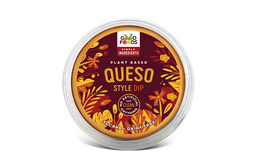 The plant-based diet trend is growing and it shows no signs of stopping!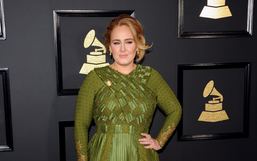 Adele, singer-songwriter and multi-Grammy winner has been making headlines for several years, mostly due to her incredible music...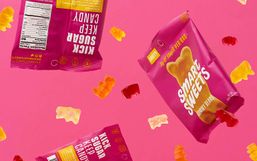 It's no secret that sugar isn't good for you, especially the refined kind we find in sweets.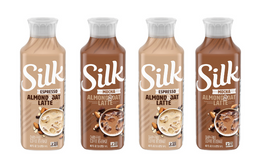 If you don't have time to head to a coffee shop this morning to score your favorite latte, don't fret! Silk, America's No.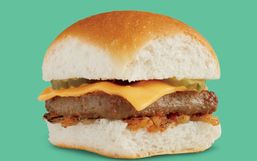 Brace yourselves because White Castle has unveiled amazing news! White Castle announced that they will soon become the very first...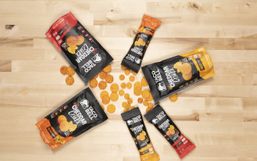 Alright Taco Bell fans, you're in for a treat today! You can now take your favorite Taco Bell flavors on the go with you with the...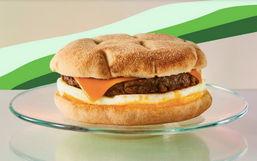 Good news Canadian friends, Starbucks Canada is the next coffee chain to partner with Beyond Meat to bring you a delicious...