Happy National Pecan Pie day! Pecan Pie is one of those desserts you either love or hate. Today, we are calling out to all those pecan pie lovers to check out all the different ways you can serve up Pecan Pie to your friends family on National Pecan Pie day. While a pie is always a classic, surprise yourself by making a pecan pie cheesecake, or maybe some shortbread! No matter how you bake up this legendary dessert, it will always pair well with coffee and taste oh so sugary and delicious.
1. Pecan Pie Shortbread
Make your pecan pie portable with this dessert in the form of shortbread!
2. Pecan Pie Cupcakes
Do you know someone who LOVES pecan pie? For their birthday, bake these adorable cupcakes to celebrate their favorite flavor.
3. Pecan Pie Trifle
What's better than pecan pie? Pecan Pie Trifle! Topped with a little cream and chocolate, this rich dessert will satisfy a variety of sweet cravings.
4. Pecan Caramel Bars
Keep a batch of these pecan caramel bars in the freezer for whenever you have some unexpected guests drop by for supper or dessert.
5. Pecan Pie Tarts
Need a little portion control? These pies are so cute and help you manage your sweet tooth.
6. Pecan Pie
Ah, the classic pecan pie. It will always hold a special place in our dessert hearts and can be enjoyed for any occassion.
7. Pecan Pie Cheesecake
My in-laws love two things more than anything: cheesecake and pecan pie. So this deadly combination is perfect!
8. Maple Pecan Pumpkin Pie
When you can't decide what pie you want, combine everything! This pie has maple, pumpkin and pecan so you can't miss out on any dessert.
9. Caramel-Pecan Hand Pies
This hand pie could actually be suitable to serve at brunch in addition to being an after supper dessert.
10. Pecan Log Roll
When you just love the filling, a log roll is perfect! It's definitely a slice of pecan heaven.
11. Vegan Pecan Pie Snack Bites
Craving a little dessert for a snack? These snack bites are the perfect option!
12. Dairy-Free Pecan Pie Overnight Oats
Have pecan pie for breakfast! Pecan Pie doesn't have to be limited to dessert!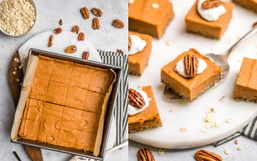 Every year families gather around the table, give thanks, and enjoy delicious food on the Thanksgiving holiday.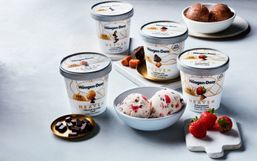 Here's the thing, digging into a tub of ice cream is the best, especially when you're kicking back, relaxing and watching your...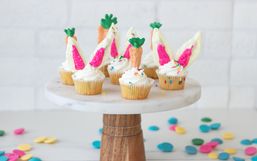 Easter is almost here and to get you into the holiday spirit we're sharing fun Easter snacks that your kids will actually want to...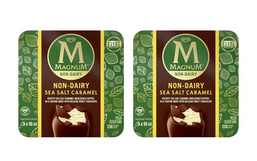 Good news dairy-free fans, anther delicious offering is coming to a freezer aisle near you!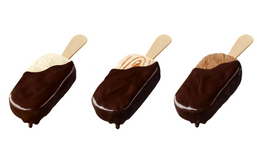 There is nothing better than digging into a delicious pint of ice cream while watching your favorite movie.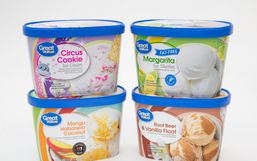 Good news friends, while you head to Walmart to stock up your kitchen, make your way to the freezer aisle and try their new ice...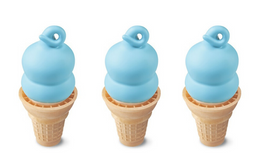 Good news friends, Dairy Queen is adding another delicious frozen treat to their crave-worthy menu and it'll have you dreaming of...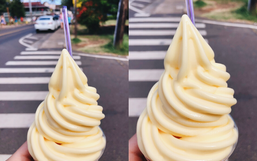 Disney parks may be temporarily closed but that isn't stopping Disney from sharing the magic with you!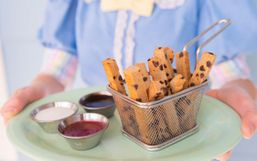 Disney theme parks may be temporarily closed, but that isn't stopping Disney from finding ways to add a touch of their magic into...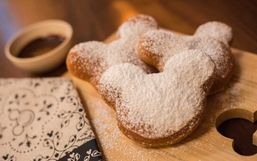 Disney fans, get excited because Disney is back with another Disney Magic Moment.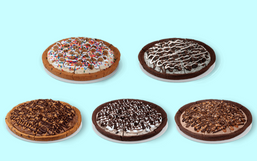 Pizza and ice cream make life just a little bit better. Whether you're looking to kick back and relax, or you need a comfort...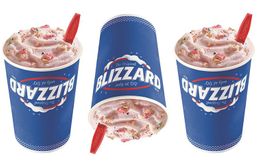 Summer is just around the corner and what better way to cool off than with a Blizzard treat in hand!