Dessert is just about everyone's favorite part of a meal. All those brownies and cakes can make even the most nutritious person's mouth water. Today, we are taking a new approach to dessert: Sugar Free. How do we do that you ask? Well, thanks to many talented bakers and bloggers, we have rounded up some recipes that won't disappoint and won't break your healthy eating streak. Get excited for dessert because you're about to be able to eat it a whole lot more.
1. Raw Strawberry Vegan Cheesecake
Strawberry season is nearing, and we are all about incorporating them into every meal possible! Make this vegan cheesecake for a celebration or just for a regular day.
2. Low Carb Fudgy Avocado Brownies
How amazing do these look? They are super rich and covered in so many layers of delicious chocolate and some decorative edible flower petals.
3. Banana Birthday Cake with Blueberry Cream Frosting
Looking to make a sugar free cake for a special birthday? This cake will help you celebrate without the added grams of sugar! It is so beautiful, you may actually pick this recipe over a regular box cake.
4. Low Carb Cheesecake
Nothing like a little cheesecake without the carbs. Make this cheesecake as a fun, summery dessert to serve at a BBQ or dinner party.
5. Sugar Free Cheesecake Brownies
Oh man these look so good, they couldn't possibly be good for you! But, guess what…no sugar! You will love the way they make you feel and how good they taste.
6. Strawberry Pie
Another recipe where the strawberries have the spotlight. Don't shy away from making this pie, it's so delicious and definitely won't disappoint.
7. Raw Chocolate Pudding
Make dessert look oh so pretty with this oh she glows recipe that will satisfy your sweet tooth and keep you on the healthy eating track. Top with some colorful fruit and nuts!
8. S'More Bars
Who doesn't love a good s'more? These little squares will make a big impact on your tastebuds when you taste how incredible they are.
9. Apple Tart
Get a little artistic when it comes to dessert and create a scrumptious apple tart that will have you reminiscing of your childhood without all that sugar!
10. Raspberry Almond Chocolate Fat Bombs
Fat bombs sound so scary, but they're really not! Skip a chocolate bar and bite into this amazing bark that serves well as a sweet snack when you are craving all the sugar!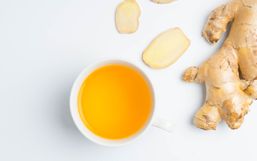 Ginger has been used for thousands of years to treat minor illnesses.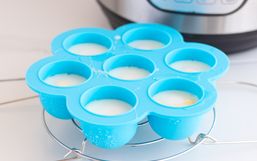 Poached eggs are a delicious addition to your breakfast and a great way to add protein without all the extra oil of a fried egg.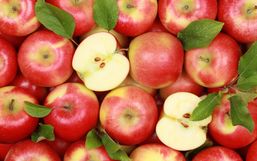 Bloating happens when the stomach becomes swollen after eating and that feeling is never a fun experience.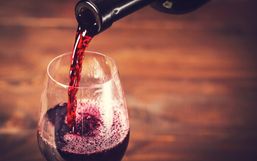 We've all heard it before "be sure to get a good night sleep". But do you know how important that statement really is?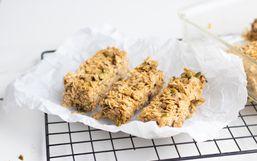 Granola bars are perfect for so many moments: breakfast time; an at-work or school-safe snack; a picnic, playground, or...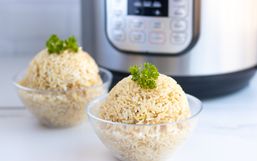 Rice is a staple in most people's homes, including mine! It's filling and the perfect complement to so many dishes, from meat...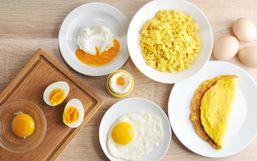 Here's the thing, we tend to put a lot of emphasis on what we shouldn't be eating but it's time the foods we really should be...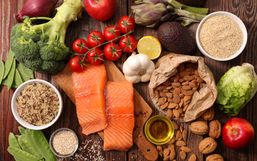 Being comfortable in your body is essential to living a happy life.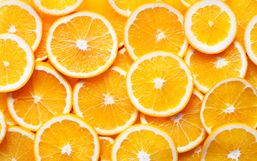 Surely you've heard the word antioxidant thrown around time and time again.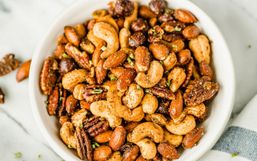 The paleolithic diet, also known as the paleo diet, the caveman diet, or the stone-age diet is a meal plan that predominately...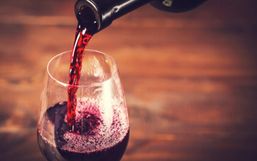 There's no better way to wind down from a busy day than to catch up on your favorite shows with snacks in hand, amirite?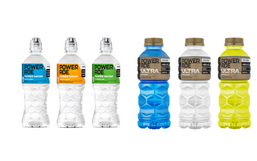 Coca Cola Company unveiled that they are launching two new zero-sugar products to their Powerade brand.