Crème Brûlée is one of those desserts we all aspire to bake and successfully brown the top without lighting the entire dessert on fire. It looks so dainty when served in little pots and is an all around perfect dessert for any classy occasion. It is an easy option to stick with the original Crème Brûlée flavor, but you can also dive into new flavors of this dessert quite easily. From citrus to chocolate, Crème Brûlée recipes have so much potential to be a success at any dinner party for any palate. Pick which recipe works best for you and give it a shot! The recipe is simple but the baking must be precise. Good luck!
1. Easy Crème Brûlée
Simple. Straightforward. The ideal first time crème brûlée recipe.
2. Easy Limoncello Crème Brûlée
The citrus flavor suits spring and summer the best. It's refreshing taste is best served with mint and raspberries.
3. 5 Ingredient Chocolate Crème Brûlée
Yes, yes and YES. I've had this before and let me tell you, it does not disappoint!
4. Crème Brûlée Cake
Bake the most suitable cake for the Crème Brûlée lover in the family. With a beautiful cake like this, who could dislike it?!
5. Red Velvet Crème Brûlée
Red Velvet is one of those flavors you just have to pick when you're at a bakery. It's so delicious and tastes best with a little cream cheese icing. This Red Velvet dessert may not have cream cheese, but it has a whole lot of sugar!
6.Crème Brûlée Cupcakes
When Crème Brûlée is too challenging, settle for these cupcakes that will help you enjoy the Crème Brûlée  flavor without the grief of trying to bake it.
7. Chai Crème Brûlée
Chai Tea Latte's are all the rage. Now you can eat your latte for dessert!
8. Crème Brûlée Macarons
How pretty are these?! The caramelized edges definitely make them steal the show.
9. Crème Brûlée Brownies
For people who can't choose between brownies and creme brulee.
10. Coconut Crème Brûlée
Coconut has such a refreshing flavor and goes perfectly in Crème Brûlée as a new and exciting flavor.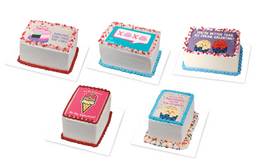 It's officially Love month, AKA February and to celebrate the upcoming holiday, Baskin Robbins is offering delicious Valentine's...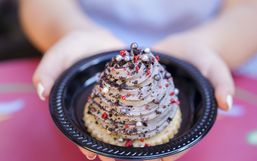 Disney parks may be temporarily closed but that isn't stopping them from helping you bring Disney's magic into your home.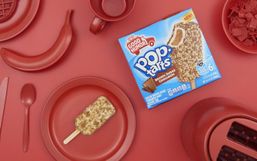 You've surely had breakfast for dinner but have you tried breakfast for dessert?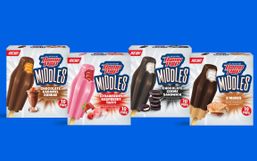 Summer is almost here and it's time to stock up your freezer with delicious treats to keep you cool all season long.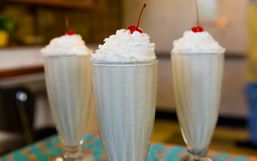 Good news Disney fans, the Disney Parks Blog is back again with another crave-worthy recipe you'll want to try this week!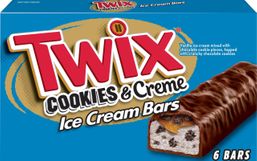 Nothing quite beats enjoying a refreshing treat on a hot summer day!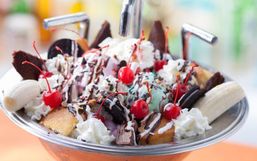 Good news Disney fans, Disney is back again and is sharing yet another coveted recipe that you can make at home!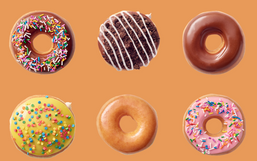 National Donut Day is just a few days away but this year Krispy Kreme wants to extend the celebrations by making the holiday a...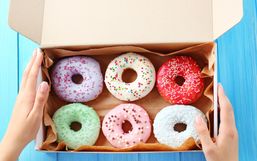 Today is arguably the best food holiday of the year, National Donut Day!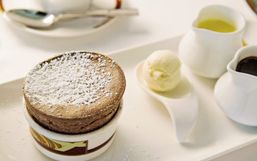 Disney theme parks and Disney Cruise Lines may be temporarily closed and suspended but that isn't stopping Disney from finding...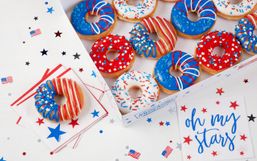 Your 4th of July celebrations may look a little different this year but that doesn't mean you still can't enjoy delicious food and...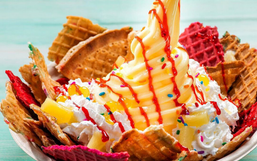 Disney's theme parks are renowned for many things from the exciting rides to friendly characters, and of course its delicious...