Okay so we cheated a little bit with this recipe and used pre-made AND pre-cut gingerbread boy cookie dough. Because, we can.
Hence the title being "Ridiculously Easy Wookie Cookies". So easy, you won't even NEED the force. 
With just 3 ingredients, you can make these in 15 minutes to serve to your favorite Star Wars fans!
Ingredients
12 Pre-Made Gingerbread Cookie Dough Boys (we used Pillsbury)
1/2 cup white chocolate chips/melts
1/2 cup dark chocolate chips/melts
Equipment
Icing Bags
Fork
Parchment Lined Cookie Sheet
Method
Place all your raw cookie dough boys onto a parchment paper lined cookie sheet, and create "hair" using a fork, all across the body of the cookie.
Bake 8-10 minutes (or if you made a different dough, go by your recipe instructions).
Remove from oven, set aside to let cool.
In 2 separate microwave safe bowls, melt your white & dark chocolates at 30 second intervals, then pour into two separate icing bags. Snip the icing bag tips very tiny for piping.
Once your cookies are cooled, decorate them in a true Wookie fashion, let the chocolate set/chill - then serve when you please!
May the Force Be With You.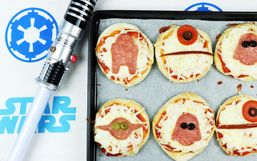 A long time ago, in a galaxy far, far away... Juuuust kidding! It's right now, and in. your. very. kitchen.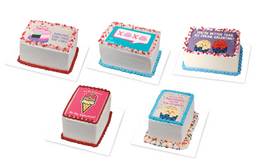 It's officially Love month, AKA February and to celebrate the upcoming holiday, Baskin Robbins is offering delicious Valentine's...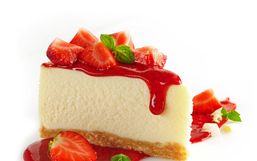 Are you running out of ideas for lunch or feeling uninspired? Why not order your favorite foods and have them conveniently...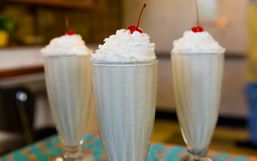 Good news Disney fans, the Disney Parks Blog is back again with another crave-worthy recipe you'll want to try this week!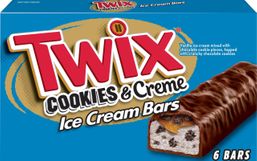 Nothing quite beats enjoying a refreshing treat on a hot summer day!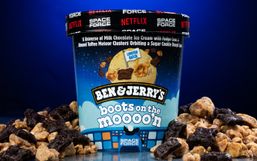 Good news ice cream fans, Ben & Jerry's is back again with another crave-worthy flavor!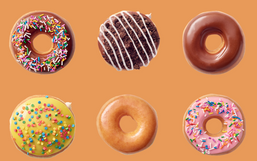 National Donut Day is just a few days away but this year Krispy Kreme wants to extend the celebrations by making the holiday a...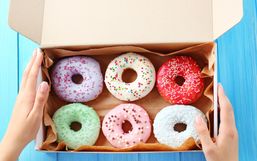 Today is arguably the best food holiday of the year, National Donut Day!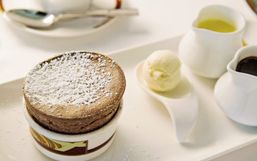 Disney theme parks and Disney Cruise Lines may be temporarily closed and suspended but that isn't stopping Disney from finding...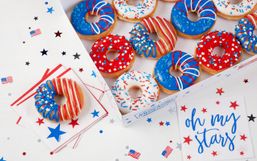 Your 4th of July celebrations may look a little different this year but that doesn't mean you still can't enjoy delicious food and...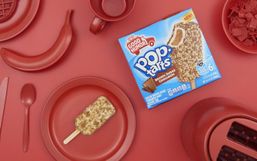 You've surely had breakfast for dinner but have you tried breakfast for dessert?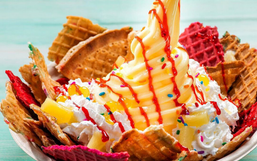 Disney's theme parks are renowned for many things from the exciting rides to friendly characters, and of course its delicious...