So another year has passed and your little trick or treaters have come home with a sack full of candy, and right at the bottom is handfuls of individually wrapped caramels…that they are never going to eat.
Instead of letting them sit in a treat basket for a year, why not use them as the centre of these decadent cookies that will be a recipe you'll be holding to right into the holiday season when cookie exchanges, potlucks and parties are at an all time high?
These salted caramel dark chocolate cookies will be the ones that have everyone talking, and reaching for more. Trust us. With a fudgy exterior and a creamy caramel centre, topped with chunks of sea salt, it's a whole mouth experience that is not to be missed.
Ingredients
1.5 cups salted butter, room temp
1 cup brown sugar
1 cup white sugar
2 eggs
2 tsp vanilla
2.5 cup all-purpose flour
1 cup dark chocolate cocoa
1/4 cup baking powder
32 caramels, unwrapped
sea salt chunks
Equipment
Hand mixer
Parchment paper lined baking sheet
Method
Preheat oven to 350 degrees Fahrenheit.
Using a hand mixer, cream together the sugars and butter until light and fluffy.
Mix in your eggs and vanilla, and continue to blend.
A bit at a time, add in your flour, dark cocoa and baking powder and mix until it's completely incorporated.
Form cookie balls in your hands, then break open, placing an unwrapped caramel into the centre then resealing the edges, and re-rolling to give it back it's round shape. Top with a pinch of sea salt, and place on a parchment paper lined baking sheet.
Bake for 8-10 minutes. Remove, and let cool for 5 minutes before transferring to a cooling rack. Enjoy!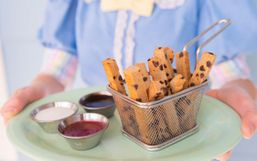 Disney theme parks may be temporarily closed, but that isn't stopping Disney from finding ways to add a touch of their magic into...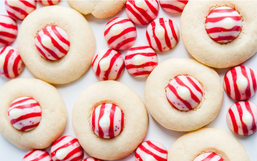 One of the best things about Christmas (aside from spending time with those you love of course) is being able to dig into...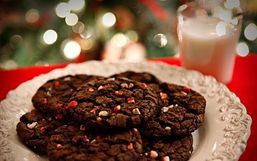 Christmas cookies are one of the highlights of the season. Every family has their traditional cookie recipes that have been passed...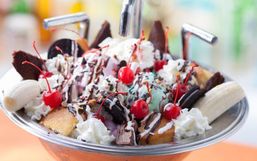 Good news Disney fans, Disney is back again and is sharing yet another coveted recipe that you can make at home!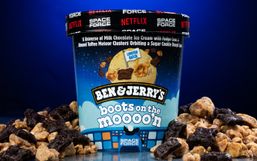 Good news ice cream fans, Ben & Jerry's is back again with another crave-worthy flavor!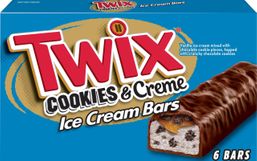 Nothing quite beats enjoying a refreshing treat on a hot summer day!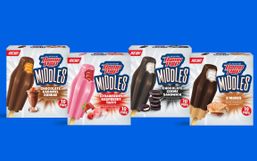 Summer is almost here and it's time to stock up your freezer with delicious treats to keep you cool all season long.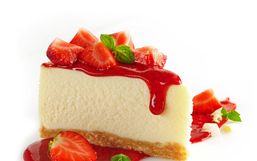 Are you running out of ideas for lunch or feeling uninspired? Why not order your favorite foods and have them conveniently...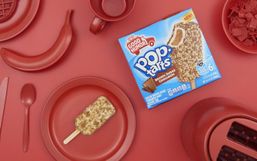 You've surely had breakfast for dinner but have you tried breakfast for dessert?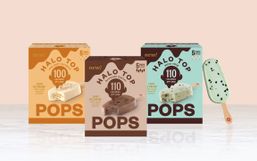 Halo Top may be one of the newer ice cream brands on the market but after launching in 2011 they quickly climbed their way to the...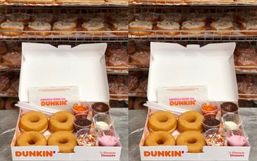 Many of us are looking for ways to keep busy and stay entertained while being at home.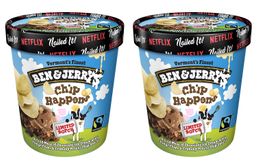 Nothing quite beats watching your favorite show with a bag of your favorite potato chips in hand, right?