So another year has passed and your little trick or treaters have come home with a sack full of candy, and right at the bottom is handfuls of individually wrapped caramels…that they are never going to eat.
Instead of letting them sit in a treat basket for a year, why not use them as the centre of these decadent cookies that will be a recipe you'll be holding to right into the holiday season when cookie exchanges, potlucks and parties are at an all time high?
These salted caramel dark chocolate cookies will be the ones that have everyone talking, and reaching for more. Trust us. With a fudgy exterior and a creamy caramel centre, topped with chunks of sea salt, it's a whole mouth experience that is not to be missed.
Ingredients
1.5 cups salted butter, room temp
1 cup brown sugar
1 cup white sugar
2 eggs
2 tsp vanilla
2.5 cup all-purpose flour
1 cup dark chocolate cocoa
1/4 cup baking powder
32 caramels, unwrapped
sea salt chunks
Equipment
Hand mixer
Parchment paper lined baking sheet
Method
Preheat oven to 350 degrees Fahrenheit.
Using a hand mixer, cream together the sugars and butter until light and fluffy.
Mix in your eggs and vanilla, and continue to blend.
A bit at a time, add in your flour, dark cocoa and baking powder and mix until it's completely incorporated.
Form cookie balls in your hands, then break open, placing an unwrapped caramel into the centre then resealing the edges, and re-rolling to give it back it's round shape. Top with a pinch of sea salt, and place on a parchment paper lined baking sheet.
Bake for 8-10 minutes. Remove, and let cool for 5 minutes before transferring to a cooling rack. Enjoy!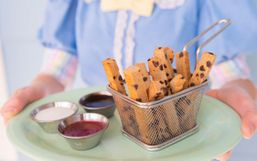 Disney theme parks may be temporarily closed, but that isn't stopping Disney from finding ways to add a touch of their magic into...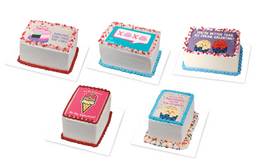 It's officially Love month, AKA February and to celebrate the upcoming holiday, Baskin Robbins is offering delicious Valentine's...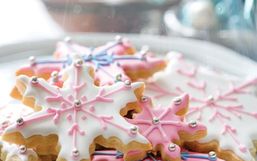 Shortbread is one of the most popular types of cookies during the Christmas season.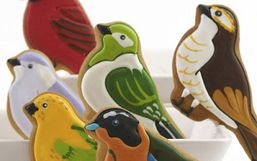 Happy National Sugar Cookie Day everyone! This sweet day will satisfy both the young and young at heart.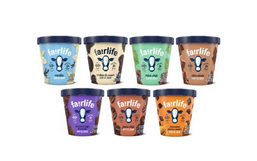 Fairlife is renowned for its wide range of better-for-you products like their ultra-filtered milk which features 50 percent more...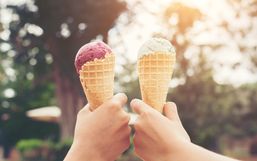 Ice cream is one of the best treats to enjoy in the summer. It's sweet, refreshing and there is virtually a flavor for everyone!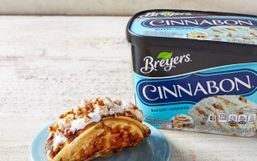 There's no better way to cool off in the summer than with a delicious bowl of ice cream, right?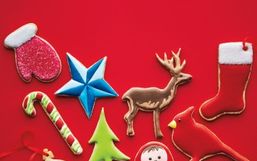 'Tis the season for giving! Luckily, giving goes in hand with receiving with a holiday cookie exchange.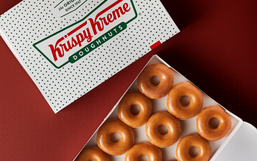 Krispy Kreme is celebrating a big birthday this week as the brand turns the ripe age of 83!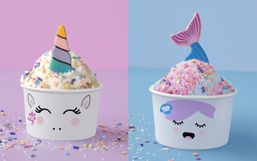 July is National Ice Cream Month and what better way to celebrate than with a delicious and exciting ice cream treat in hand.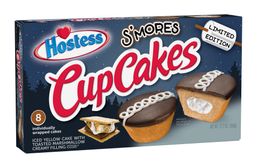 Hostess is known for their yummy treats from cupcakes to Donettes, Twinkies, and so much more.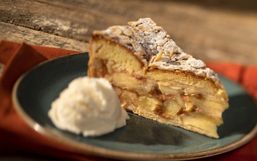 Over the last few months, Disney has shared some of their most coveted recipes with their fans so you can at least feel like...