Who doesn't love a rich, chocolatey, gooey brownie?! They're delicious and comforting and great with a bowl of vegan ice cream. I'll admit my weakness has always been home-baked desserts, but in recent years (as I find my metabolism is a little too honest) finding ways to turn my favorites into healthy versions of their old selves have become a challenge I just can't let go of.
These chewy, gooey brownies are refined sugar-free (win!), gluten-free, AND vegan! But you won't even notice what it doesn't have in it when you taste how delicious these few simple, clean ingredients are.
Plus, they're packed with protein to keep you moving all (Valentines) day long.
So whip up a batch of these babies for you and your honey, whether you'll be enjoying them on the couch with some Netflix or as a quick treat to fuel your Valentines workout!
Ingredients
2 cups pitted Medjool dates
4 tbsp melted coconut oil
4 tbsp maple syrup
4 tbsp cacao nibs or powder
1 cup almond flour
1 cup vegan chocolate protein powder
3/4 cup vegan raspberry jam or preserves
1 cup fresh raspberries
3/4 cup vegan dark chocolate
Equipment
Food Processor
Square Baking Dish
Method
Preheat oven to 350°
Add dates, coconut oil, maple syrup, cacao, almond flour, and protein powder to the food processor.
Process until smooth and well combined.
Add the raspberry jam/preserves, reserving about 3 tablespoons. Process until combined.
Press the batter evenly (using a hot or greased metal spoon) into a lined or well-greased baking dish. Top with the remaining jam and swirl into the batter.
Bake for 30-40 minutes until a toothpick comes out mostly clean. The centre will still be a little bit gooey! Let cool.
Top brownies with fresh raspberries and drizzle with melted dark chocolate. Let harden in fridge.
Cut into squares and enjoy right away or store in the fridge for up to a week!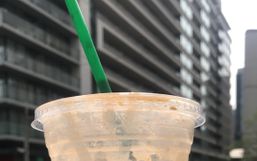 So disclaimer: I'll pretty much try anything that's new and plant-based at Starbucks.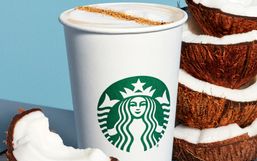 The vegan diet continues to gain popularity and not to mention lactose allergies are on the rise too.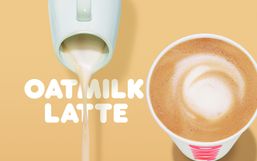 Earlier this week Starbucks announced that they're officially offering 2 new non-dairy beverages nationwide.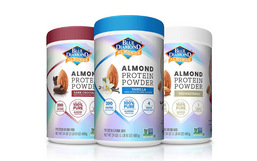 Blue Diamond Growers is entering 2020 with a brand new product, Blue Diamond Almond Protein Powder made from 100% pure almond...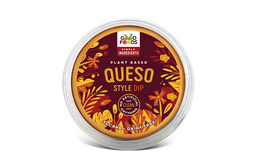 The plant-based diet trend is growing and it shows no signs of stopping!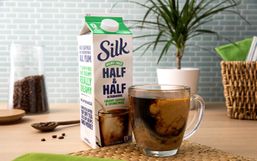 Silk, America's number 1 plant-based beverage brand is back with another exciting announcement!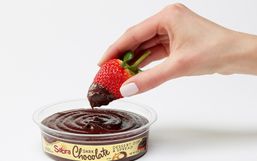 If you haven't heard of dessert hummus yet, it's essentially a sweet spin on a traditionally savory chickpea-based dip.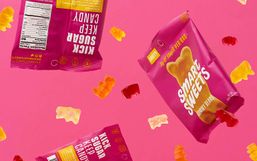 It's no secret that sugar isn't good for you, especially the refined kind we find in sweets.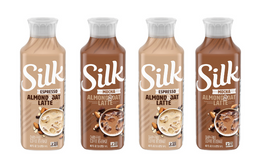 If you don't have time to head to a coffee shop this morning to score your favorite latte, don't fret! Silk, America's No.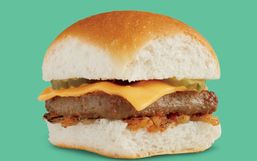 Brace yourselves because White Castle has unveiled amazing news! White Castle announced that they will soon become the very first...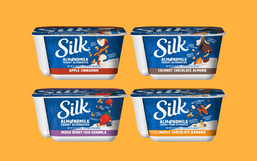 Silk, America's number 1 plant-based beverage brand is constantly thinking up new, innovative products so you don't have to miss...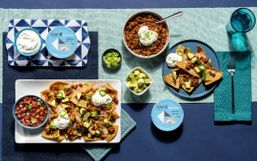 With more consumers searching for dairy-free alternatives, companies like Kite Hill are on a mission to deliver.