Mmm… nothing quite beats tender chicken wings smothered in your favorite sauces. Chicken wings may be delicious but you have to eat a ton of them to make it a full meal. And sure, celery and carrot sticks serve well with wings but they're not exactly the most exciting side you can enjoy! But what exactly can you serve with chicken wings? We searched the web and found the best side dishes to pair with chicken wings to ensure your whole meal is just as delicious as those savory wings!
Chicken is a highly sought-after ingredient because it is rich in protein, is relatively budget-friendly, and you are almost...
Interestingly enough, there are many ingredients in your everyday foods that are shockingly not what they seem.
Most restaurants have temporarily closed their dine-in option but that isn't stopping them from making sure their fans get their...
Charcuterie boards may not be new but they have become one of the hottest food trends as of late and for good reason!
There's no better time to cook up a juicy burger than summertime!
It's finally Autumn and we are able to sip out Pumpkin Spice lattes, cozy up by the fire and eat that warm comfort food with loved...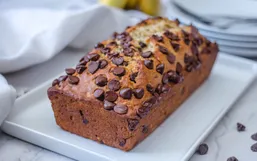 Many people are using their extra time at home to create delicious creations in the kitchen.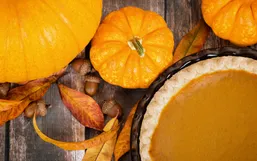 When I think about pumpkins I often find myself reminiscing or wishing it was the season of Fall.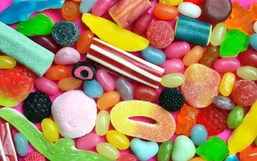 Our bodies can do strange things, especially when it comes to cravings.
Stocking your pantry with nonperishable items is a great way to ensure you have ingredients readily available.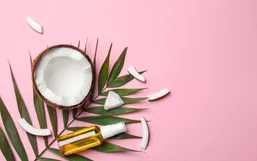 Coconut oil is an incredible natural oil to be keeping in your kitchen.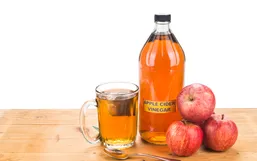 When it comes to the natural health community, apple cider is most likely the most popular type of vinegar and for good reason!