Summer is a great time for summer barbecues, picnics, and fast fresh meals. It's also a prime season for corn, and the much sought after corn-on-the-cob as a vegetable side to your favorite grilled meals. Boiling corn however, can be a time consuming task. Waiting for water to boil, removing corn husks, and cooking the corn, turning as you go, straining the corn…not exactly a quick meal side. Which, is ridiculous seeing as it's just one ingredient. Meanwhile, all that heat in your kitchen is NOT helping with your air conditioning bill, either.
What's magical about corn is that the husks themselves can act as a steam bag. So don't peel those corn cobs! Leaving the corn in the husk, makes for a perfect steam bag to cook them perfectly in the microwave. Place the whole corn in the microwave, husks on, for 4 minutes. Then remove (careful, it's hot!) and cut off the cob end, then grip the husk end, and squeeze out! You'll be shocked at how clean the corn comes out, and how cooked to perfection it is. No straining, no watery texture, no overdone flavorless squish. Perfection. Plus, all that time you saved on not having to shuck corn, is time to sip sangria on the deck. If that's not a win, I don't know what is.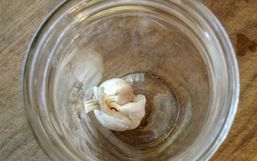 Peeling garlic can be a little tricky, and it's called for in recipes from across the globe because it adds a flavor element...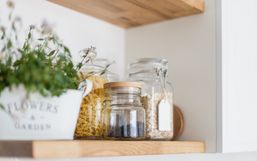 Big or small, kitchen pantries are a serious game-changer when it comes to storage space.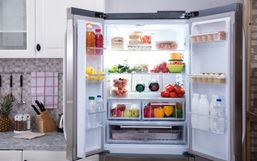 Refrigerators may be one of the most important appliances in our homes. After all, the fridge is the lifeline for our food.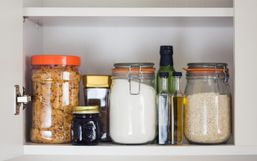 Cupboards play an important role in the kitchen! They store our dishes, dry food, bakeware, and so much more!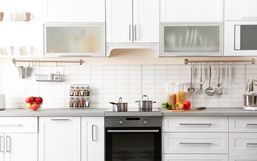 A messy kitchen is the worst! Studies show that clutter can wreak havoc on our mental state so let's get organized together!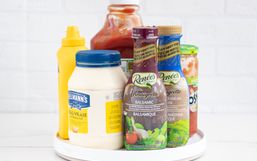 It's time to put that lazy susan to work! We've got a super practical, super simple hack for you to help organize your fridge and...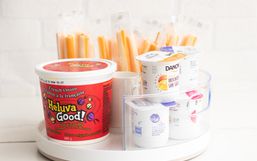 It's time to put that lazy susan to work! We've got a super fun, super simple hack for you to help organize your fridge and create...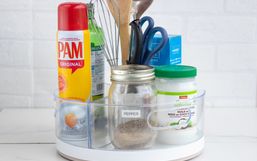 It's time to put your lazy susan to work! This simple organization tool can do a lot of heavy lifting on your house, providing...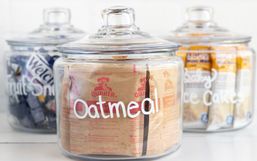 This is an easy hack to help organize your kitchen in the cutest way! It's super simple and completely customizable!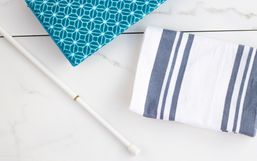 This is a super simple hack I discovered when I moved into my new house a year ago. And it only requires one thing: a tension rod.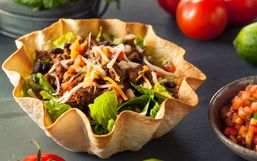 Genius hacks are amazing because they make our lives easier. There are so many wonderful kitchen hacks floating around the...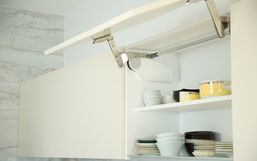 If there's one thing is our kitchen that seems to never get organized, it is definitely our cupboards!