Summer is a great time for summer barbecues, picnics, and fast fresh meals. It's also a prime season for corn, and the much sought after corn-on-the-cob as a vegetable side to your favorite grilled meals. Boiling corn however, can be a time consuming task. Waiting for water to boil, removing corn husks, and cooking the corn, turning as you go, straining the corn…not exactly a quick meal side. Which, is ridiculous seeing as it's just one ingredient. Meanwhile, all that heat in your kitchen is NOT helping with your air conditioning bill, either.
What's magical about corn is that the husks themselves can act as a steam bag. So don't peel those corn cobs! Leaving the corn in the husk, makes for a perfect steam bag to cook them perfectly in the microwave. Place the whole corn in the microwave, husks on, for 4 minutes. Then remove (careful, it's hot!) and cut off the cob end, then grip the husk end, and squeeze out! You'll be shocked at how clean the corn comes out, and how cooked to perfection it is. No straining, no watery texture, no overdone flavorless squish. Perfection. Plus, all that time you saved on not having to shuck corn, is time to sip sangria on the deck. If that's not a win, I don't know what is.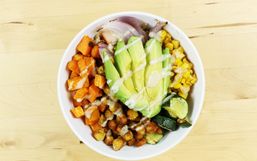 Buddha bowls are all the rage right now, and not just because they're so instagram-worthy.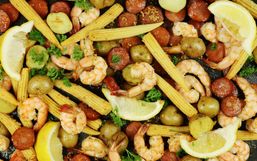 Shrimp boils are traditionally a one-pot prepared dinner with the corn, potatoes, sausage and shrimp all boiled together to make a...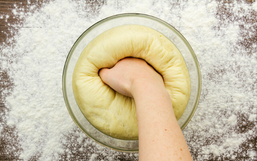 Carbs - the spice of life, am I right? And there is perhaps no carb the world collectively loves more than bread.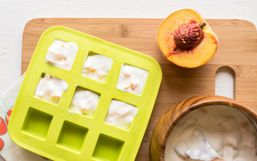 Have you ever had to buy a bundle of mint for a recipe that only needs a few leaves? What do you do with the rest?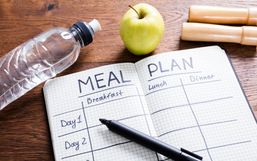 Portion Control and Meal Planning are two concepts that may either make you feel motivated, or make you feel hopeless.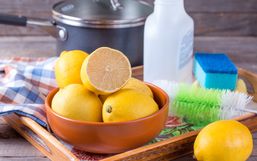 Cleaning your house might not be the most exciting part of your week but it is, however, necessary.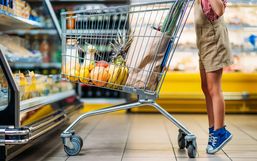 Grocery shopping can either be a task you want to avoid or peace and quiet "me" time you look forward to.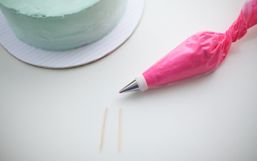 Toothpicks are generally made of wood, plastic or metal and were originally used to remove food from your teeth after a meal.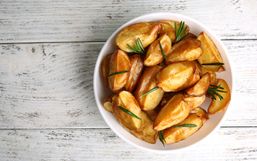 Preparing meals after work can be exhausting, especially when you have a table full of different taste buds.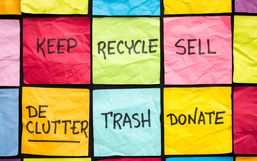 Spring is the time of year many of us like to purge in the house and give a good deep clean.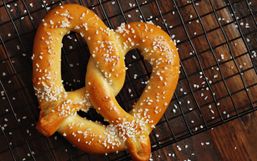 Your favorite soft pretzel franchise just announced they're selling DIY At-Home Pretzel Kits so you can make those iconic pretzels...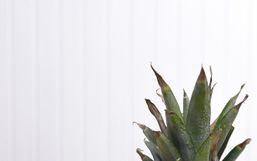 Buying fresh produce can feel expensive especially if you're purchasing fruits or vegetables in their offseasons.