Peeling garlic can be a little tricky, and it's called for in recipes from across the globe because it adds a flavor element to dishes that is unmatched. From Italian to Thai dishes, you will have garlic in your life, and sorry to break the bad news, but you will have to peel it. The problem with peeling is you often get that potent smell of garlic on your fingertips, and it's difficult to wash away. Not to mention it can be time consuming if you require a lot of garlic, to peel those cloves one by one.
For this little food hack – all you need is a mason jar. Toss the head of garlic into the jar, screw on the cap and shake, shake shake, shake it off. The shaking will loosen and remove the skins from the cloves, and while it'll look like a disaster inside the jar when you're done, it's very easy to separate the cloves from the paper-thin skin shavings that you just shook off of them. Now you have a whole head of garlic, prepped and ready to use! If you don't need the whole head, this will still work by separating some cloves in their skins before shaking, or just store the clean cloves in the fridge for later use!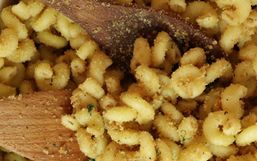 Garlic bread has long time been a best friend of pasta dinners.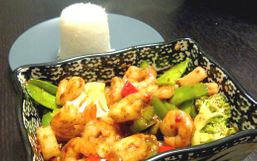 For several thousand years, garlic has been used in traditional cuisines to add flavor to many dishes.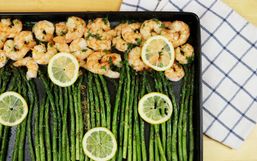 Oh. My. Gosh. This dinner. Let. Me. Tell. You. Shrimp is such a delicious lean protein (meaning you can eat lots of them for...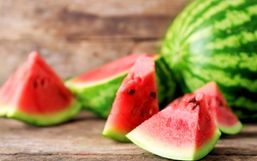 Nothing quite beats biting into a big juicy slice of watermelon -- especially on a hot summer day!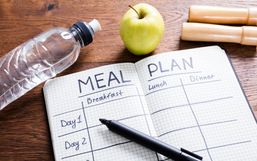 Portion Control and Meal Planning are two concepts that may either make you feel motivated, or make you feel hopeless.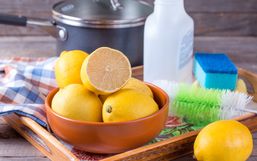 Cleaning your house might not be the most exciting part of your week but it is, however, necessary.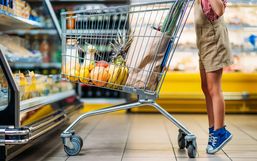 Grocery shopping can either be a task you want to avoid or peace and quiet "me" time you look forward to.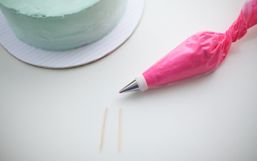 Toothpicks are generally made of wood, plastic or metal and were originally used to remove food from your teeth after a meal.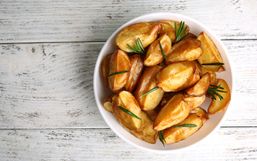 Preparing meals after work can be exhausting, especially when you have a table full of different taste buds.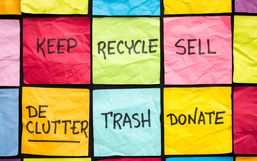 Spring is the time of year many of us like to purge in the house and give a good deep clean.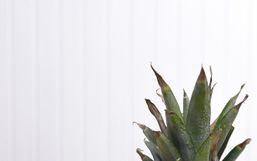 Buying fresh produce can feel expensive especially if you're purchasing fruits or vegetables in their offseasons.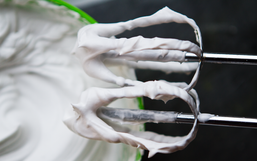 The vegan diet isn't really all that difficult but of course like all lifestyle changes, especially food-centric ones, it's a...