If you're like most working families, there isn't opportunity to go grocery shopping several times in the week to keep your options optimal. This rings especially true for fresh fruit. While most fruit can stay fresh in the fridge longer, produce like bananas, will often turn brown before the week's end. This will only become a battle between you and your toddler on whether or not it's okay to eat a bruised banana (*toddlers may be substituted for child-like spouses*).
Most of us buy bananas either green, or just ripened for eating. Much like avocados, they have a small window before they're over-ripe and no longer suited for anything but banana bread (or this other crafty trick). Thankfully there's a little known trick to extending the life of your bananas and surprisingly enough, it's with duct tape. By taking a square of duct tape, cover the top of the banana bunch (where the stems all come together). Try and seal out as much air bubbles as possible. Then, take another piece of duct tape (longer this time) and wrap around that same area, sealing it tight. What happens here is the tape blocks the escape of ethylene gas, the same gas that when released from the bananas into the air, causes them to ripen. By preventing its escape, you therefore keep your bananas fresh for longer. In fact, it's been shown to keep them yellow for a whole week if not more. Here's a great video to learn more.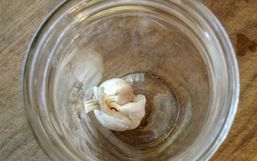 Peeling garlic can be a little tricky, and it's called for in recipes from across the globe because it adds a flavor element...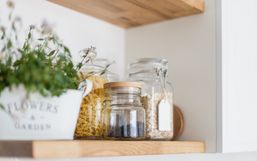 Big or small, kitchen pantries are a serious game-changer when it comes to storage space.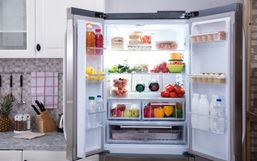 Refrigerators may be one of the most important appliances in our homes. After all, the fridge is the lifeline for our food.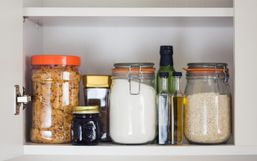 Cupboards play an important role in the kitchen! They store our dishes, dry food, bakeware, and so much more!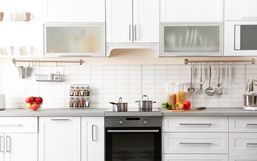 A messy kitchen is the worst! Studies show that clutter can wreak havoc on our mental state so let's get organized together!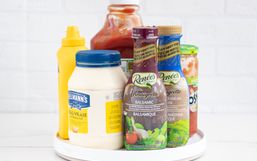 It's time to put that lazy susan to work! We've got a super practical, super simple hack for you to help organize your fridge and...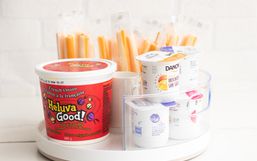 It's time to put that lazy susan to work! We've got a super fun, super simple hack for you to help organize your fridge and create...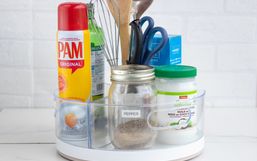 It's time to put your lazy susan to work! This simple organization tool can do a lot of heavy lifting on your house, providing...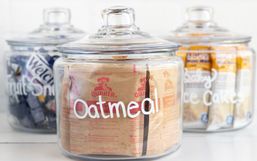 This is an easy hack to help organize your kitchen in the cutest way! It's super simple and completely customizable!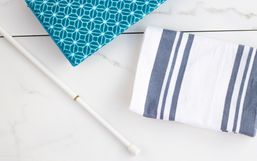 This is a super simple hack I discovered when I moved into my new house a year ago. And it only requires one thing: a tension rod.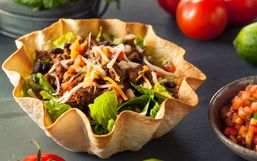 Genius hacks are amazing because they make our lives easier. There are so many wonderful kitchen hacks floating around the...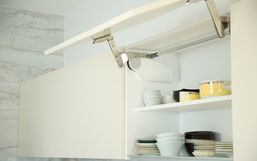 If there's one thing is our kitchen that seems to never get organized, it is definitely our cupboards!