Tacos don't have to be eaten only on Taco Tuesday, I'd eat tacos any day! I don't know about you but their delicious savory flavors provide a fiesta in my mouth. Buying pre-made hard taco shells can be more expensive than the average flour tortilla and sometimes we simply just don't have them on hand-no extra grocery stops, please! There is no need to worry, don't suffer by missing out on the crunch of a taco shell and try making them yourself, here's how.
Taco Shells
The next time you're having taco night try making these genius hard taco shells yourself. Simply spray your tortillas with cooking oil then drape them over your oven rack and cook at a temperature of 375 degrees Fahrenheit until they're a crispy golden brown.
Taco Bowls
Sometimes it is fun to change up taco night and maybe try a healthier version by making taco salad. What is a more fun way to make taco salad than to serve it in a bowl you can eat! This is an easy step-by-step instruction on how you can make your own taco bowl at home with a muffin tin and tortillas. You'll never want to buy store bought again!
Taco Cups
Taco cups are the perfect combination for an awesome appetizer or comfort snack. It's like a taco bowl and taco chip make a hybrid. These perfect cups are great for filling with salsa or guacamole as well as so many other imaginable toppings. The best part is you can make your own with a muffin tin, genius! You can even try this delicious cheesy recipe for your next brunch or dinner, everyone will love these!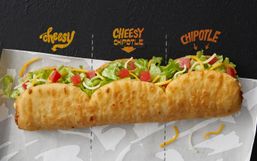 Taco Bell has no shortage of delicious innovations and is constantly thinking up new and exciting offerings for its fans.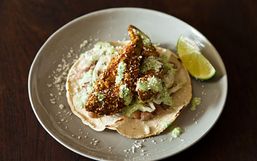 Tacos are one of my favorite foods because they're so versatile that you're never constrained to just one flavor.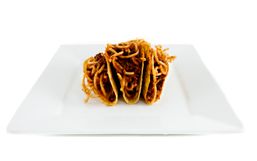 There's no time like taco time! If you like a frequent fiesta, clearly you're no stranger to the mighty taco.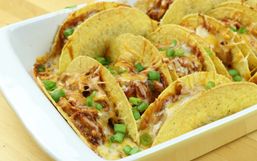 A delicious combination of tacos and enchiladas, for the most simplified of Mexican dinners without all the fuss.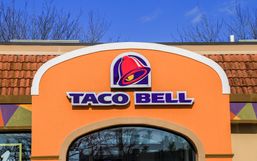 The day we've all been waiting for is finally here, National Taco Day!
A couple months ago many Vegan Americans sat in envy while Canadians had the release of the Beyond Meat burger at the fast food...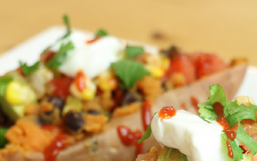 For starters, we are not trying to claim that this recipe somehow mimics a hard shell crunchy meat taco with all the fillings.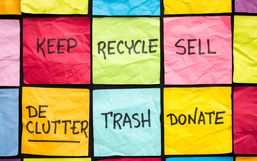 Spring is the time of year many of us like to purge in the house and give a good deep clean.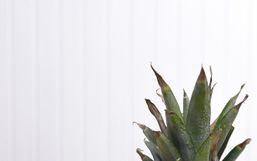 Buying fresh produce can feel expensive especially if you're purchasing fruits or vegetables in their offseasons.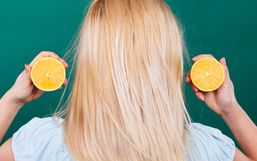 From acne to dry hair, and so much more, beauty products are the solution to many of life's little problems.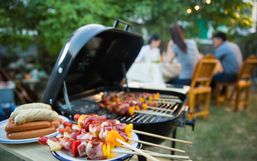 It's summer, which means it's grilling season! But sometimes it's hard to know how long each type of food will take on the...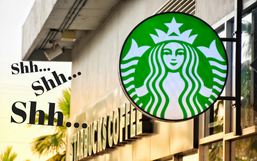 For many, Starbucks is the place they start their day, for others, it's the perfect pick-me-up or a place to meet friends and...