Not many of us keep heavy cream in our refrigerator. It's the kind of thing you purchase when it's in a recipe, and you know you'll be using it. Unfortunately, this takes the spontaneity out of your life, and wannabe chef-like creativity, and that's just not acceptable! Thankfully, you can easily make your very own heavy cream substitute when you're in a bind for some.
Simply mix ¾ cup of milk with ¼ cup of melted unsalted butter. Voila! Heavy cream. In some areas, heavy cream is called "whipping cream" or "35% cream". However, one thing to keep in mind is your homemade substitute won't whip like heavy cream would, but otherwise can be used in recipes as needed. Heavy cream is called for in many baking recipes, from custards to biscuits, while in cooking, it's often used as a base in a many cream sauces, like alfredo. Now there's no need to bypass recipes with heavy cream when you don't have any on hand. Phew, chef status in tact.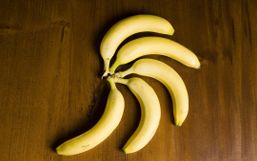 If you're like most working families, there isn't opportunity to go grocery shopping several times in the week to keep...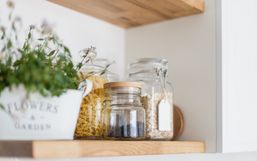 Big or small, kitchen pantries are a serious game-changer when it comes to storage space.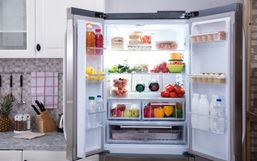 Refrigerators may be one of the most important appliances in our homes. After all, the fridge is the lifeline for our food.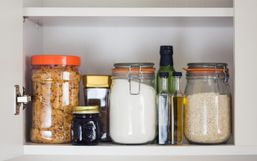 Cupboards play an important role in the kitchen! They store our dishes, dry food, bakeware, and so much more!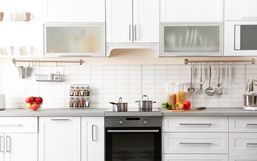 A messy kitchen is the worst! Studies show that clutter can wreak havoc on our mental state so let's get organized together!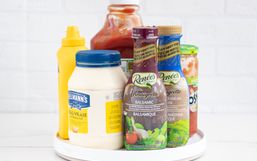 It's time to put that lazy susan to work! We've got a super practical, super simple hack for you to help organize your fridge and...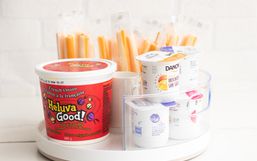 It's time to put that lazy susan to work! We've got a super fun, super simple hack for you to help organize your fridge and create...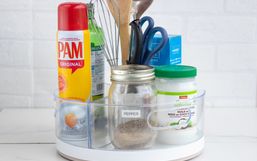 It's time to put your lazy susan to work! This simple organization tool can do a lot of heavy lifting on your house, providing...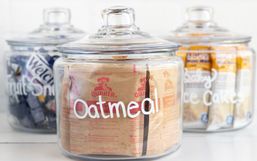 This is an easy hack to help organize your kitchen in the cutest way! It's super simple and completely customizable!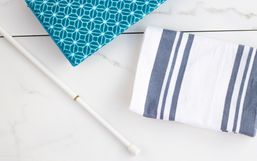 This is a super simple hack I discovered when I moved into my new house a year ago. And it only requires one thing: a tension rod.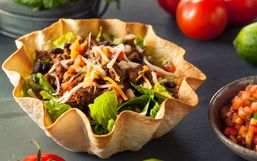 Genius hacks are amazing because they make our lives easier. There are so many wonderful kitchen hacks floating around the...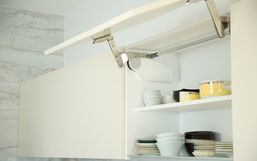 If there's one thing is our kitchen that seems to never get organized, it is definitely our cupboards!