Not many of us keep heavy cream in our refrigerator. It's the kind of thing you purchase when it's in a recipe, and you know you'll be using it. Unfortunately, this takes the spontaneity out of your life, and wannabe chef-like creativity, and that's just not acceptable! Thankfully, you can easily make your very own heavy cream substitute when you're in a bind for some.
Simply mix ¾ cup of milk with ¼ cup of melted unsalted butter. Voila! Heavy cream. In some areas, heavy cream is called "whipping cream" or "35% cream". However, one thing to keep in mind is your homemade substitute won't whip like heavy cream would, but otherwise can be used in recipes as needed. Heavy cream is called for in many baking recipes, from custards to biscuits, while in cooking, it's often used as a base in a many cream sauces, like alfredo. Now there's no need to bypass recipes with heavy cream when you don't have any on hand. Phew, chef status in tact.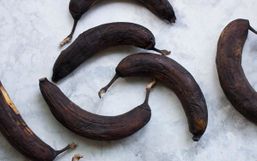 Sometimes I buy a big bunch of bananas, get about half way through them and lose interest in them all together.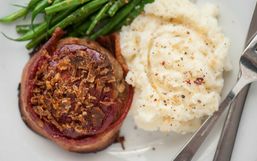 Happy National Ketchup Day! I love a little ketchup on my eggs, grilled cheese, macaroni and cheese and a whole pile of other...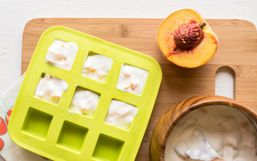 Have you ever had to buy a bundle of mint for a recipe that only needs a few leaves? What do you do with the rest?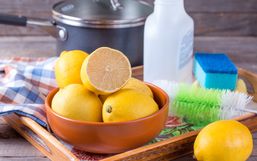 Cleaning your house might not be the most exciting part of your week but it is, however, necessary.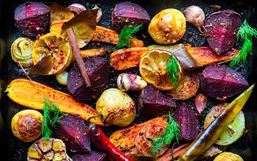 Cooking like a five-star rated chef doesn't have to be very difficult.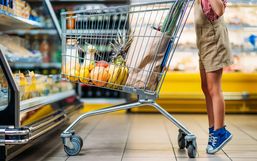 Grocery shopping can either be a task you want to avoid or peace and quiet "me" time you look forward to.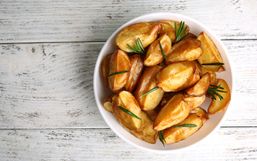 Preparing meals after work can be exhausting, especially when you have a table full of different taste buds.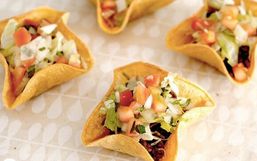 Tacos don't have to be eaten only on Taco Tuesday, I'd eat tacos any day!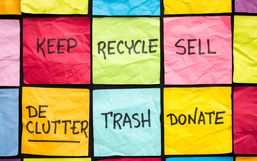 Spring is the time of year many of us like to purge in the house and give a good deep clean.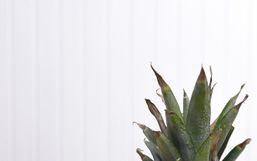 Buying fresh produce can feel expensive especially if you're purchasing fruits or vegetables in their offseasons.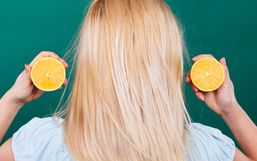 From acne to dry hair, and so much more, beauty products are the solution to many of life's little problems.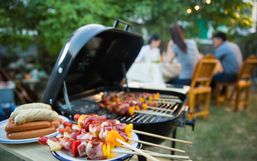 It's summer, which means it's grilling season! But sometimes it's hard to know how long each type of food will take on the...