Preparing meals after work can be exhausting, especially when you have a table full of different taste buds. Potato wedges have been a crowd pleaser for a long time, especially for children. Nothing goes better with a meal like burgers or chicken nuggets than a side of potato wedges.
Instead of buying packaged and frozen wedges try putting your apple slicer to work! Your apple slicer can do more than slicing apples into the wedges, can even slice potatoes into the perfect sized wedges too! Homemade potato wedges are an excellent choice that will be sure to please your kids. You'll have the reassurance that they don't contain any unnecessary additives as you made them yourself. You can even spice up your wedges with different seasonings for a variety of flavors and even consider making your own dipping sauces too. This will make the perfect side pairing for your next meal or a late night comforting snack.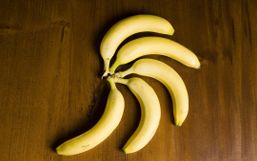 If you're like most working families, there isn't opportunity to go grocery shopping several times in the week to keep...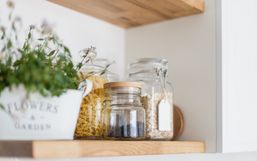 Big or small, kitchen pantries are a serious game-changer when it comes to storage space.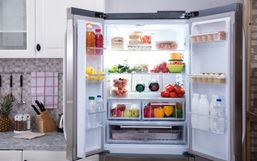 Refrigerators may be one of the most important appliances in our homes. After all, the fridge is the lifeline for our food.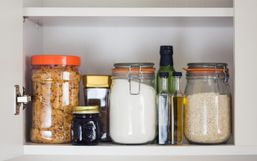 Cupboards play an important role in the kitchen! They store our dishes, dry food, bakeware, and so much more!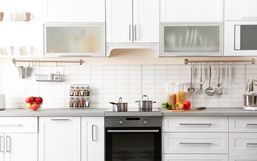 A messy kitchen is the worst! Studies show that clutter can wreak havoc on our mental state so let's get organized together!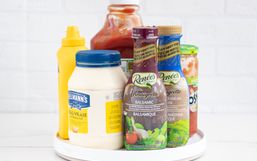 It's time to put that lazy susan to work! We've got a super practical, super simple hack for you to help organize your fridge and...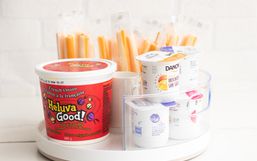 It's time to put that lazy susan to work! We've got a super fun, super simple hack for you to help organize your fridge and create...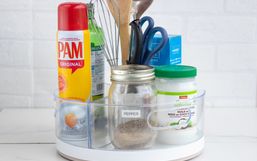 It's time to put your lazy susan to work! This simple organization tool can do a lot of heavy lifting on your house, providing...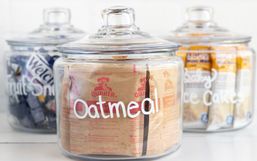 This is an easy hack to help organize your kitchen in the cutest way! It's super simple and completely customizable!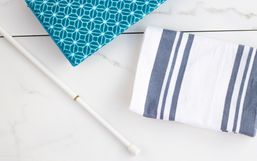 This is a super simple hack I discovered when I moved into my new house a year ago. And it only requires one thing: a tension rod.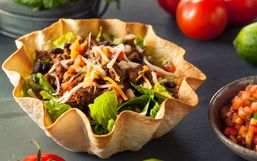 Genius hacks are amazing because they make our lives easier. There are so many wonderful kitchen hacks floating around the...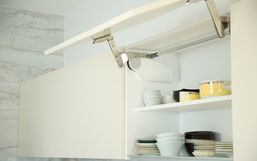 If there's one thing is our kitchen that seems to never get organized, it is definitely our cupboards!