These waffle puffs will blow your Nutella loving minds! Easy to make without an ove, and instead using a basic waffle iron, along with three other ingredients (yes, only three!) it's the perfect last minute dessert, or late night snack. Nutella recipes FTW!
Ingredients
Puff Pastry, thawed
1/4 cup Nutella
1 cup Mini Marshmallows
Icing/Confectioners Sugar for dusting, optional
Equipment
Waffle Iron
Spatula or knife
Bowl
Method
Heat your waffle iron to a medium heat setting.
Roll out your puff pastry (if you didn't buy a pre-rolled variety).
Using a bowl with approximately the same diameter as your waffle iron, place the bowl upside down on the puff pastry dough, and cut around to create a puff pastry circle. Repeat to have 2 circles total.
Place your puff pastry into the waffle iron, and spread nutella into the centre, spreading outwards but leaving the edges bare.
Sprinkle in mini marshmallows onto the nutella. Then place the second puff pastry circle on top.
Close the waffle iron and cook for about 5 minutes or until cooked through, puffed, and golden brown.
Carefully remove, and let cool slightly before cutting into quarters.
Using the leftover edges of the puff pastry you cut away, make tiny versions of the same in the waffle iron to make this recipe without any food waste.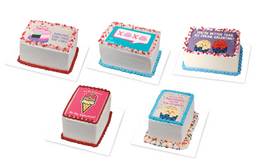 It's officially Love month, AKA February and to celebrate the upcoming holiday, Baskin Robbins is offering delicious Valentine's...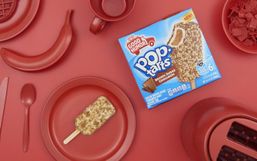 You've surely had breakfast for dinner but have you tried breakfast for dessert?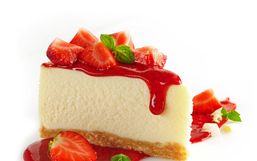 Are you running out of ideas for lunch or feeling uninspired? Why not order your favorite foods and have them conveniently...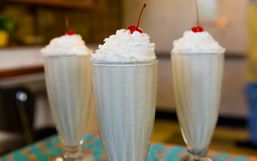 Good news Disney fans, the Disney Parks Blog is back again with another crave-worthy recipe you'll want to try this week!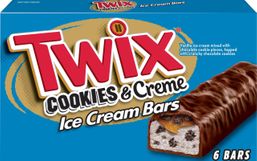 Nothing quite beats enjoying a refreshing treat on a hot summer day!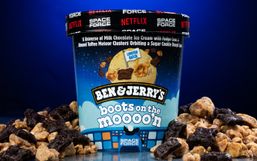 Good news ice cream fans, Ben & Jerry's is back again with another crave-worthy flavor!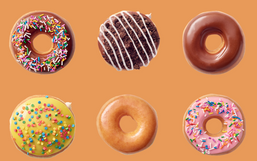 National Donut Day is just a few days away but this year Krispy Kreme wants to extend the celebrations by making the holiday a...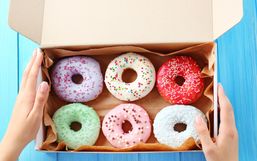 Today is arguably the best food holiday of the year, National Donut Day!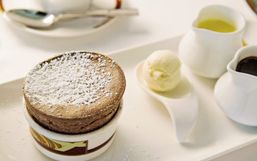 Disney theme parks and Disney Cruise Lines may be temporarily closed and suspended but that isn't stopping Disney from finding...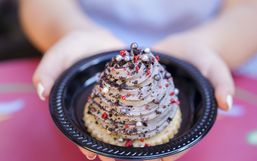 Disney parks may be temporarily closed but that isn't stopping them from helping you bring Disney's magic into your home.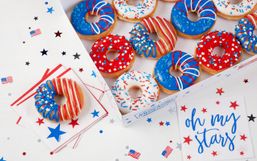 Your 4th of July celebrations may look a little different this year but that doesn't mean you still can't enjoy delicious food and...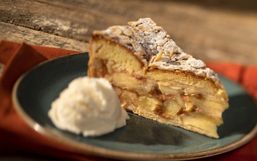 Over the last few months, Disney has shared some of their most coveted recipes with their fans so you can at least feel like...