Energy balls are a great way to stay healthy and obviously – energized, while on the go! Easily made without baking you can make these in large batches, store to enjoy over time. They're incredibly simple to make, and with the use of protein from a seed-butter as opposed to a nut-butter, it's also safe for school lunches. Health food should never really be boring though, so of course – sprinkles and the flavor of cake batter always helps 😉
Ingredients
2 cups gluten-free brown rice krispies
1 cup of oat flour (or make your own by putting rolled oats in a food processor)
1/2 cup raw honey (substitute for agave to make it vegan)
6 tbsp sunflower seed butter (we used Sunbutter)
2 tsp vanilla extract
1/2 tsp salt
Rainbow Sprinkles
Non-stick cooking spray
Method
Combine all the dry ingredients and gently mix.
Separately, mix together your seed butter, vanilla and honey (be sure to warm it up quickly in the microwave if it's not already in a pouring liquid state).
Pour the wet mixture, over the dry mixture and add in your sprinkles. Combine well.
Using about approximately a tablespoon of the mixture at a time, roll your mixture into a ball, then into a bowl of sprinkles to coat. **you will simplify this step by spraying your hands with non-stick cooking spray before rolling**
Continue rolling, and coating in sprinkles until you've used all the mixture. Then, enjoy!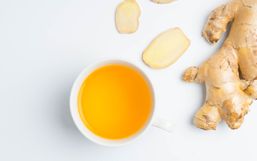 Ginger has been used for thousands of years to treat minor illnesses.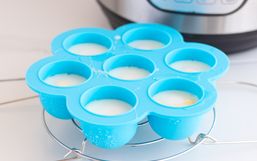 Poached eggs are a delicious addition to your breakfast and a great way to add protein without all the extra oil of a fried egg.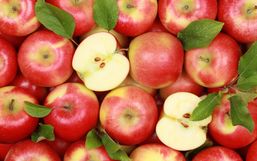 Bloating happens when the stomach becomes swollen after eating and that feeling is never a fun experience.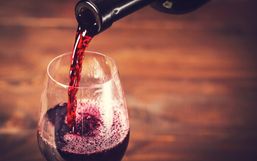 We've all heard it before "be sure to get a good night sleep". But do you know how important that statement really is?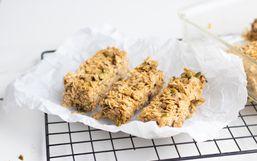 Granola bars are perfect for so many moments: breakfast time; an at-work or school-safe snack; a picnic, playground, or...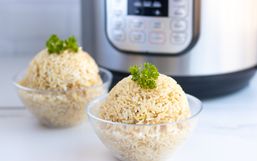 Rice is a staple in most people's homes, including mine! It's filling and the perfect complement to so many dishes, from meat...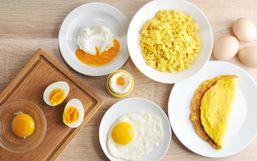 Here's the thing, we tend to put a lot of emphasis on what we shouldn't be eating but it's time the foods we really should be...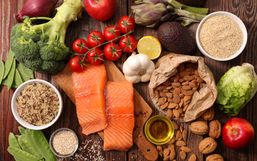 Being comfortable in your body is essential to living a happy life.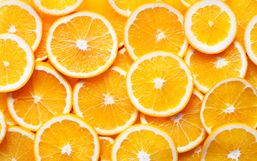 Surely you've heard the word antioxidant thrown around time and time again.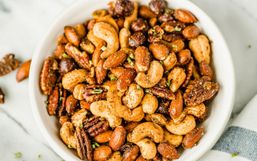 The paleolithic diet, also known as the paleo diet, the caveman diet, or the stone-age diet is a meal plan that predominately...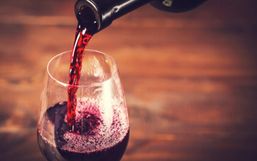 There's no better way to wind down from a busy day than to catch up on your favorite shows with snacks in hand, amirite?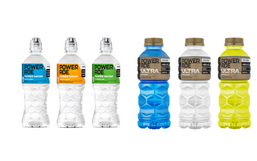 Coca Cola Company unveiled that they are launching two new zero-sugar products to their Powerade brand.