YES, AVOCADOS! Don't you dare make a face, it's freaking delicious. Trust. Just trust. Avocados are so mild in flavor and made of all those good fats your body needs, and this recipe calls for a whole one (but trust me, you won't really taste it, it just beautifully enhances this cheesecake and gives it a pop of color, too!). This recipe tastes like key lime pie and plain cheesecake had a baby. One kick-ass super baby. It's an incredibly refreshing dessert, and stores easily in the freezer to keep enjoying for weeks to come (if you have that kind of self control). Also, it's no-bake. So like, you're welcome.
Recipe inspired by Chef Shiella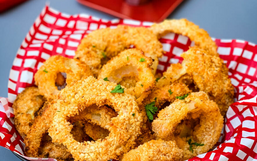 Everyone and their besties have an Instant Pot pressure cooker these days, and if you don't have one yet, you really need to get...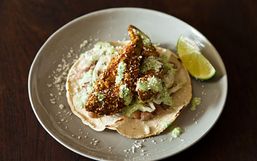 Tacos are one of my favorite foods because they're so versatile that you're never constrained to just one flavor.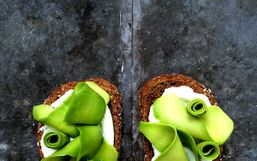 You've mashed em. You've sliced them. You've diced them, and spooned them. Now, it's time to shave them.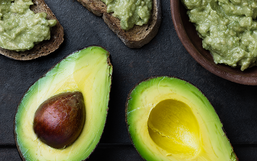 Avocados are rich with Omega 3 fatty acids, essential to one's diet (it's the good fat!).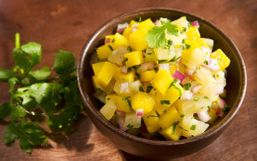 Avocados have become one of the trendiest foods of the past few years.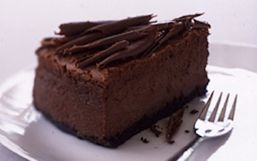 National Cheesecake Day is just around the corner (Monday, July 30 to be exact) and we're starting the celebrations...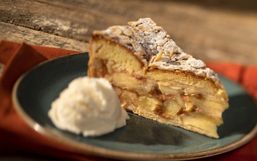 Over the last few months, Disney has shared some of their most coveted recipes with their fans so you can at least feel like...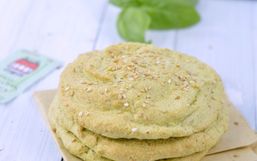 Ah, avocados. Nature's butter. They're much loved for their soft, creamy texture, blendability, good fats and oils, not to...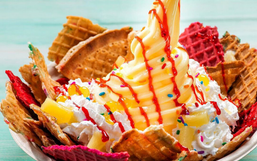 Disney's theme parks are renowned for many things from the exciting rides to friendly characters, and of course its delicious...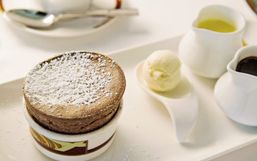 Disney theme parks and Disney Cruise Lines may be temporarily closed and suspended but that isn't stopping Disney from finding...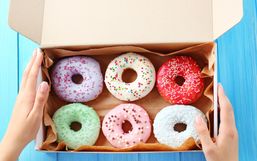 Today is arguably the best food holiday of the year, National Donut Day!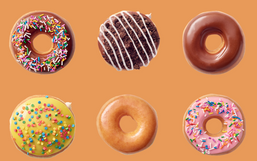 National Donut Day is just a few days away but this year Krispy Kreme wants to extend the celebrations by making the holiday a...