Pineapple upside down cake has been an Easter tradition in many households for years. If you're looking for a way to make the holiday season extra special this year, you can try our 3 unique pineapple upside down cake below:
1. Traditional Pineapple Upside Down Cake
If you're searching for a traditional, classic cake for Easter dinner, try this quick, easy and delicious recipe below. It won't take you long to make and everyone attending your dinner will appreciate the tasty treat. Click on the image for the full recipe.
[Source: HalfHourMeals.com]

2. Mini Pineapple Upside Down Cakes
If you're looking for a more unique take on the classic dish but don't want to stray too far from the original recipe, try making these delicious and cute pineapple upside down cupcakes for your family and guests this year. Click on the image for the full recipe.
[Source: SomebodyWhoBakes.com]
3. Pineapple Upside Down Cake Shot
Really spice up your Easter dinner (or dessert) with these interesting and fun pineapple upside down cake shots. These delightful drinks have become a popular tradition in many homes over the past few years. Click on the image for the full recipe.
[Source: NoUtensilUnused.blogspot.ca]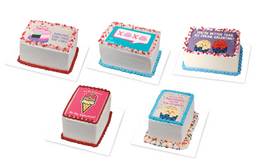 It's officially Love month, AKA February and to celebrate the upcoming holiday, Baskin Robbins is offering delicious Valentine's...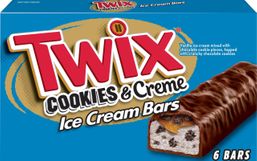 Nothing quite beats enjoying a refreshing treat on a hot summer day!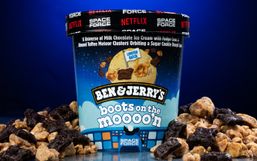 Good news ice cream fans, Ben & Jerry's is back again with another crave-worthy flavor!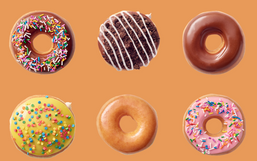 National Donut Day is just a few days away but this year Krispy Kreme wants to extend the celebrations by making the holiday a...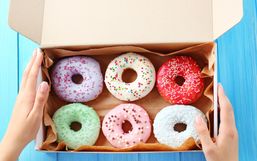 Today is arguably the best food holiday of the year, National Donut Day!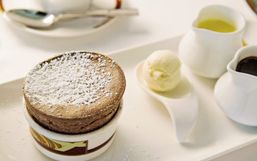 Disney theme parks and Disney Cruise Lines may be temporarily closed and suspended but that isn't stopping Disney from finding...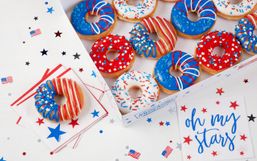 Your 4th of July celebrations may look a little different this year but that doesn't mean you still can't enjoy delicious food and...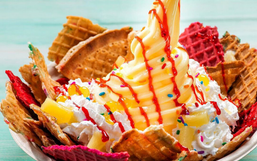 Disney's theme parks are renowned for many things from the exciting rides to friendly characters, and of course its delicious...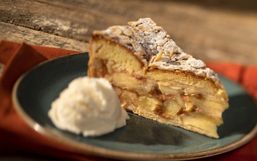 Over the last few months, Disney has shared some of their most coveted recipes with their fans so you can at least feel like...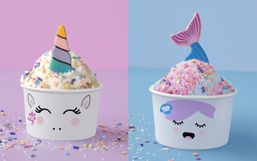 July is National Ice Cream Month and what better way to celebrate than with a delicious and exciting ice cream treat in hand.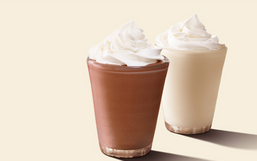 Good news Burger King fans, your favorite milkshakes are getting a mini makeover this summer!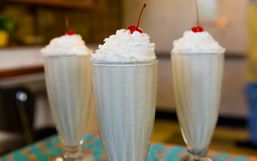 Good news Disney fans, the Disney Parks Blog is back again with another crave-worthy recipe you'll want to try this week!