Pineapple upside down cake has been an Easter tradition in many households for years. If you're looking for a way to make the holiday season extra special this year, you can try our 3 unique pineapple upside down cake below:
1. Traditional Pineapple Upside Down Cake
If you're searching for a traditional, classic cake for Easter dinner, try this quick, easy and delicious recipe below. It won't take you long to make and everyone attending your dinner will appreciate the tasty treat. Click on the image for the full recipe.
[Source: HalfHourMeals.com]

2. Mini Pineapple Upside Down Cakes
If you're looking for a more unique take on the classic dish but don't want to stray too far from the original recipe, try making these delicious and cute pineapple upside down cupcakes for your family and guests this year. Click on the image for the full recipe.
[Source: SomebodyWhoBakes.com]
3. Pineapple Upside Down Cake Shot
Really spice up your Easter dinner (or dessert) with these interesting and fun pineapple upside down cake shots. These delightful drinks have become a popular tradition in many homes over the past few years. Click on the image for the full recipe.
[Source: NoUtensilUnused.blogspot.ca]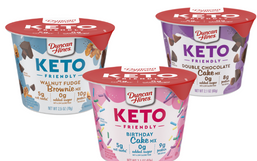 There's nothing better than the convenience of cake mix, especially for those that don't have that natural baking skill!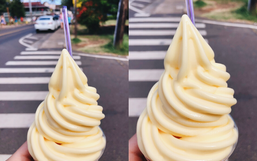 Disney parks may be temporarily closed but that isn't stopping Disney from sharing the magic with you!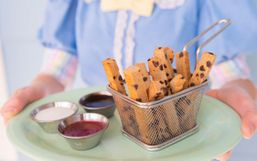 Disney theme parks may be temporarily closed, but that isn't stopping Disney from finding ways to add a touch of their magic into...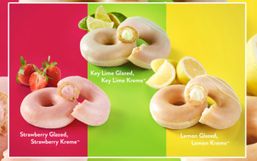 Krispy Kreme is on a mission to brighten your day with new sweet, bold-flavored doughnuts.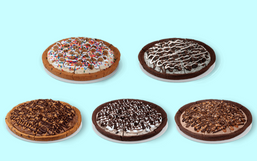 Pizza and ice cream make life just a little bit better. Whether you're looking to kick back and relax, or you need a comfort...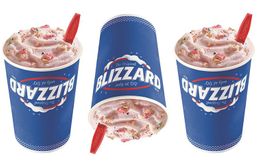 Summer is just around the corner and what better way to cool off than with a Blizzard treat in hand!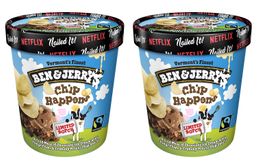 Nothing quite beats watching your favorite show with a bag of your favorite potato chips in hand, right?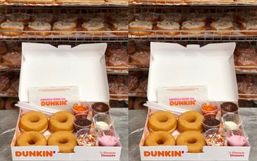 Many of us are looking for ways to keep busy and stay entertained while being at home.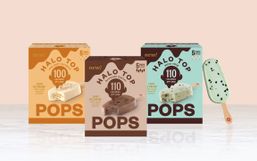 Halo Top may be one of the newer ice cream brands on the market but after launching in 2011 they quickly climbed their way to the...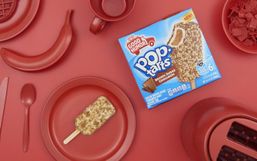 You've surely had breakfast for dinner but have you tried breakfast for dessert?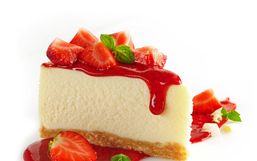 Are you running out of ideas for lunch or feeling uninspired? Why not order your favorite foods and have them conveniently...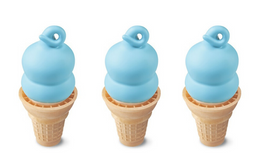 Good news friends, Dairy Queen is adding another delicious frozen treat to their crave-worthy menu and it'll have you dreaming of...