America's Favorite Cookie is about to celebrate its 100th birthday and we have the scrumptious recipes you can serve on this special occasion.
March 6th, 2012 marks the 100th anniversary of the first sale for the popular cookie company and they plan to celebrate the event in high style. In addition to a new marketing campaign launch, the reputable brand – now owned by Kraft Foods – is also launching a new limited-edition product called Birthday Cake Oreos.
In honor of the anniversary, we're featuring our 5 favorite Oreo recipes.
So, without further adieu, here they are:
Click images for full recipes.
1. Deep-Fried Oreos

2. Oreo Cheesecake
3. Oreo Martinis
4. S'moreos
5. Oreo Cupcakes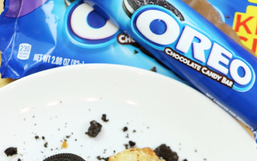 I've never deep-fried anything at home before...until now. Deep-frying looked and sounded intimidating, and I had (wrongfully)...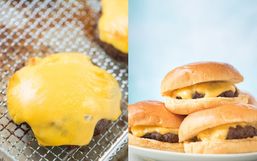 Kitchen gadgets are getting more and more impressive every year. The Instant Pot has been the most sought after kitchen appliance...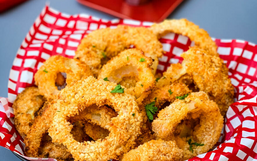 Everyone and their besties have an Instant Pot pressure cooker these days, and if you don't have one yet, you really need to get...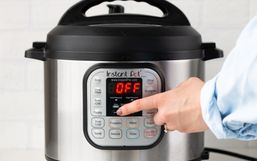 Do you know what FOMO is? Fear of missing out. I've been experiencing it ever since everyone under the sun got an Instant Pot for...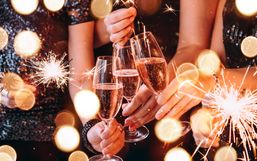 There is no better way to celebrate the end of a year and the fresh new start of a new one than to go all out at a New Year's Eve...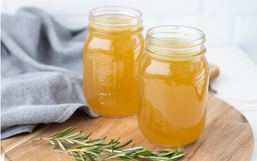 So, you're sick in bed and your stomach is grumbling and you don't know what to eat that won't make you throw up.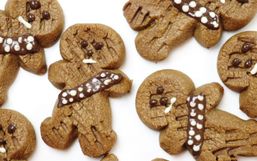 A long time ago in a galaxy far, far away… ...is a party you better get creating a menu for!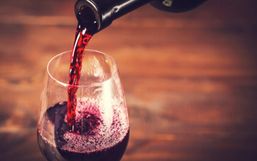 There's no better way to wind down from a busy day than to catch up on your favorite shows with snacks in hand, amirite?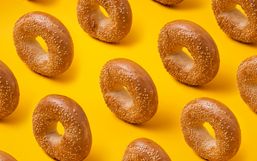 Mark your calendars, National Bagel Day is happening on January 15th, 2020 which means you get to score delicious deals!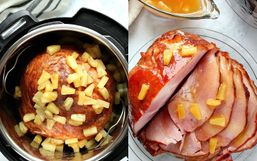 The holiday season is busy, between decorating for Christmas, hosting parties, buying and wrapping gifts it can all be...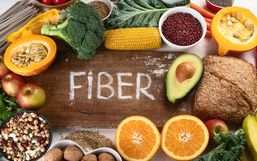 For some, healthy eating is no easy feat. The secret to being successful is to create a balanced approach that allows you to fill...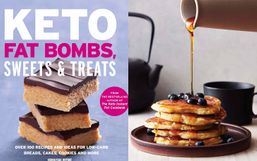 Following a diet is never easy -- it requires planning, motivation, and most of all, dedication.