America's Favorite Cookie is about to celebrate its 100th birthday and we have the scrumptious recipes you can serve on this special occasion.
March 6th, 2012 marks the 100th anniversary of the first sale for the popular cookie company and they plan to celebrate the event in high style. In addition to a new marketing campaign launch, the reputable brand – now owned by Kraft Foods – is also launching a new limited-edition product called Birthday Cake Oreos.
In honor of the anniversary, we're featuring our 5 favorite Oreo recipes.
So, without further adieu, here they are:
Click images for full recipes.
1. Deep-Fried Oreos

2. Oreo Cheesecake
3. Oreo Martinis
4. S'moreos
5. Oreo Cupcakes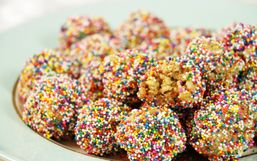 Energy balls are a great way to stay healthy and obviously - energized, while on the go!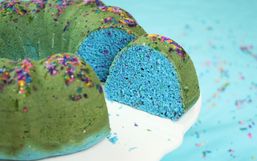 We tried out this "ice cream bread" thing not only once, but twice!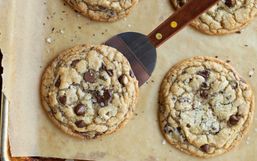 Mmmm, chocolate chip cookies are one of those comforts from home I can never say no to.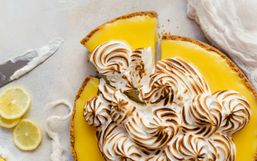 Mmmm, lemon desserts are my favorite (next to chocolate of course)!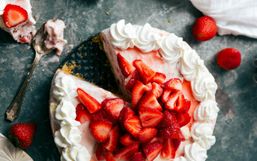 Ice cream cakes are absolutely to DIE for. Have you heard of ice cream pies though?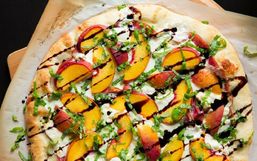 Peach season is the best season! It's such a sweet and juicy fruit that is perfect for a day at the beach or in the place of a...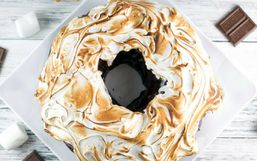 Marshmallows are often a symbol of our childhood in the summer. Roasting marshmallows over a bonfire with friends and family, then...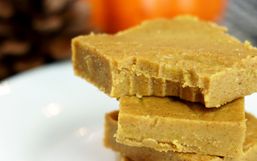 When I was a kid, fudge was something that so rich and decadent it came around maybe once a year.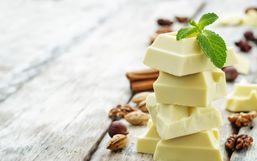 When we crave chocolate, rarely do our minds first go to white chocolate. Why is that?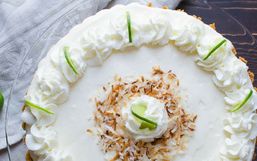 When you think of a warm day, what flavors come to mind? Maybe some BBQ flavors like hamburgers, hot dogs and grilled veggies.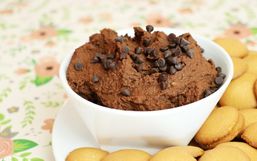 Hummus has forever been a protein-rich dip for your veggies and chips, a spread on your greek wraps and much more.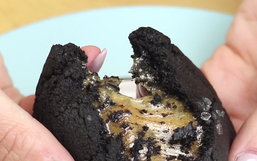 So another year has passed and your little trick or treaters have come home with a sack full of candy, and right at the bottom is...