Happy National White Chocolate Cheesecake Day!
In honor of this special occasion, we've searched for the best white chocolate cheesecake recipes and found these 5 that are sure to curb your sweet tooth.
From classic white chocolate cheesecake to tasty toppings like caramel, raspberry and dark chocolate sauce, there's no shortage of great ways to spice up this classic dessert.
Check out these 5 delicious recipes and try making one tonight to show your support for this national food day!
*Click Images for Full Recipes
1. White Chocolate Caramel Cheesecake

2. White Chocolate Cheesecake with Dark Caramel Sauce
3. White Chocolate Cheesecake Bars
4. Lemony White Chocolate Cheesecake
5. Marble Chocolate Cheesecake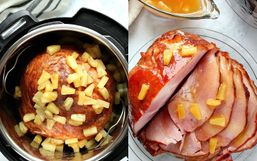 The holiday season is busy, between decorating for Christmas, hosting parties, buying and wrapping gifts it can all be...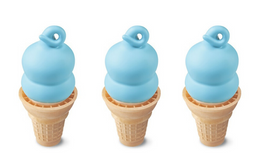 Good news friends, Dairy Queen is adding another delicious frozen treat to their crave-worthy menu and it'll have you dreaming of...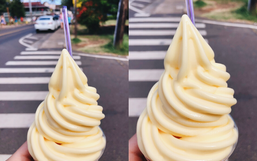 Disney parks may be temporarily closed but that isn't stopping Disney from sharing the magic with you!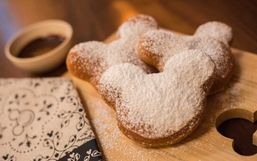 Disney fans, get excited because Disney is back with another Disney Magic Moment.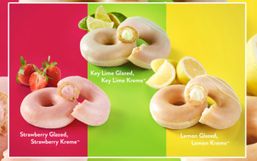 Krispy Kreme is on a mission to brighten your day with new sweet, bold-flavored doughnuts.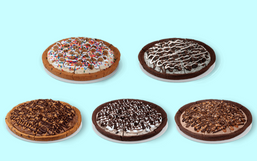 Pizza and ice cream make life just a little bit better. Whether you're looking to kick back and relax, or you need a comfort...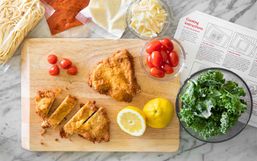 Most restaurants have temporarily closed their dine-in option but that isn't stopping them from making sure their fans get their...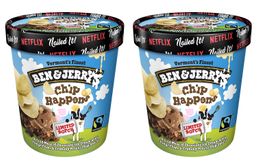 Nothing quite beats watching your favorite show with a bag of your favorite potato chips in hand, right?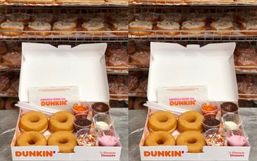 Many of us are looking for ways to keep busy and stay entertained while being at home.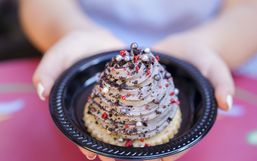 Disney parks may be temporarily closed but that isn't stopping them from helping you bring Disney's magic into your home.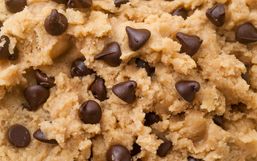 There are some things in life you know are bad for you but you just can't give it up, and that my friends, is raw cookie dough.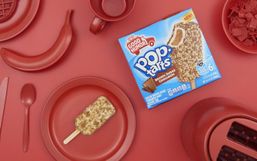 You've surely had breakfast for dinner but have you tried breakfast for dessert?