Mmmm, lemon desserts are my favorite (next to chocolate of course)! The problem is, Lemon Meringue pie is quite complicated to make. It takes time, commitment and patience. Once the dessert is finished though, the process seems entirely worth it. From the fluffy meringue to the thick lemon filling, lemon meringue pies are worth all the hard work. People have gotten so creative with it, that they have started incorporating cheesecake into a large portion of lemon recipes. I happen to think this idea is genius. No matter how you decide to serve lemon meringue, this classic dessert has been turned into a variety of other treats that will make your loved ones' day. Let's dig in!
1. Lemon Cheesecake Mousse
Combine two amazing flavors like lemon and cheesecake into a jar, and you have yourself one incredible mousse dessert!
2. Vegan Lemon Meringue Pie
Vegan pies exist and are shockingly delicious! Even the omnivores will want to get their hands on this.
3. Lemon Meringue Tart
Need a little splash of lemon in your day without making a big pie? These tarts are the perfect sweet treat.
4. Lemon Meringue Cupcakes
Take your lemon meringue to-go with these lovely cupcakes that are filled to the brim with lemon custard and topped with fluffy meringue!
5. Lemon Meringue Cake
When a pie isn't enough…you make a cake! This three tiered cake has the most incredible meringue frosting that will impress guests and family alike.
6. Lemon Meringues
We can basically call these a sugary snack right? Or is it still a dessert if it's bite sized? I guess it's still a dessert.
7. Lemon Cheesecake
I can't wait to try to recreate this beautiful cheesecake. I have a feeling it will appear on our next Pinterest fail article.
8. Huckleberry Lemon Meringue Pie
When lemon doesn't quite do it for you, add some huckleberries! This sweet twist to a tangy dessert is the perfect finishing touch.
9. Lemon Meringue Cheesecake Trifle
My mouth is watering at this perfect dessert. Layers upon layers of sugary goodness with lemon and cheesecake and meringue. Oh my goodness.
10. Classic Lemon Meringue Pie
We always save the best for last…this traditional and classic lemon meringue pie is the way to many hearts and stomachs.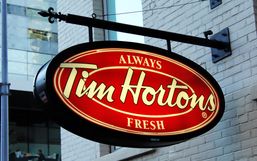 Tim Hortons has been serving Canadian's delicious coffee and baked goods for over 55 years.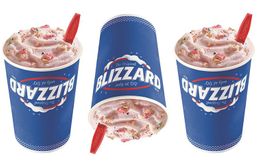 Summer is just around the corner and what better way to cool off than with a Blizzard treat in hand!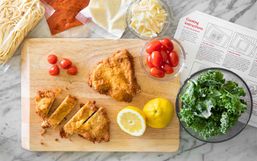 Most restaurants have temporarily closed their dine-in option but that isn't stopping them from making sure their fans get their...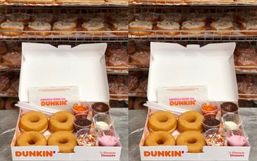 Many of us are looking for ways to keep busy and stay entertained while being at home.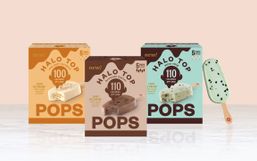 Halo Top may be one of the newer ice cream brands on the market but after launching in 2011 they quickly climbed their way to the...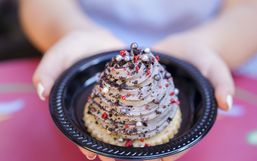 Disney parks may be temporarily closed but that isn't stopping them from helping you bring Disney's magic into your home.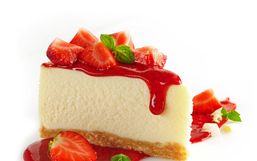 Are you running out of ideas for lunch or feeling uninspired? Why not order your favorite foods and have them conveniently...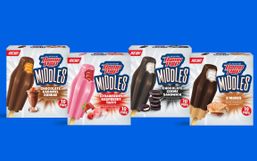 Summer is almost here and it's time to stock up your freezer with delicious treats to keep you cool all season long.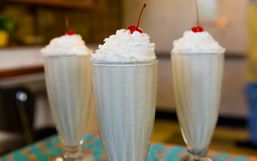 Good news Disney fans, the Disney Parks Blog is back again with another crave-worthy recipe you'll want to try this week!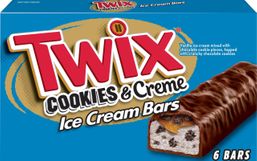 Nothing quite beats enjoying a refreshing treat on a hot summer day!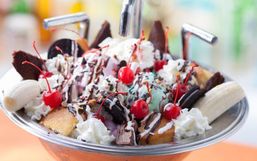 Good news Disney fans, Disney is back again and is sharing yet another coveted recipe that you can make at home!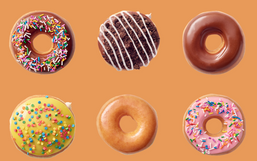 National Donut Day is just a few days away but this year Krispy Kreme wants to extend the celebrations by making the holiday a...