With the Disney parks temporarily closed, Disney has been thinking of fun and innovative ways so you can feel like you're at Disney while at home. Over the last few months, Disney has unveiled quite a few coveted recipes for your favorite park foods! Guess what Disney fans, the official Dinsey Parks Blog just unveiled yet another delicious recipe and it's coming straight from Woody's lunch box!
Last month, Disney shared the recipe for the iconic Grilled Cheese Sandwich from Woody's lunch box. Fans can try this delicious offering at Toy Story Land and now at home with their coveted recipe. Woody is sharing another delicious offering from his lunch box and this time it's the recipe for Totchos! If you haven't had the pleasure of trying this delicious dish, it features potato barrels coated with beef and bean chili, a delicious queso sauce, and crunchy corn chips. The dish is then garnished with a dollop of sour cream and sprinkle of green onions — delicious!
Disney's easy recipe comes with instructions to make the beef and bean chili, the queso sauce, and how to assemble your Totchos! You can get the full recipe and instructions on Disney Park's Blog website. You can also download the print-at-home version if you'd like to add it to your recipe collection. Finally, Disney also unveiled a video tutorial on how to make the Totchos which we've included below. Make tonight a whole Disney affair and make some Totchos and then stream Toy Story on Disney+!
ICYMI: Disney has released several other coveted recipes that you need to try. You can make the iconic Churro Bites, Dole Whip, Cookie Fries, Tonga Toast, Mickey Pretzels, and even Mickey Mouse Beignets! But that's not all. Disney also shared the recipe for the legendary Monte Cristo Sandwich, the iconic Canadian Cheddar Cheese Soup, and the 'Grey Stuff' from Beauty and the Beast, There are endless ways to add a touch of Disney's magic into your home!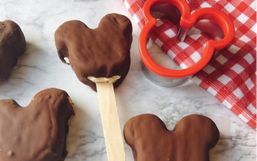 When planning a Disney vacation it's important to plan a well thought out itinerary.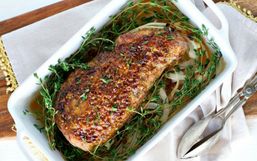 Moms definitely deserve to be spoiled more than one day but when the day all about them comes around we have to make it extra...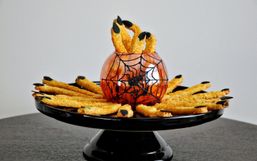 Spooky season is here and it's time go all out for this fun holiday.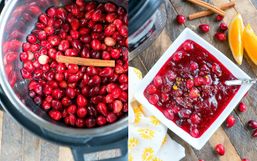 The holidays are a busy time of year, between hosting guests, planning a dinner, and catering to everyone's needs it can get...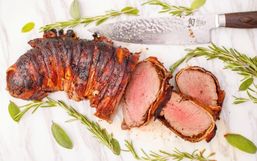 Committing to the keto diet requires hard work and dedication, especially if you want to remain in ketosis.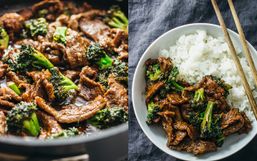 Going out to eat is a great way to treat yourself plus it means you don't have to put any effort into cooking and not to mention,...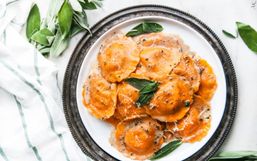 Many enjoy the season of summer because of the warm weather, longer days, fresh meals, and of course the trips to the beach.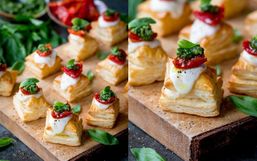 The holiday season is upon us and with that comes many holiday parties!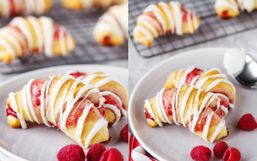 You can never go wrong with buttery flaky crescent rolls but did you know a tube of crescent roll dough can be so much more than...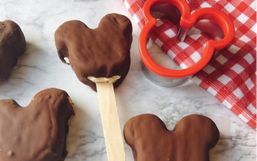 When planning a Disney vacation it's important to plan a well thought out itinerary.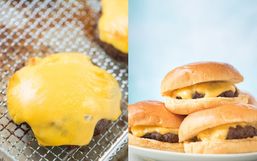 Kitchen gadgets are getting more and more impressive every year. The Instant Pot has been the most sought after kitchen appliance...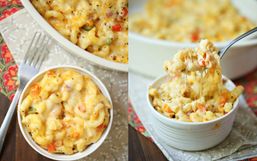 Weight Watchers has reinvented itself over the years and because of that, it is becoming more popular now than ever.