Every day will feel like your birthday when you enjoy a Funfetti treat! There's something so fun about colorful sprinkles that make treats extra special and now there are more ways to enjoy Funfetti. From rainbow-colored morsels to delicious dessert mixes here are the new Funfetti treats you don't want to miss!
Funfetti Morsels
Nestlé Toll House is bringing more fun to the kitchen by unveiling all-new Funfetti Morsels! The new rainbow-colored morsels add colorful pieces to every occasion! Each bag will have a suggested retail price of $3.20 and will be in the baking aisle alongside other Netstlé Toll House products. You can find them in major retailers like Kroger, Hannaford, Target, as well as select regional grocery chains.
Funfetti Blondie Mix
Next up is the new Funfetti Blondie Mix! For those that don't know, blondies are essentially vanilla-flavored versions of your favorite brownies. Pillsbury just added a Funfetti Blondie Mix to their baking lineup and it looks so delicious! The mix features all the dry ingredients you'll need as well as colorful coated chocolate candies that you can either add to the mix or use on top as a garnish — your choice! Simple Most reported that the mixes are only available at Menards, Food Lion, and Publix for now but will be rolling out to other grocery stores starting September 2020.
Funfetti Chocolate Cake Mix
Last but surely not least is the new Funfetti Chocolate Cake Mix! If you love chocolate you're going to love this new cake mix by Pillsbury. According to Pillsbury's website the new Funfetti Chocolate Cake and Cupcake Mix, "adds a yummy pop of color and chocolate deliciousness to brighten up your celebration!" You can even top your freshly baked goods with chocolate frosting, or Funfetti icing! Find the cake mix near you using the store locator on Pillsbury's website.
ICYMI: These aren't the only Funfetti products you can get. Funfetti launched a new breakfast cereal with sprinkles and Funfetti cake flavor! But that's not all, you can now buy Pillsbury Funfetti pancake & waffle mix. Breakfast's and desserts just got so much more exciting!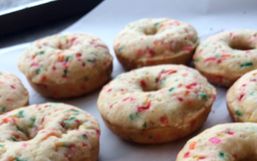 Just because you're gluten-free doesn't mean you can't partake in the occasional doughnut, and making your own...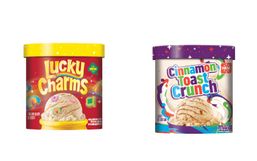 There's nothing better than watching your favorite show (or movie) with a pint of ice cream in hand.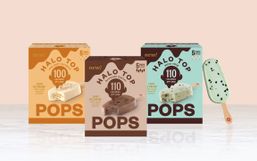 Halo Top may be one of the newer ice cream brands on the market but after launching in 2011 they quickly climbed their way to the...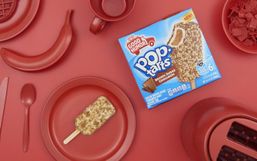 You've surely had breakfast for dinner but have you tried breakfast for dessert?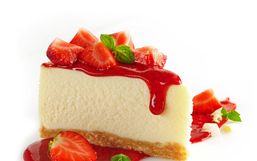 Are you running out of ideas for lunch or feeling uninspired? Why not order your favorite foods and have them conveniently...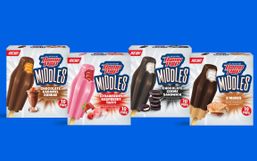 Summer is almost here and it's time to stock up your freezer with delicious treats to keep you cool all season long.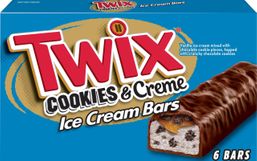 Nothing quite beats enjoying a refreshing treat on a hot summer day!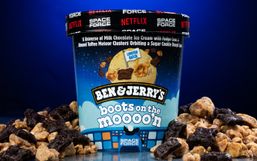 Good news ice cream fans, Ben & Jerry's is back again with another crave-worthy flavor!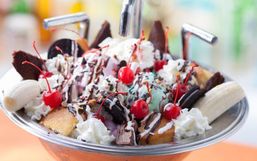 Good news Disney fans, Disney is back again and is sharing yet another coveted recipe that you can make at home!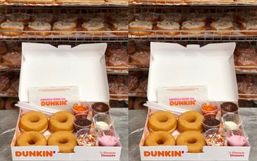 Many of us are looking for ways to keep busy and stay entertained while being at home.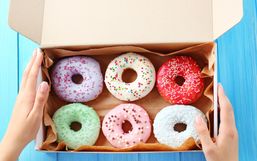 Today is arguably the best food holiday of the year, National Donut Day!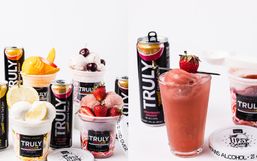 Hard seltzers have become the trendiest drink as of late and for good reason!