Hard seltzers have become the trendiest drink as of late and for good reason! They're refreshing, come in an array of delicious flavors, and are often made with very few calories — a great alternative to sugar-loaded cocktails and beer! But now there's a new product entering the market, boozy ice cream and we can't think of anything more perfect for the summer! Truly Hard Seltzer is teaming up with the alcoholic ice cream specialists at Tipsy Scoop to transform their iconic boozy sparkling water into a perfect frozen treat. And by the way, this hard seltzer-infused ice cream is the first of its kind!
The "Summer of Seltzer 2.0" variety pack features four delicious ice cream and sorbet flavors all inspired by Truly's Lemonade Hard Seltzer variety pack. The frozen variety pack includes Truly Strawberry Lemonade Sorbet, Truly Mango Lemonade Sorbet, Truly Original Lemonade Ice Cream, and Truly Black Cherry Lemonade Ice Cream.
"No need for elaborate cocktails or homemade hard seltzer slushies when you could have an entire booze infused-dessert right at your fingertips, thanks to Truly of course." Tipsy Scoop says on their website. Better yet, the new boozy frozen treat features up to 5% ABV which is the same as a can of their seltzer.
You can order the variety pack on Tipsy Scoop's website and luckily for us, they ship nationwide! You can get the ice cream variety pack for just $48 or you can get a variety pack which features the alcoholic pints as well as cans of each truly Lemonade flavor for $60 — your choice. Summer just got so much better!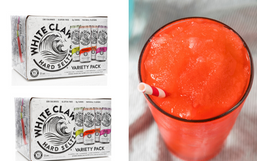 I think it's safe to say we're all looking for ways to stay entertained right now.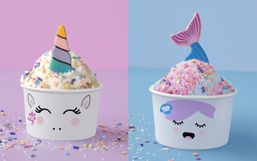 July is National Ice Cream Month and what better way to celebrate than with a delicious and exciting ice cream treat in hand.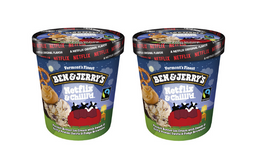 Ben & Jerry's, the Vermont-based ice cream company has dedicated its business to bring you delicious ice cream that is both...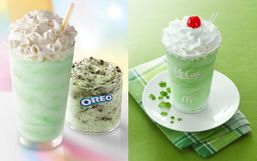 With St. Patty's Day just around the corner, many are anticipating the launch of the annual Shamrock Shake at McDonald's!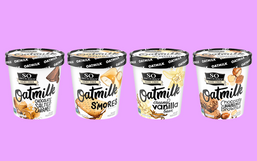 With dairy allergies and vegan dietary preferences on the rise, companies are making the commitment to offer their consumers more...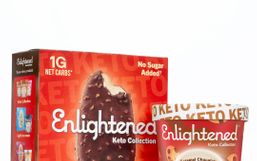 Following a low-carb ketogenic diet is no easy feat especially when temptation is everywhere from fast-food restaurants to the...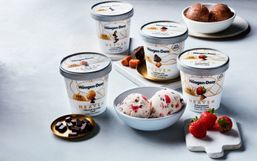 Here's the thing, digging into a tub of ice cream is the best, especially when you're kicking back, relaxing and watching your...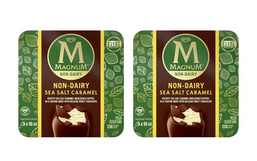 Good news dairy-free fans, anther delicious offering is coming to a freezer aisle near you!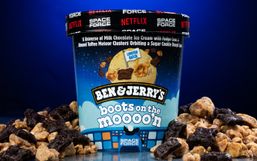 Good news ice cream fans, Ben & Jerry's is back again with another crave-worthy flavor!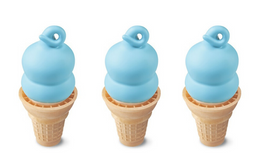 Good news friends, Dairy Queen is adding another delicious frozen treat to their crave-worthy menu and it'll have you dreaming of...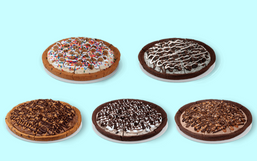 Pizza and ice cream make life just a little bit better. Whether you're looking to kick back and relax, or you need a comfort...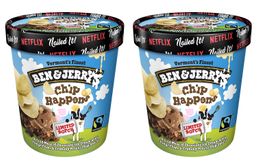 Nothing quite beats watching your favorite show with a bag of your favorite potato chips in hand, right?