July is National Ice Cream Month and what better way to celebrate than with a delicious and exciting ice cream treat in hand. Baskin-Robbins is serving up ice cream in fun mythical creature forms inspired by mermaids, unicorns, and monsters! We can't think of anything more fun for summer. The new ice cream treats come with an edible white chocolate topper, colorful sprinkles, and are served in playful cup designs!
The best part about the creature creations is that you can let your imagination run wild and customize your treat to feature any Baskin-Robbins flavor you love! Better yet, each Creature Creations purchase comes with a matching crown. The Unicorn crown features a horn while the Mermaid crown features a mermaid tail, and the Monster features an eye on the crown. Your next trip to Baskin-Robbins will certainly be magical!
Mermaid Creature Creation
Start by choosing your favorite flavor of Baskin-Robbins ice cream. To make The Mermaid treat come to life it also comes with a wave of sprinkles and an edible mermaid tail!
Unicorn Creature Creation
This frozen treat starts with your choice of ice cream and then features magical sprinkles and an edible unicorn horn!
Monster Creature Creation
Once again, start by picking your favorite Baskin-Robbins ice cream flavor. To set the treat over the top you'll also get colorful sprinkles and an edible monster eye.
"At Baskin-Robbins we love to provide families with fun ways to connect," said Shannon Blakely, Vice President of Marketing at Baskin-Robbins. "We're incredibly excited to launch Creature Creations™ and have everyone experience a totally out-of-the-ordinary way to take an imaginative ice cream break and let their inner creature out."
But that's not all, Baskin-Robbins is also making National ice Cream Month special by offering a special deal with DoorDash. You can score $0 delivery through DoorDash on your order of $15 or more. Better yet, on National Ice Cream Day (July 19, 2020), you can also get a free regular scoop with your DoorDash purchase of $15 or more. Simply use promo code BASKINSCOOP at checkout!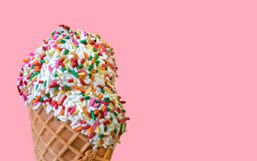 Have you ever heard of an ice cream social? It sounds a little old fashioned, and it is!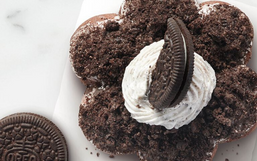 Get ready Oreo fans, the flavors of your favorite cookie can now be enjoyed in a soft, luscious donut!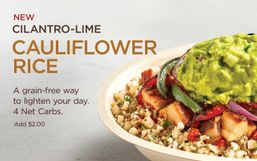 Cauliflower is one of the coolest, most versatile vegetables out there.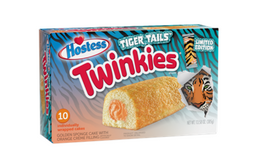 This year has proven to be the year of the tiger! Earlier this year, Netflix's American true-crime documentary miniseries, 'Tiger...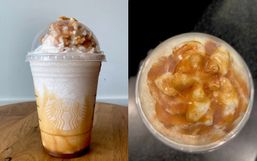 We might be right in the middle of a blazing hot summer but if you find yourself missing everything about fall then we have...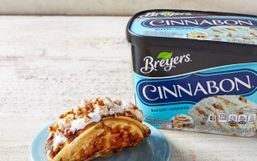 There's no better way to cool off in the summer than with a delicious bowl of ice cream, right?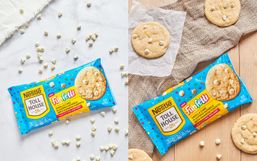 Every day will feel like your birthday when you enjoy a Funfetti treat!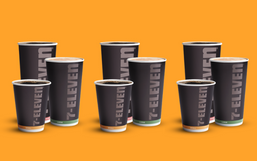 Every coffee lover knows that there is nothing quite like starting your morning with a delicious cup of coffee to get your day...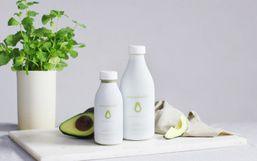 With vegan, flexitarian, and dairy-allergies on the rise, the demand for plant-based milk has only gotten bigger!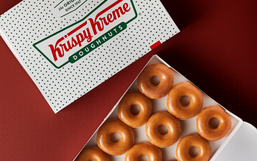 Krispy Kreme is celebrating a big birthday this week as the brand turns the ripe age of 83!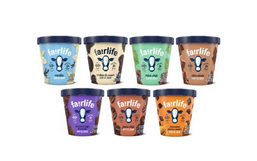 Fairlife is renowned for its wide range of better-for-you products like their ultra-filtered milk which features 50 percent more...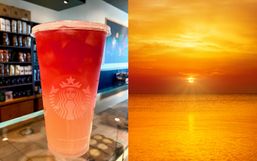 There's nothing quite as beautiful as watching a sunset. It's basically free entertainment provided by nature.