Merry Christmas… in July?! Yes, Mars, Incorporated wants to get you in the holiday spirit early this year! The brand just announced that they're baking a new delicious M&M's flavor right now and we know the jolly man in the big red suit is going to approve!
New M&M's Sugar Cookie treats will be joining the lineup for the 2020 holiday season. The new M&M's will feature white chocolate, sugar cookie-flavored shells, and a crispy center. It's essentially a mini sugar cookie in every bite! And of course, the Sugar Cookie M&M's will feature festive colors of red, green, and white!
We know that we're right in the middle of a hot summer, and we just started talking about Halloween candy, but it's never too early to start getting excited for the holidays, right? It's worth noting that even though Mars just made the announcement, the new product won't be officially hitting the shelves until November. That said you will have a chance to try them early! Mark your calendars because on July 25, 2020, you can head to M&M's official Instagram and Twitter pages and comment on one (or both) of their posts for a chance to win a pack!
ICYMI: Hershey's unveiled their 2020 Halloween Candy Lineup! The new lineup features Vampire Kisses, Reese's Franken Cups, Hershey's Cookies 'N' Crème Fangs, and Kit Kat Witch's Brew. The brand also plans on bringing back your fan-favorites including Reese's Peanut Butter Pumpkins, Kit Kat Pumpkin Pie Miniatures, Glow-In-The-Dark Assortment, Hershey's Kisses Monster milk chocolates and beyond. There is so much to look forward to this holiday season!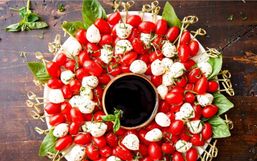 Christmas is coming and with it comes family get-togethers and parties.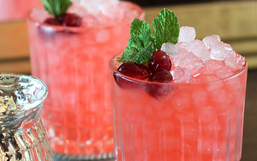 The holidays are right around the corner and you know what that means...parties! And parties usually mean drinks...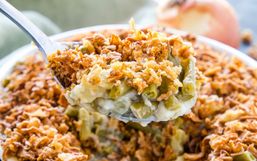 The holidays are my favorite time of year. Mostly because of the twinkly lights, the sparkly ornaments on a dazzling tree and of...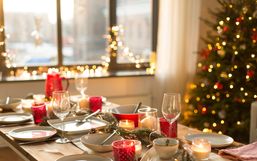 So you've volunteered to host Christmas dinner this year. The initial voluntary statement may have sounded exciting but if you...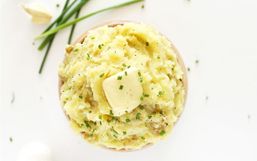 For those who follow a vegan diet understand the struggle of attending a holiday dinner with non-vegans.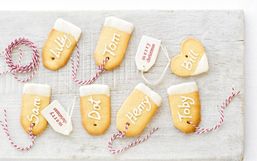 When the holidays roll around the first order of business is setting up the Christmas tree and decorations.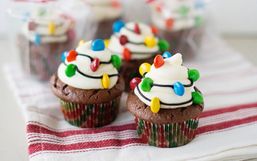 Cupcakes are relished all year round. You can enjoy them for birthdays, holidays, any celebration really, or to treat yourself!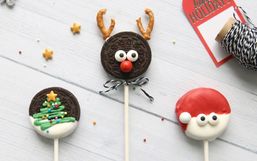 Snacks are crucial for everyone. They keep us full in between meals and quench our cravings.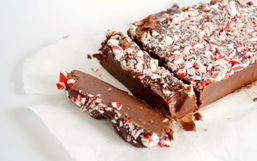 My favorite thing about the holidays is time spent with family, however, my second favorite thing has to be the delicious food!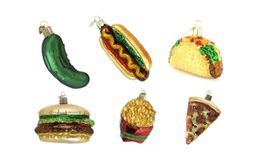 Decorating the tree always gets me into the mood for the holidays. As soon as the tree is up I'm in full force Christmas mode.
The holiday season seems to creep up on us each year.  After all, we're busy gift shopping, grocery shopping and preparing menus...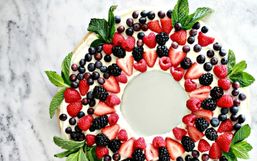 Dessert is and has always been the highlight of any holiday dinner, and this year is no exception.