KFC's famous fried chicken is irresistibly good but that's not the only delicious menu item they offer. Their potato wedges are legendary too! Last year the fried chicken chain tested new Secret Recipe Fries which by the way are seasoned with a secret blend of herbs and spices and fried just like the chain's world-famous chicken! The fries were such a hit that the chain has officially decided to add them as a part of the permanent sides menu nationwide. But here's the catch, they are replacing the iconic potato wedges. It's worth noting, this is the first time that KFC has ever sold french fries in the United States!
"We can confirm that KFC's Secret Recipe Fries (tested last year) are rolling out nationally to replace wedges," A rep for KFC told Thrillist in an email, "While we know there are wedge-lovers out there who may be disappointed, consumer response to our Secret Recipe Fries during the test and the rollout has been overwhelmingly positive."
It appears that the new menu update has generated some mixed reviews on social media. Some fans are excited about the new seasoned fries while others are still upset that the potato wedges have been taken off the menu. On a recent Instagram Post from KFC, one fan wrote "KFC bring back the potato wedges please!!!!" while another said "The potato wedges were one of your most legendary sides! HOW DARE YOU!!????" Some people are so passionate about the wedges that they have even created a petition on Change.org to bring them back. So we're curious, how do you feel about the new menu update? Love it or hate it, the fries are here to stay!
According to the online menu, the Secret Recipe Fries are "A fry 60 years in the making" and better yet they're crispier than your average fry. They're available in both small or large sizes and contain between 230 and 930 calories. By the way, don't forget KFC has other delicious sides to choose from such as mashed potatoes (with or without gravy), coleslaw, whole kernel corn, mac and cheese, and their iconic biscuits!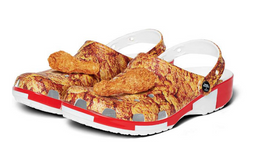 Crocs are back at it again to help you live your best fashionable life ever.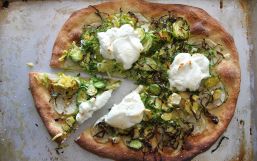 Brussels sprouts were our worst villain in childhood dinners. Whether your mother attempted to make you choke down these little...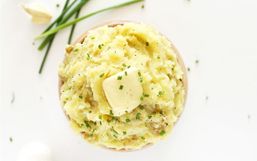 For those who follow a vegan diet understand the struggle of attending a holiday dinner with non-vegans.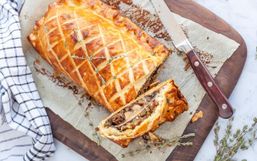 I love the holidays because it means time spent with those who are important to you.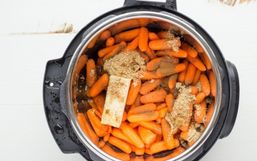 Often, the main entree steals the spotlight but the sides are what really complete a meal.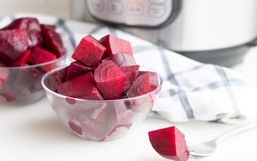 While I love root veggies, they can take a long time to cook. Plus, my oven lets off a lot of heat, making me hesitant to use it...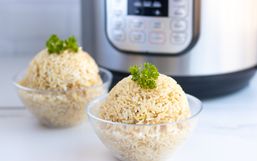 Rice is a staple in most people's homes, including mine! It's filling and the perfect complement to so many dishes, from meat...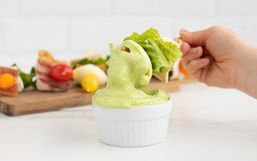 Let me start by answering the question I know you're wondering - "Is this dressing good enough that I should actually take the...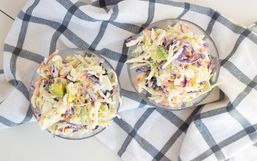 Coleslaw might be on the most beloved summer salads in North America. Why you ask? I have no idea.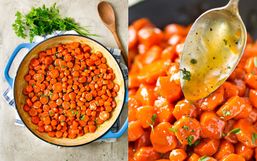 The Thanksgiving holiday brings families near and far together to enjoy delicious food.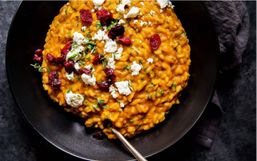 You can't have an epic dinner without delicious side dishes. While the big bird may be the centerpiece of your Thanksgiving meal...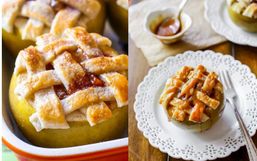 Apple picking season is upon us so be sure to make the best of this fun fall activity.