KFC's famous fried chicken is irresistibly good but that's not the only delicious menu item they offer. Their potato wedges are legendary too! Last year the fried chicken chain tested new Secret Recipe Fries which by the way are seasoned with a secret blend of herbs and spices and fried just like the chain's world-famous chicken! The fries were such a hit that the chain has officially decided to add them as a part of the permanent sides menu nationwide. But here's the catch, they are replacing the iconic potato wedges. It's worth noting, this is the first time that KFC has ever sold french fries in the United States!
"We can confirm that KFC's Secret Recipe Fries (tested last year) are rolling out nationally to replace wedges," A rep for KFC told Thrillist in an email, "While we know there are wedge-lovers out there who may be disappointed, consumer response to our Secret Recipe Fries during the test and the rollout has been overwhelmingly positive."
It appears that the new menu update has generated some mixed reviews on social media. Some fans are excited about the new seasoned fries while others are still upset that the potato wedges have been taken off the menu. On a recent Instagram Post from KFC, one fan wrote "KFC bring back the potato wedges please!!!!" while another said "The potato wedges were one of your most legendary sides! HOW DARE YOU!!????" Some people are so passionate about the wedges that they have even created a petition on Change.org to bring them back. So we're curious, how do you feel about the new menu update? Love it or hate it, the fries are here to stay!
According to the online menu, the Secret Recipe Fries are "A fry 60 years in the making" and better yet they're crispier than your average fry. They're available in both small or large sizes and contain between 230 and 930 calories. By the way, don't forget KFC has other delicious sides to choose from such as mashed potatoes (with or without gravy), coleslaw, whole kernel corn, mac and cheese, and their iconic biscuits!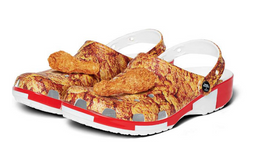 Crocs are back at it again to help you live your best fashionable life ever.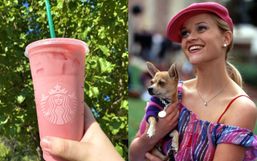 Are you ready to "bend and snap"? Because that's exactly what you'll be doing after you order this Legally Blonde drink off the...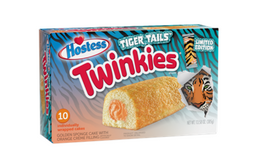 This year has proven to be the year of the tiger! Earlier this year, Netflix's American true-crime documentary miniseries, 'Tiger...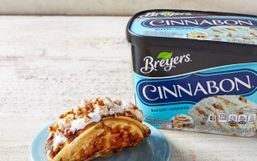 There's no better way to cool off in the summer than with a delicious bowl of ice cream, right?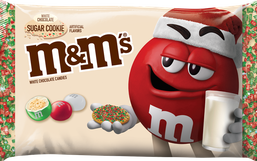 Merry Christmas... in July?! Yes, Mars, Incorporated wants to get you in the holiday spirit early this year!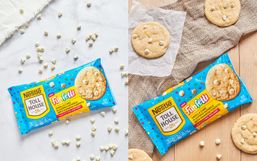 Every day will feel like your birthday when you enjoy a Funfetti treat!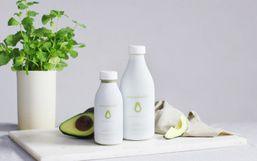 With vegan, flexitarian, and dairy-allergies on the rise, the demand for plant-based milk has only gotten bigger!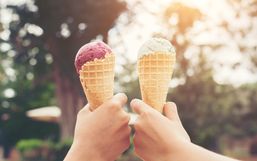 Ice cream is one of the best treats to enjoy in the summer. It's sweet, refreshing and there is virtually a flavor for everyone!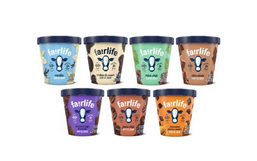 Fairlife is renowned for its wide range of better-for-you products like their ultra-filtered milk which features 50 percent more...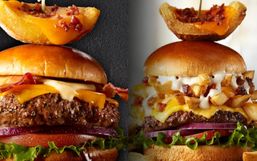 TGI Friday's is renowned for its delicious cocktails but the restaurant chain is also known for its crave-worthy food menu too...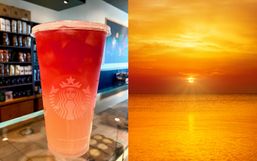 There's nothing quite as beautiful as watching a sunset. It's basically free entertainment provided by nature.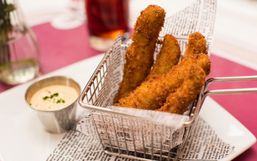 Disney has been sharing some of their most coveted recipes over the last few months.