Disney's theme parks are renowned for many things from the exciting rides to friendly characters, and of course its delicious food! One of the most iconic foods served at Disney World is the soft serve Dole Whip! It has been a fan favorite for a very long time. If for some reason you haven't tried it or heard of it, it's essentially a frozen non-dairy soft serve that features a delicious pineapple flavor. And now, the chefs at Disney have found a way to make this treat even better by serving it as nachos!
The Dole Whip Nachos first made their grand debut at Disney Springs in Orlando in fall 2019 to celebrate their Instagram page reaching 1 million followers. But luckily for us, Disney just confirmed that the Dole Whip nachos are now a permanent menu item!
But don't worry, this doesn't mean the pineapple-flavored soft serve will be served with tortilla chips. Instead, it's served with sweet waffle cone chips and is loaded with wonderful toppings! To try this delicious treat you'll need to head to Marketplace Snacks at Disney Springs. According to the statement on the Disney parks Blog "this bowl of deliciousness" features waffle cone chips topped with Dole Whip, fresh pineapple, mango boba pearls, strawberry sauce, whipped cream, and rainbow sprinkles — what's not to like?
Judging by the comments on Disney's Instagram announcement, other Disney fans are just as excited about this snack as we are. One Instagram user said "omg this is a thing?!" while another said, "These look so yummy!!". Better yet, Disney Springs has begun a phased reopening so you can try this snack sooner than you may think. Learn more about the phased opening as well as the current restrictions on their website.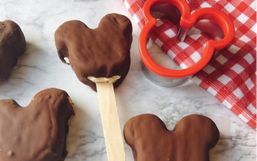 When planning a Disney vacation it's important to plan a well thought out itinerary.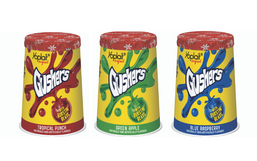 Yogurt is an amazing versatile snack. It can be enjoyed on the go, combined with granola or fresh fruit, and it comes in different...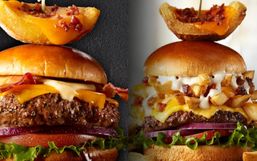 TGI Friday's is renowned for its delicious cocktails but the restaurant chain is also known for its crave-worthy food menu too...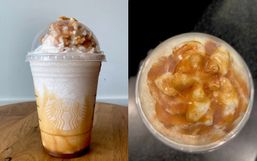 We might be right in the middle of a blazing hot summer but if you find yourself missing everything about fall then we have...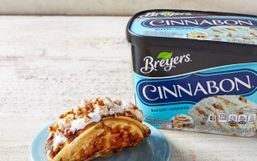 There's no better way to cool off in the summer than with a delicious bowl of ice cream, right?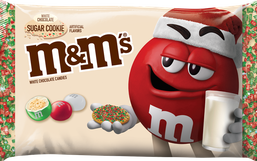 Merry Christmas... in July?! Yes, Mars, Incorporated wants to get you in the holiday spirit early this year!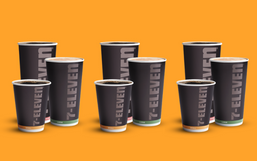 Every coffee lover knows that there is nothing quite like starting your morning with a delicious cup of coffee to get your day...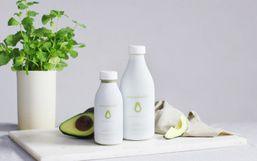 With vegan, flexitarian, and dairy-allergies on the rise, the demand for plant-based milk has only gotten bigger!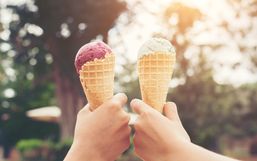 Ice cream is one of the best treats to enjoy in the summer. It's sweet, refreshing and there is virtually a flavor for everyone!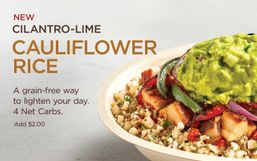 Cauliflower is one of the coolest, most versatile vegetables out there.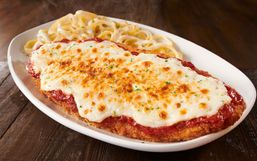 Mmm... is there anything more delicious than chicken parm? It's perfectly crispy on the outside with tender chicken on the inside...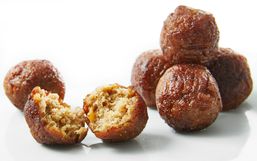 IKEA is renowned for its modern, affordable furniture but they also offer delicious food.