Fruit is nature's candy as it's naturally sweet and comes in a wide range of varieties offering something for everyone. But sometimes fruit just doesn't quite quench that sweet tooth craving and instead, you find yourself craving candy. Luckily for us, there are new fruit varieties entering the market that offer you both the benefits of natural fruit and the flavor of sweet candy! So buckle up friends because this is a fruit you don't want to miss!
Instagram user @Traderjoeslist just reported that Trader Joe's is selling gummy bear-flavored grapes and we can't think of anything more exciting! While they do look like ordinary red grapes, they apparently feature a similar flavor to gummy bear candies. Divine Flavor is the brand behind this genius flavor. Their website states, "A Kid's Favorite! Fruit gummy flavor! a great replacement for sugary treats, shiny red color, and fun-bite size snack." But we have a feeling that adults are going to love these grapes just as much as the kids!
Judging by the Instagram post, other people are just as excited about this new product as we are. One user said "HOLY WHAT!!!" while another said, "and this is why Trader Joe's is amazing". So be sure to keep your eyes peeled or call ahead to find out if your local Trader Joe's is carrying this innovative fruit snack!
In case you missed it, Gummy Berries aren't the only candy-flavored grapes on the market. You can also find Cotton Candy-flavor grapes at Trader Joe's! Just like any other type of fruit, these are usually only available while they're in season. Luckily for us, @Taderjoelist just shared that they're officially back in store. Run, don't walk because these sell out quickly! They even suggest a fun hack which states if you freeze the grapes you'll have delicious cotton candy popsicle bites — perfect for summer!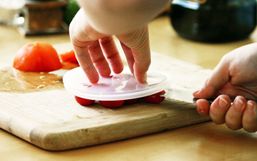 If you're an avid salad eater, this scenario has probably happened to you: you take a big bite of your delicious freshly...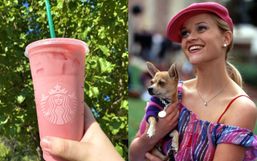 Are you ready to "bend and snap"? Because that's exactly what you'll be doing after you order this Legally Blonde drink off the...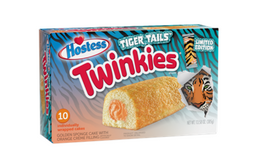 This year has proven to be the year of the tiger! Earlier this year, Netflix's American true-crime documentary miniseries, 'Tiger...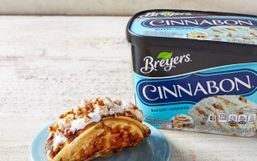 There's no better way to cool off in the summer than with a delicious bowl of ice cream, right?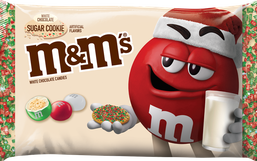 Merry Christmas... in July?! Yes, Mars, Incorporated wants to get you in the holiday spirit early this year!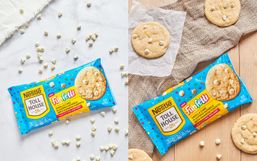 Every day will feel like your birthday when you enjoy a Funfetti treat!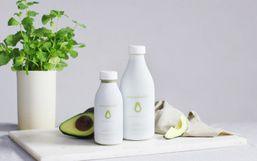 With vegan, flexitarian, and dairy-allergies on the rise, the demand for plant-based milk has only gotten bigger!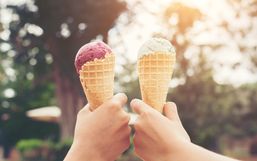 Ice cream is one of the best treats to enjoy in the summer. It's sweet, refreshing and there is virtually a flavor for everyone!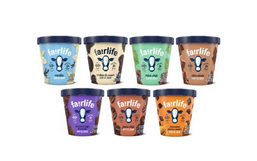 Fairlife is renowned for its wide range of better-for-you products like their ultra-filtered milk which features 50 percent more...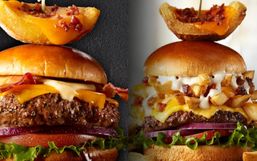 TGI Friday's is renowned for its delicious cocktails but the restaurant chain is also known for its crave-worthy food menu too...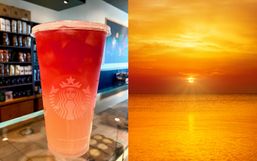 There's nothing quite as beautiful as watching a sunset. It's basically free entertainment provided by nature.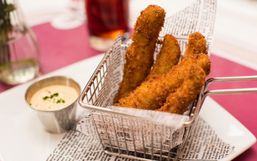 Disney has been sharing some of their most coveted recipes over the last few months.