If you love savory snacks, odds are you have a bag of chips in your pantry. Chip-fans get excited because Lay's is changing the chip game with the launch of their five new flavors that are all inspired by famous dishes from American restaurants across the country. The new Lay's flavors are hitting the shelves in major retailers nationwide starting July 13, 2020. That said, they're only here for a limited time so be sure to try them while you can! From pizza and tacos to spicy chicken here are the all-new Lay's chip flavors you do not want to miss!
Lay's New York Style Pizza Chips
Good news pizza lovers, you don't have to travel to New York City to try their iconic pizza because Lay's has reimagined the flavors in chip form! Better yet, it's inspired by Grimaldi's famous pizza and served up in a crunchy kettle cooked variety.
Lay's Philly Cheesesteak Chips
Philly Cheesesteak sandwiches are juicy, savory and so darn delicious but now you can enjoy those same flavors in a crunchy chip!
Lay's Nashville Hot Chicken Chips
Why travel south when you can enjoy Nashville's iconic hot chicken in chip form!
Lay's Carnitas Street Taco Chips
Lay's new Carnitas Street Taco flavor is inspired by tacos from El Toritos in Los Angeles! Everything you love about street tacos now served in a wavy crunchy chip.
Lay's Chile Relleno Chips
Last but surely not least is Lay's new Chile Relleno chips which are inspired by iconic Southwestern flavors. It's also worth noting, Lay's new Chile Relleno flavor will be exclusively available at Walmart and 7-Eleven.
ICYMI: Earlier this year Lay's released three new flavors including Lay's Kettle Cooked Flamin' Hot, Lay's Cheddar Jalapeño, and Lay's Poppables Sea Salt & Vinegar!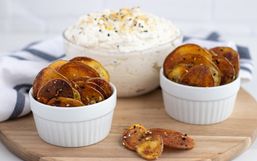 When I dip, you dip, we dip! Chips that is. I'm a sucker for a good chip and dip combo whether it's a Friday night movie in or I'm...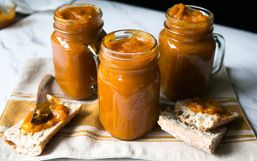 The season of fall is a favorite for many because it means crisp air, cozy layered clothing, and of course comforting meals.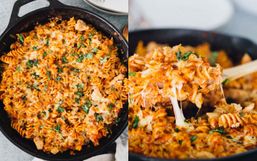 Stocking your pantry with nonperishable items is a great way to ensure you have ingredients readily available.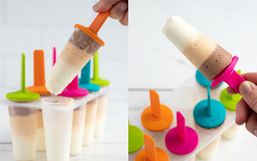 Are you stuck at home with your kids and having a hard time finding things to keep you and your little ones busy?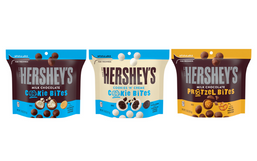 If you find yourself getting bored with your snack cupboard then maybe it is time to step up your snacking game!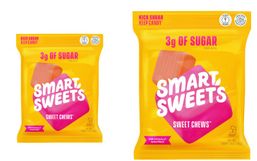 If you haven't heard of SmartSweets yet, it's time this innovative candy brand gets on your radar.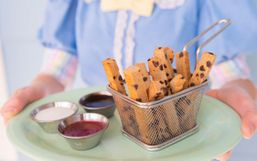 Disney theme parks may be temporarily closed, but that isn't stopping Disney from finding ways to add a touch of their magic into...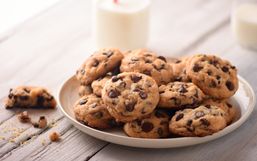 DoubleTree by Hilton is known for giving its guests a complimentary cookie upon arrival.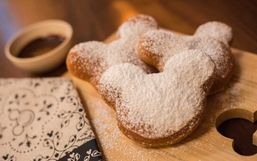 Disney fans, get excited because Disney is back with another Disney Magic Moment.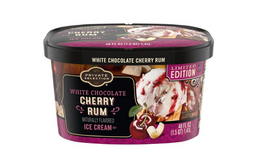 With spring officially here and summer on the horizon, more brands are unveiling delicious innovative treats to keep you cool!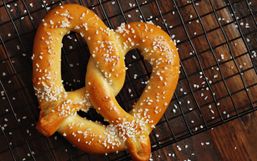 Your favorite soft pretzel franchise just announced they're selling DIY At-Home Pretzel Kits so you can make those iconic pretzels...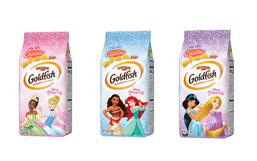 Get ready Disney fans, now you can channel your inner Disney Princess with tasty snacks!