With vegan, flexitarian, and dairy-allergies on the rise, the demand for plant-based milk has only gotten bigger! Avocadomilk is the next plant-milk brand to make its grand debut in the United States and it's coming next month. The brand makes several varieties of non-dairy milk made from freeze-dried avocados and oats. Better yet, Avocadomilk just came out with a new vegan-friendly version. The original beverage featured honey but the brand has since decided to remove that ingredient to make the beverage vegan-approved.
"It was a very easy decision to make—our customers told us that they wanted a vegan product," Terry Daly, President, and CEO of Avo88 and Avocadomilk, told Veg News in a statement. "All we did was listen to them and we are over the moon with the new formulation. It tastes better, it's healthier, it's simply beautiful."
Avocadomilk was originally only available in New Zealand and Australia but after a trip to the U.S., the brand quickly realized there is a demand for alternative milk. This ultimately led to their decision to bring the brand to America.
So you must be asking yourself, what is Avocadomilk? According to their website, Avocadomilk is "dairy free, preservative free, artificial colours and flavors free, cholesterol free, lactose free, vegetarian milk, that contains a minimum of 20% of the goodness of an avocado in every bottle". Not only do you get the benefits of avocado but the drink also features the fruit's beautiful green color too! It's made with freeze-dried avocado and oats and created with a patented technology that preserves the nutritional integrity of the fruit.
So mark your calendars friends, Avocadomilk's new vegan version is making its grand debut in the U.S. next month. You'll be able to find it in 122 grocery stores like Gelson's, Bristol Farms, Clarks, and beyond.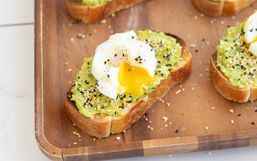 Breakfast is often called the most important meal of the day. It can also be the most delicious meal of the day!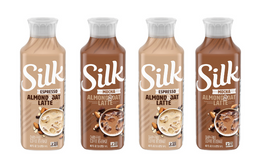 If you don't have time to head to a coffee shop this morning to score your favorite latte, don't fret! Silk, America's No.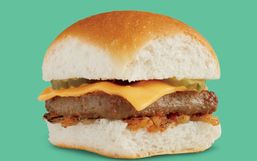 Brace yourselves because White Castle has unveiled amazing news! White Castle announced that they will soon become the very first...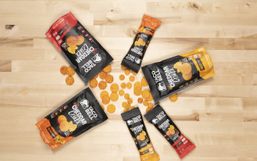 Alright Taco Bell fans, you're in for a treat today! You can now take your favorite Taco Bell flavors on the go with you with the...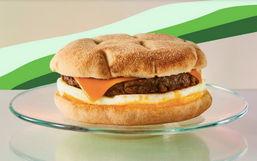 Good news Canadian friends, Starbucks Canada is the next coffee chain to partner with Beyond Meat to bring you a delicious...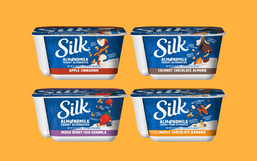 Silk, America's number 1 plant-based beverage brand is constantly thinking up new, innovative products so you don't have to miss...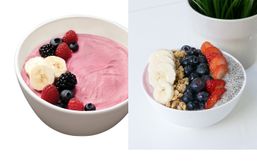 Yogurtland, the leader in self-serve frozen yogurt has no shortage of delicious options.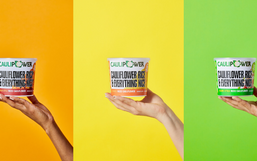 With more people searching for healthier options, companies like CAULIPOWER is committed to delivering.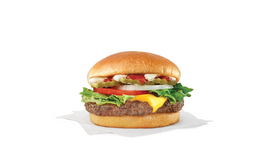 Good news plant-based friends, Wendy's is the next fast-food chain to hop on the plant-based trend!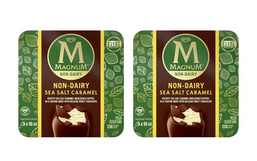 Good news dairy-free fans, anther delicious offering is coming to a freezer aisle near you!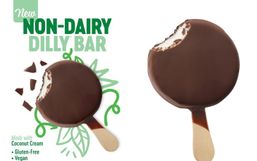 With lactose allergies and vegan diets on the rise, more restaurants are adding innovative products to cater to their customer's...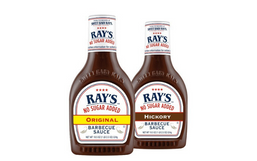 Summer is just around the corner and we all know what that means grilling season is coming too!