It's time to check your freezers because over 59-thousand pounds of fully cooked frozen chicken nuggets are being recalled due to possible foreign matter contamination! The United States Department of Agriculture (USDA) made a statement on June 28, 2020, after a "consumer complaint reporting rubber pieces in the chicken breast nuggets product". According to the statement, the nuggets may be contaminated with a specifically flexible rubber material.
Frozen ready-to-eat nuggets produced by Pilgrim's Pride Corporation on May 6, 2020, are a part of the recall. The nuggets also bear a "best before date" of May 6, 2021, which means it's very possible you could have these in your freezer! According to the USDA, the frozen chicken is in 4-lb. plastic bag packages containing "Pilgrim's FULLY COOKED CHICKEN BREAST NUGGETS" with a lot code of 0127 printed on the retail packaged. The following lot codes are a part of the recall: 0127105009, 0127105010, 0127105011, 0127105012, 0127105013, 0127105014, 0127105015, or 0127105016. You can also view the labels on the USDA's website.
The recall is considered a Class II Recall and according to the USDA this means "This is a health hazard situation where there is a remote probability of adverse health consequences from the use of the product." The chicken nuggets were shipped to retail locations in Arizona, Idaho, Oregon, and Texas. So far, there have been no confirmed reports of adverse reactions due to the consumption of these products but if you are concerned about an injury or illness be sure to contact your healthcare professional. And finally, if you do have any of these products in your freezers make sure you do not consume them and instead either throw them away or return to the place of purchase!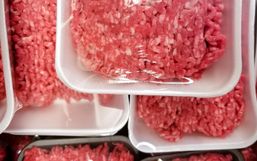 If you've purchased ground beef recently, there is a chance it has been recalled! The U.S.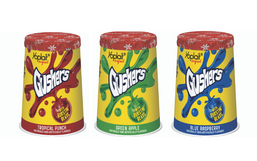 Yogurt is an amazing versatile snack. It can be enjoyed on the go, combined with granola or fresh fruit, and it comes in different...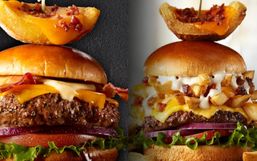 TGI Friday's is renowned for its delicious cocktails but the restaurant chain is also known for its crave-worthy food menu too...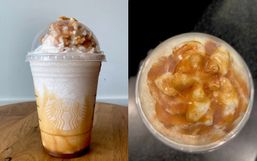 We might be right in the middle of a blazing hot summer but if you find yourself missing everything about fall then we have...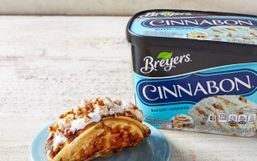 There's no better way to cool off in the summer than with a delicious bowl of ice cream, right?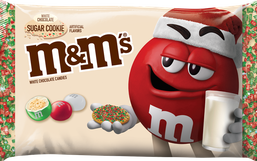 Merry Christmas... in July?! Yes, Mars, Incorporated wants to get you in the holiday spirit early this year!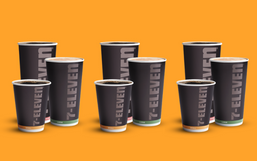 Every coffee lover knows that there is nothing quite like starting your morning with a delicious cup of coffee to get your day...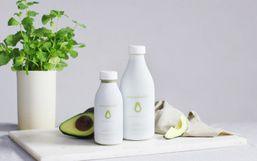 With vegan, flexitarian, and dairy-allergies on the rise, the demand for plant-based milk has only gotten bigger!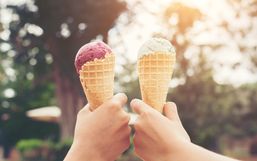 Ice cream is one of the best treats to enjoy in the summer. It's sweet, refreshing and there is virtually a flavor for everyone!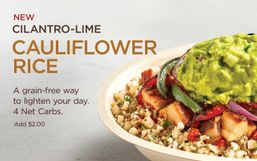 Cauliflower is one of the coolest, most versatile vegetables out there.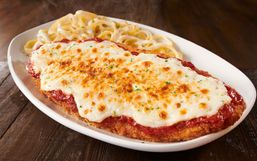 Mmm... is there anything more delicious than chicken parm? It's perfectly crispy on the outside with tender chicken on the inside...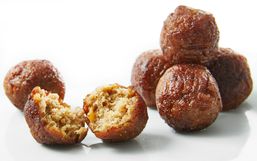 IKEA is renowned for its modern, affordable furniture but they also offer delicious food.