The microwave is an amazing kitchen appliance. It can heat up leftovers quickly, help make delicious snacks like popcorn, and so much more. The microwave doesn't usually get dirty after one use (unless you're reheating lasagna uncovered, of course), but food splatters and other residues can build up over time. Not to mention, if you wait too long nasty bacteria can grow in there too. This is why cleaning your microwave regularly is of the utmost importance! That said, if you have stuck-on food grime, cleaning the microwave with a little elbow grease isn't always easy! That's where this hack comes in. Even if your microwave is filthy this hack is not only going to help clean your microwave easily but quickly too! The best part? There's barely any scrubbing required!
Check out the easiest way to clean a microwave:
For this hack, you are going to need white vinegar, water, a glass bowl or glass measuring cup, a wooden skewer or a wooden spoon, and a cloth.
First, combine equal parts white vinegar and water into a glass bowl (or glass measuring cup). If your microwave is really dirty we highly recommend 1 cup of each.
Next, insert a wooden spoon or skewer into the bowl. This step ensures that the vinegar and water mixture won't overheat and accidentally explode.
Now you'll want to place the bowl in the microwave and set it for 5-10 minutes. The time will vary depending on the power of your microwave. If you know your microwave is very powerful start with five minutes and vise versa.
Once the time is up, put on a pair of oven mitts and carefully remove the bowl.
Finally, wipe the inside of the microwave using a cloth or sponge. Any stuck-on food will now be soft and will wipe away effortlessly.
And there you have it, folks. That's it, that's all! So easy and you'll never want to clean your microwave any other way again!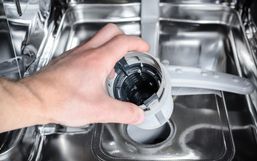 Ah, the dishwasher, a gift sent from heaven, amirite? Dishwashers have been saving us time and effort for many years but did you...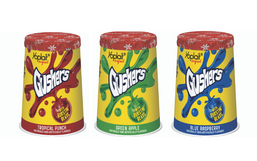 Yogurt is an amazing versatile snack. It can be enjoyed on the go, combined with granola or fresh fruit, and it comes in different...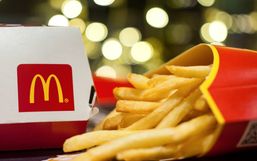 Alright French fry fans, today is your special day because it's officially National French Fry Day (July 13, 2020)!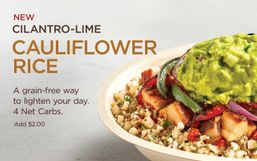 Cauliflower is one of the coolest, most versatile vegetables out there.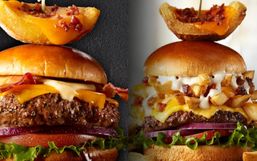 TGI Friday's is renowned for its delicious cocktails but the restaurant chain is also known for its crave-worthy food menu too...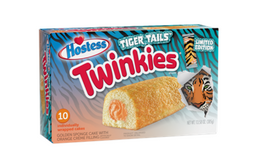 This year has proven to be the year of the tiger! Earlier this year, Netflix's American true-crime documentary miniseries, 'Tiger...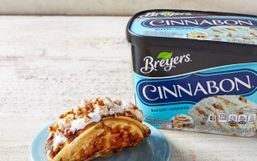 There's no better way to cool off in the summer than with a delicious bowl of ice cream, right?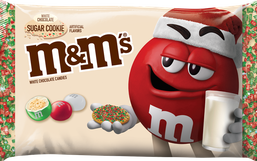 Merry Christmas... in July?! Yes, Mars, Incorporated wants to get you in the holiday spirit early this year!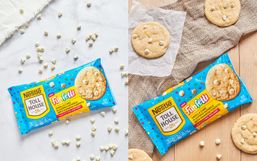 Every day will feel like your birthday when you enjoy a Funfetti treat!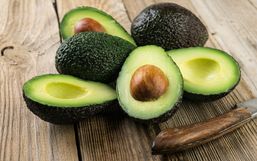 Ahhh... there is nothing quite as satisfying as cutting into a perfectly ripe avocado, right?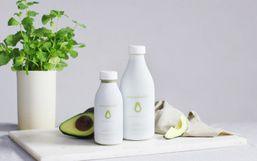 With vegan, flexitarian, and dairy-allergies on the rise, the demand for plant-based milk has only gotten bigger!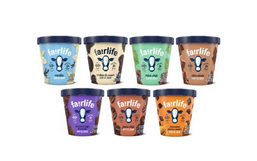 Fairlife is renowned for its wide range of better-for-you products like their ultra-filtered milk which features 50 percent more...