IKEA is renowned for its modern, affordable furniture but they also offer delicious food. One of their most iconic menu items has got to be their Swedish Meatballs. And now, IKEA will be adding a vegan version called 'Plant Balls'. They will be rolling out nationwide starting this fall!
The new plant-based version will be made mostly of yellow pea protein, oats, potatoes, onion, and apple. They're made to look and taste just as good as IKEA's famous meatballs thanks to umami-rich ingredients including mushroom, tomato, and powder from roasted veggies.
"At IKEA, we sell more than one billion meatballs every year," Sharla Halvorson, Health & Sustainability Manager for the IKEA food business, said in the release. "Imagine if we could get some of our many meatball lovers to choose the plant ball instead. If we were to convert about 20% of our meatball sales to plant balls that would mean around 8% reduction of our climate footprint for the food business at IKEA."
If you choose to dine-in at IKEA, you can order the Plant Ball meal which is served with mashed potatoes, lingonberries, and cream sauce. An adult meal costs about $5.99 while a kid's plate costs about $2.99. You can also order the Plant Balls as a side for $1.25 — your choice! Better yet, IKEA will also offer frozen packages of Plant Balls for $5.99 each so you can take them home and prepare them later. Plant Balls will hit IKEA locations in Europe starting in August and then will officially roll out in the U.S. beginning September 28, 2020.
ICYMI: Earlier this year, Ikea unveiled the recipe for their iconic Swedish Meatballs so you can make them at home!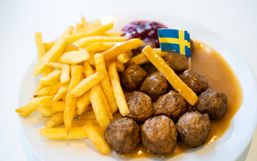 A trip to IKEA is not complete without a stop at their budget-friendly yet delicious cafeteria, amirite?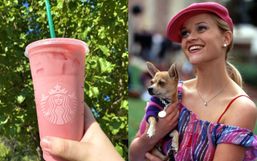 Are you ready to "bend and snap"? Because that's exactly what you'll be doing after you order this Legally Blonde drink off the...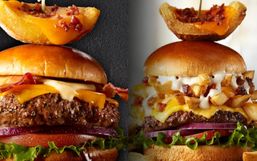 TGI Friday's is renowned for its delicious cocktails but the restaurant chain is also known for its crave-worthy food menu too...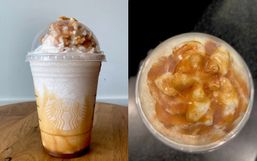 We might be right in the middle of a blazing hot summer but if you find yourself missing everything about fall then we have...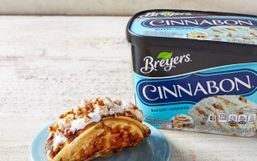 There's no better way to cool off in the summer than with a delicious bowl of ice cream, right?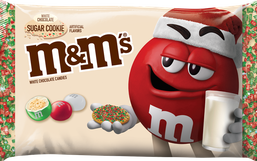 Merry Christmas... in July?! Yes, Mars, Incorporated wants to get you in the holiday spirit early this year!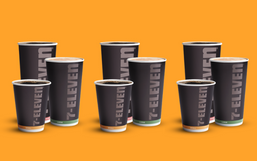 Every coffee lover knows that there is nothing quite like starting your morning with a delicious cup of coffee to get your day...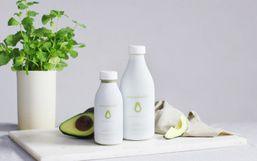 With vegan, flexitarian, and dairy-allergies on the rise, the demand for plant-based milk has only gotten bigger!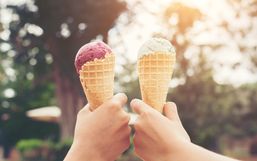 Ice cream is one of the best treats to enjoy in the summer. It's sweet, refreshing and there is virtually a flavor for everyone!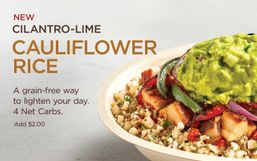 Cauliflower is one of the coolest, most versatile vegetables out there.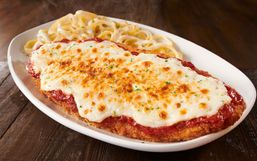 Mmm... is there anything more delicious than chicken parm? It's perfectly crispy on the outside with tender chicken on the inside...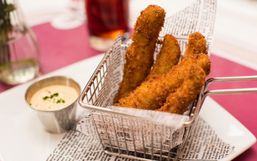 Disney has been sharing some of their most coveted recipes over the last few months.