IKEA is renowned for its modern, affordable furniture but they also offer delicious food. One of their most iconic menu items has got to be their Swedish Meatballs. And now, IKEA will be adding a vegan version called 'Plant Balls'. They will be rolling out nationwide starting this fall!
The new plant-based version will be made mostly of yellow pea protein, oats, potatoes, onion, and apple. They're made to look and taste just as good as IKEA's famous meatballs thanks to umami-rich ingredients including mushroom, tomato, and powder from roasted veggies.
"At IKEA, we sell more than one billion meatballs every year," Sharla Halvorson, Health & Sustainability Manager for the IKEA food business, said in the release. "Imagine if we could get some of our many meatball lovers to choose the plant ball instead. If we were to convert about 20% of our meatball sales to plant balls that would mean around 8% reduction of our climate footprint for the food business at IKEA."
If you choose to dine-in at IKEA, you can order the Plant Ball meal which is served with mashed potatoes, lingonberries, and cream sauce. An adult meal costs about $5.99 while a kid's plate costs about $2.99. You can also order the Plant Balls as a side for $1.25 — your choice! Better yet, IKEA will also offer frozen packages of Plant Balls for $5.99 each so you can take them home and prepare them later. Plant Balls will hit IKEA locations in Europe starting in August and then will officially roll out in the U.S. beginning September 28, 2020.
ICYMI: Earlier this year, Ikea unveiled the recipe for their iconic Swedish Meatballs so you can make them at home!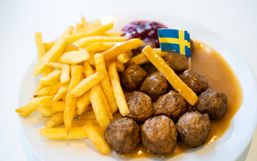 A trip to IKEA is not complete without a stop at their budget-friendly yet delicious cafeteria, amirite?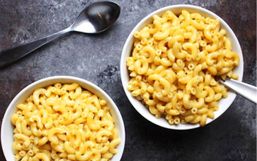 There are copious amounts of recipes for the Instant Pot that are swimming around the internet these days.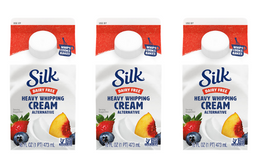 Silk, America's number 1 plant-based beverage brand has added a brand new product to its dairy-free lineup and you seriously need...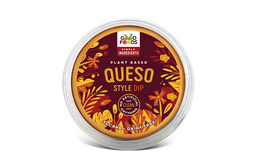 The plant-based diet trend is growing and it shows no signs of stopping!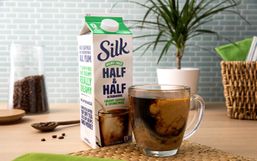 Silk, America's number 1 plant-based beverage brand is back with another exciting announcement!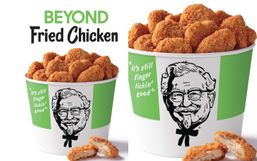 Good news friends, KFC and Beyond Meat are announcing an expanded test of the Beyond Fried Chicken!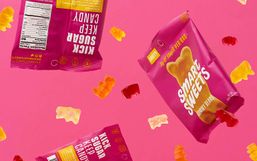 It's no secret that sugar isn't good for you, especially the refined kind we find in sweets.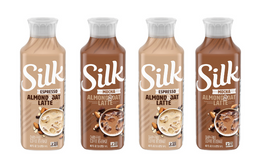 If you don't have time to head to a coffee shop this morning to score your favorite latte, don't fret! Silk, America's No.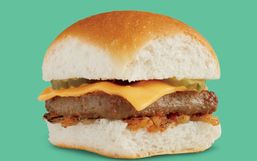 Brace yourselves because White Castle has unveiled amazing news! White Castle announced that they will soon become the very first...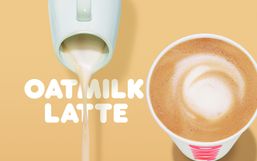 Earlier this week Starbucks announced that they're officially offering 2 new non-dairy beverages nationwide.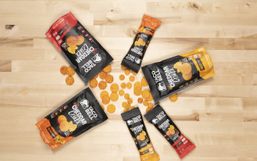 Alright Taco Bell fans, you're in for a treat today! You can now take your favorite Taco Bell flavors on the go with you with the...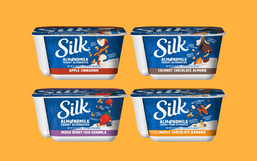 Silk, America's number 1 plant-based beverage brand is constantly thinking up new, innovative products so you don't have to miss...