Cauliflower is one of the coolest, most versatile vegetables out there. It can be enjoyed raw, steamed, boiled and it can even turn into a low-carb substitute for mashed potatoes, pizza crust, and rice! Better yet, cauliflower is chock full of fiber and B-vitamins making it an excellent veggie to add to your diet more regularly. Well, buckle up friends because Chipotle Mexican Grill just announced that they will be testing new cauliflower rice at select restaurants!
Chipotle's new cauliflower rice is made with real, grilled cauliflower and features a delicious, fresh cilantro-lime flavor! The initial test will take place across 55 restaurants in Denver and throughout Wisconsin starting July 15, 2020. Chipotle fans located in the participating test locations will have a chance to try the Cilantro-Lime Cauliflower Rice for an additional $2. It'll be available in-restaurant and by digital orders through the participating locations. Let's all hope that this is a successful test because we think a nationwide rollout would be epic!
"To date, one out of three new menu item requests from Chipotle customers is for Cauliflower Rice," said Chris Brandt, Chief Marketing Officer. "We've answered the call from fans and created a better-for-you option that puts a delicious twist on our classic white rice recipe by using the same fresh cilantro and lime ingredients and culinary techniques."
If you don't live near one of the participating test locations don't fret! You can try delicious cauliflower rice now with our low-carb Mexican cauliflower rice recipe! You may also enjoy trying our 10-minute healthy cauliflower "fried" rice recipe which tastes like your favorite takeout dish just with fewer carbs! Finally, be sure to check out these creative ways to cut carbs with cauliflower which features recipes from cauliflower pizza crust to cauliflower crusted grilled cheese.  This impressive cruciferous vegetable really can do it all!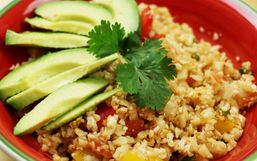 Not long ago we ventured into swapping cauliflower for rice while trying out the oh-so-popular ketogenic diet (read more about it...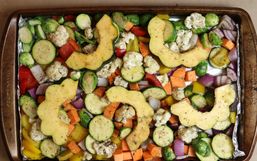 The days are getting shorter, and the leaves are changing color and we are slowly settling into fall weather.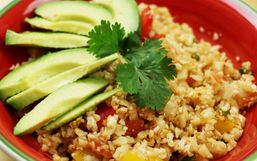 Not long ago we ventured into swapping cauliflower for rice while trying out the oh-so-popular ketogenic diet (read more about it...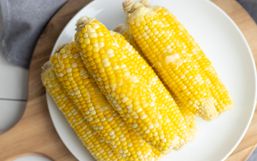 Corn on the Cob is almost in season in our area, but it's already available in grocery stores and is the perfect summer side dish!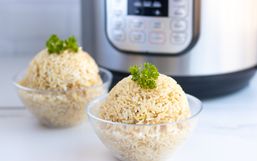 Rice is a staple in most people's homes, including mine! It's filling and the perfect complement to so many dishes, from meat...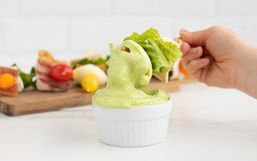 Let me start by answering the question I know you're wondering - "Is this dressing good enough that I should actually take the...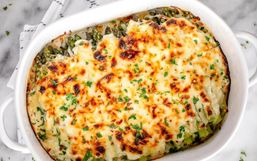 Chicken is a highly sought-after ingredient because it is rich in protein, is relatively budget-friendly, and you are almost...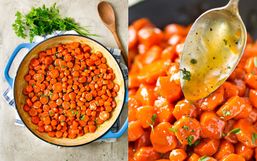 The Thanksgiving holiday brings families near and far together to enjoy delicious food.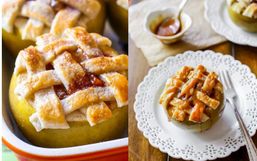 Apple picking season is upon us so be sure to make the best of this fun fall activity.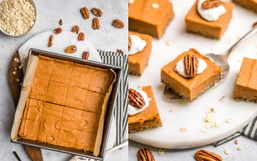 Every year families gather around the table, give thanks, and enjoy delicious food on the Thanksgiving holiday.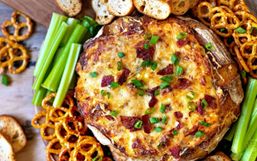 Crispy bacon is especially enjoyed for breakfast but it has quickly made its way into every meal of the day!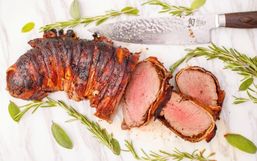 Committing to the keto diet requires hard work and dedication, especially if you want to remain in ketosis.