Cauliflower "rice" is one of the best things that's ever happened in my diet. Any excuse to eat more delicious foods, with less calories and less carbs – is something to celebrate, and eat, again and again (so, make lots because you're going to want the leftovers!). Cauliflower is so mild in taste that it's easily manipulated to simulate rice when it's grated and cooked up in the place of rice in dishes such as this one. Cook it up in a classic "fried rice" style, and you can eat a heaping serving of this delicious healthy fry, without the guilt. Pair it with chicken or shrimp, or simply enjoy all on it's own – it's a diet compromise that won't feel like you're sacrificing a thing for.
Ingredients
1 head of cauliflower, grated
1 tbsp sesame oil
1 yellow onion, diced
1/2 cup frozen peas
1 large carrot, chopped into small cubes
2 eggs
1/4 cup tamari soy sauce
1 tbsp maple syrup
1 tsp fresh ginger, grated
Pinch of red pepper flakes
1/4 cup green onions, garnished on top.
Equipment
1 non stick frying pan or wok
Grater / food processor
Method
Grate your cauliflower in to "rice" using a food processor or a standard grater (note that some stores carry it pre-made now, and you can use that as well!). Set aside.
Heat your frying pan to a medium heat and add in your sesame oil. Add onion, peas, and carrots and saute until tender. This takes only a couple minutes.
While that cooks, take a small ramekin, and mix together your soy sauce, maple syrup, ginger and red pepper flakes, mix and set aside.
Scrape the veggies in your pan to one side, and crack 2 eggs into the other to cook and scramble. Once cooked, incorporate the eggs into the veggies.
Add your cauliflower "rice" and the pre-made soy mixture into the pan, mix and continue tooking for 3-4 minutes or until tender.
Top with green onions, and serve!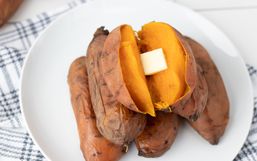 The thing about root vegetables is that they often take a lot of time to cook, especially in the oven.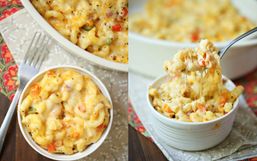 Weight Watchers has reinvented itself over the years and because of that, it is becoming more popular now than ever.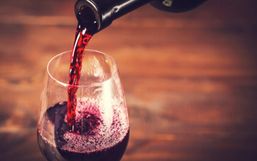 There's no better way to wind down from a busy day than to catch up on your favorite shows with snacks in hand, amirite?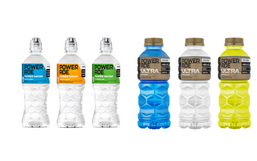 Coca Cola Company unveiled that they are launching two new zero-sugar products to their Powerade brand.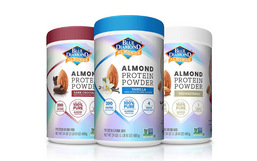 Blue Diamond Growers is entering 2020 with a brand new product, Blue Diamond Almond Protein Powder made from 100% pure almond...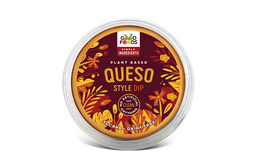 The plant-based diet trend is growing and it shows no signs of stopping!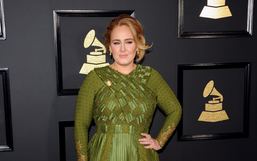 Adele, singer-songwriter and multi-Grammy winner has been making headlines for several years, mostly due to her incredible music...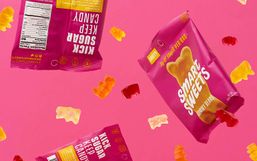 It's no secret that sugar isn't good for you, especially the refined kind we find in sweets.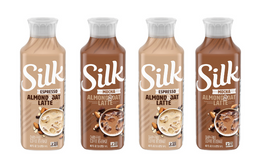 If you don't have time to head to a coffee shop this morning to score your favorite latte, don't fret! Silk, America's No.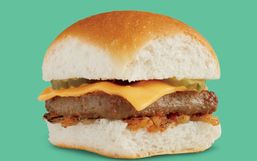 Brace yourselves because White Castle has unveiled amazing news! White Castle announced that they will soon become the very first...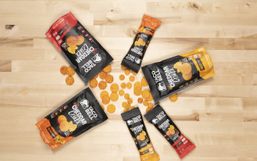 Alright Taco Bell fans, you're in for a treat today! You can now take your favorite Taco Bell flavors on the go with you with the...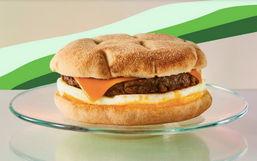 Good news Canadian friends, Starbucks Canada is the next coffee chain to partner with Beyond Meat to bring you a delicious...