Looking for a meat-free alternative to a classic chicken salad sandwich? We've got it for you. The chunky, flavorful, protein-rich power of chickpeas makes this a tangy salad that will satisfy you much beyond lunch.
When we made this recipe, it was clear it was going to be good…because I couldn't keep my tasting spoon out of the bowl! I loved the kicks of mustard, and the sweetness of apple, it's ridiculously satisfying.
What else I love? It doesn't need refrigeration! Since there's no dairy or meat products in the sandwich…it can safely be packed up at room temperature without risk.
Also, just a little side note – but if you'd like a little extra kick, a shot of Sriracha won't hurt 😉
Ingredients
1 Medium Carrot, peeled & shredded
1 (15oz) can of Chickpeas, drained & rinsed
1/4 cup Celery, chopped
1/4 cup Green Apple, diced small
1/4 cup Red Onion, diced small
1/2 cup Kale pieces
1 Tbsp Cilantro, chopped
1/4 cup Dijon Mustard (we used grainy)
2 tsbp Lemon Juice
2 tbsp sunflower seeds (shells removed)
Salt & Pepper to taste
Optional** Sriracha, for spice!
Bread for serving (we used a Gluten Free variety!)
Equipment
Food Processor (can use a shredder and potato masher in substitute)
Large Mixing Bowl
Method
Start by shredding your carrot in your food processor, setting aside. Next, add your chickpeas into the food processor and pulse just until it's chunky, but not completely blended (only pulse a few times for this!). If you don't have a food processor, you can hand shred the carrots, and mash the chickpeas with a potato masher easily!
In a large mixing bowl, begin mixing your chickpeas with the shredded carrots, and the rest of the ingredients until well blended.
Season and spice to taste, then spoon onto sandwich bread, spread, slice and enjoy!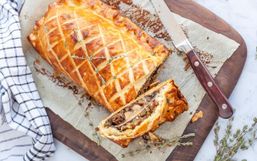 I love the holidays because it means time spent with those who are important to you.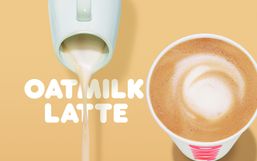 Earlier this week Starbucks announced that they're officially offering 2 new non-dairy beverages nationwide.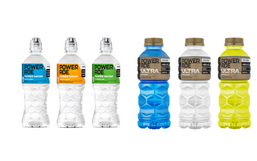 Coca Cola Company unveiled that they are launching two new zero-sugar products to their Powerade brand.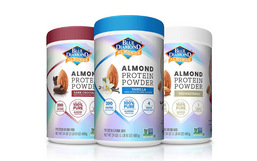 Blue Diamond Growers is entering 2020 with a brand new product, Blue Diamond Almond Protein Powder made from 100% pure almond...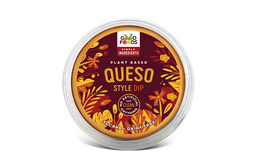 The plant-based diet trend is growing and it shows no signs of stopping!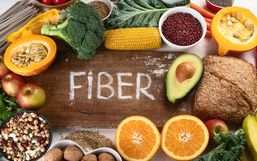 For some, healthy eating is no easy feat. The secret to being successful is to create a balanced approach that allows you to fill...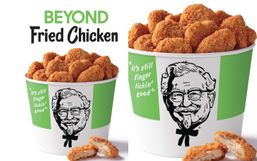 Good news friends, KFC and Beyond Meat are announcing an expanded test of the Beyond Fried Chicken!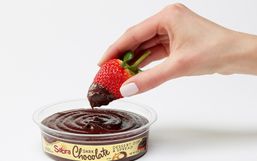 If you haven't heard of dessert hummus yet, it's essentially a sweet spin on a traditionally savory chickpea-based dip.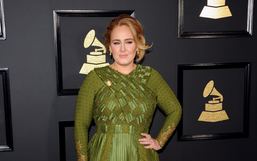 Adele, singer-songwriter and multi-Grammy winner has been making headlines for several years, mostly due to her incredible music...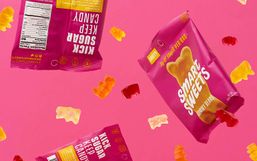 It's no secret that sugar isn't good for you, especially the refined kind we find in sweets.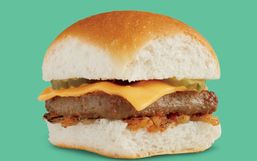 Brace yourselves because White Castle has unveiled amazing news! White Castle announced that they will soon become the very first...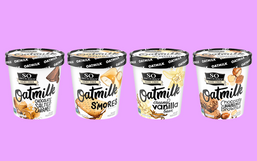 With dairy allergies and vegan dietary preferences on the rise, companies are making the commitment to offer their consumers more...