When you think about health food craze foods, Zucchini is probably one of the first foods that comes to your mind. We all know how to spiralize our zucchinis, but how else can we eat this deliciously healthy vegetable? Not only is it a great replacement for pasta, but it can also be included in baking desserts and creating scrumptious appetizers as well. No matter which way you slice or spiralize it, we can all agree that zucchini is one of the most versatile veggies out there. Let's get cooking!
1. Chicken Zucchini Rolls
Create these single serving zucchini rolls that are jam packed with protein and flavor.
2. Fresh Corn Zucchini Chowder
On a rainy day, zucchini can come to your rescue! Slurp up this rich and filling soup which pairs well with some home made bread.
3. Healthy Double Chocolate Zucchini Bread
Have your dinner guests eat dessert without any regrets! This Zucchini bread is the perfect substitute for brownies.
4. Carrot Apple Zucchini Bread
When you need a snack for your busy day, pack a slice of this carrot apple zucchini bread to-go!
5. Mexican Zucchini Burrito Boats
I've made these at home and can confirm that they are worth the hype. Pile your zucchini boats high with Mexican flavor and top with melted cheese.
6. Flourless Peanut Butter Zucchini Brownies
Going low-carb? You probably already know this, but zucchinis are your best friend. Instead of picking up a Reese's Peanut Butter Cup, opt for this healthier option.
7. Spiralized Zucchini Noodles with Lemon Caper Butter
This meal is uber gourmet and perfect for a hot summer day when you want supper to be ready quickly, with minimal ingredients.
8. Grilled Zucchini Ribbons with Sriracha Marinade
I am so excited to try this at home! It's an easy side dish to use in the place of fries or potatoes and has a kick of spice as well!
9. Cranberry Zucchini Slaw
You know that delicious kale salad mix you can get at the grocery store with poppyseed dressing? Consider this the home made version. Dig in!
10. Spiral Vegetable Tart
This veggie tart is not only SO good, but it is visually stunning. When you have some guests you want to impress, this is meal to make!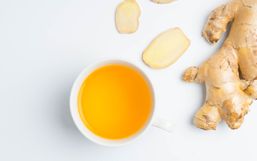 Ginger has been used for thousands of years to treat minor illnesses.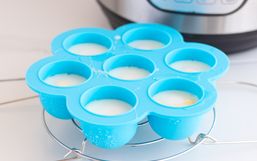 Poached eggs are a delicious addition to your breakfast and a great way to add protein without all the extra oil of a fried egg.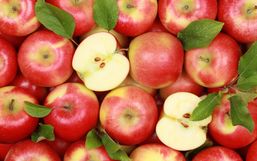 Bloating happens when the stomach becomes swollen after eating and that feeling is never a fun experience.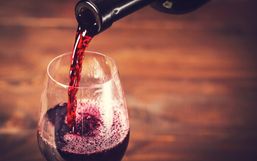 We've all heard it before "be sure to get a good night sleep". But do you know how important that statement really is?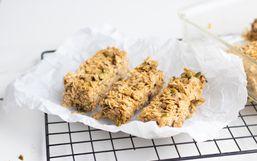 Granola bars are perfect for so many moments: breakfast time; an at-work or school-safe snack; a picnic, playground, or...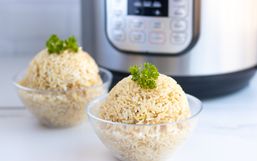 Rice is a staple in most people's homes, including mine! It's filling and the perfect complement to so many dishes, from meat...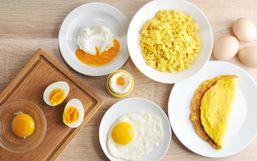 Here's the thing, we tend to put a lot of emphasis on what we shouldn't be eating but it's time the foods we really should be...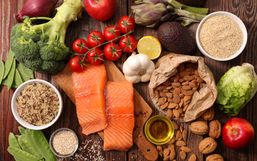 Being comfortable in your body is essential to living a happy life.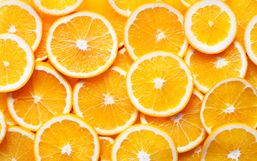 Surely you've heard the word antioxidant thrown around time and time again.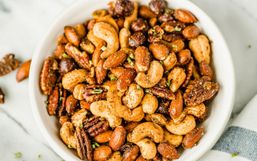 The paleolithic diet, also known as the paleo diet, the caveman diet, or the stone-age diet is a meal plan that predominately...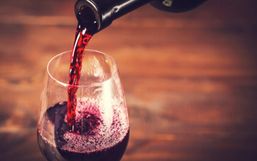 There's no better way to wind down from a busy day than to catch up on your favorite shows with snacks in hand, amirite?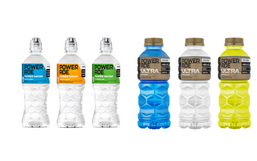 Coca Cola Company unveiled that they are launching two new zero-sugar products to their Powerade brand.