When everyone is back at school and extra curricular activities kick in, it can be difficult to find time to have an after school snack, or evening snack ready to go for your kids. The same issue of business applies to our work lives when we are dropping kids off at daycare and rushing to work, it's hard to find time for breakfast. Making a big batch of trail mix is a great way to prevent your family from reaching for a candy bar in the cupboard when they're hungry, and instead, grabbing a handful of protein for the road.
1. Anti-Oxidant Trail Mix
Get all those anti-oxidants in your body throughout the day, with a kick of energy as well!
2. Slow Cooker Paleo Pumpkin Spice Trail Mix
Trail mix can be tine consuming to make…if you don't have a crock pot! If you do, then you're in luck. Toss these ingredients in and you'll come home to a delicious snack.
3. Animal Cookie Trail Mix Recipe
This colorful trail mix is perfect for a birthday party favor or as a fun snack for your little one at school.
4. Healthy Banana Split Trail Mix
Stop! Do not reach for the ice cream to make a banana split. Instead, dig into this healthy trail mix that is filled with all the good stuff that is in a banana split (minus the ice cream).
5. Chocolate Covered Strawberry Trail Mix
Skip the chocolate dipped strawberries and fill up on some delicious trail mix with dried strawberries!
6. Cherry Chocolate Pistachio Trail Mix
Sweet and salty, this trail mix is perfect for the foodie who can't decide if they want savoury or sweet.
7. Healthy Trail Mix
This healthy trail mix is ideal for your next movie night. Instead of eating chocolate and popcorn, inhale this healthy mix of both while enjoying your favorite movie.
8. Crock Pot Chunky Monkey Paleo Trail Mix
Another crock pot option is to make this fantastic crock pot trail mix to top some greek yogurt for a healthy dessert.
9. Pizza Trail
Who ever thought of having a pizza flavored trail mix? Someone did, because here's your recipe!
10. Hit The Trail Granola
This trail mix is the perfect mix between trail mix and granola. It has just about anything you can think of included in this concoction and we are positive it may be your new favorite snack.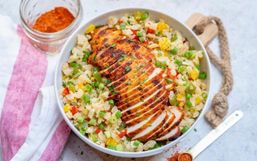 New Year's Eve is an opportunity to reflect on the previous year. For many, ringing in the new year is a chance to start fresh and...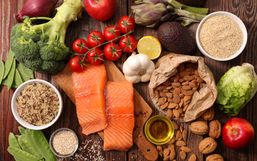 Being comfortable in your body is essential to living a happy life.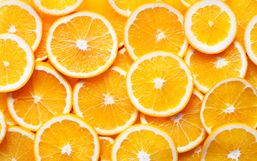 Surely you've heard the word antioxidant thrown around time and time again.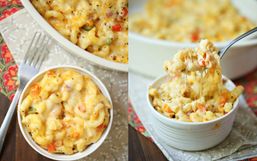 Weight Watchers has reinvented itself over the years and because of that, it is becoming more popular now than ever.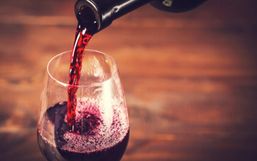 There's no better way to wind down from a busy day than to catch up on your favorite shows with snacks in hand, amirite?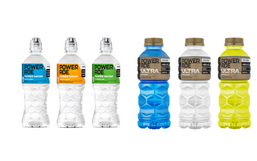 Coca Cola Company unveiled that they are launching two new zero-sugar products to their Powerade brand.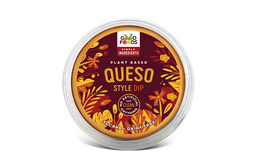 The plant-based diet trend is growing and it shows no signs of stopping!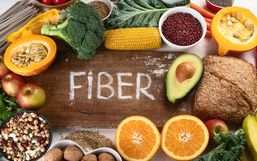 For some, healthy eating is no easy feat. The secret to being successful is to create a balanced approach that allows you to fill...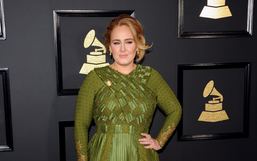 Adele, singer-songwriter and multi-Grammy winner has been making headlines for several years, mostly due to her incredible music...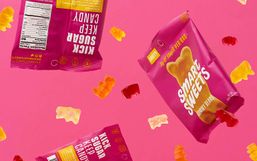 It's no secret that sugar isn't good for you, especially the refined kind we find in sweets.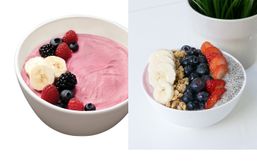 Yogurtland, the leader in self-serve frozen yogurt has no shortage of delicious options.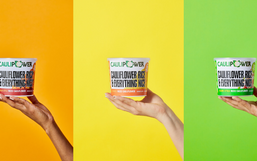 With more people searching for healthier options, companies like CAULIPOWER is committed to delivering.