Not long ago we ventured into swapping cauliflower for rice while trying out the oh-so-popular ketogenic diet (read more about it here). Much to everyone's surprise…it was an easy and flavorful swap that didn't sacrifice for much except for carbs and calories. Hello, winning!
After making Cauliflower Fried Rice, we wanted a Mexican version we could enjoy. The results were fantastic, and we're happy to be sharing the recipe today with you!
Ingredients
3 cups cauliflower florets
1 tbsp olive oil
1 small yellow onion, finely chopped
4 garlic cloves, minced
1 jalapeno, finely chopped
2 roma tomatoes, finely chopped
1/2 red bell pepper, diced
1/2 yellow bell pepper, diced
1 tbsp cumin powder
1 tbsp chili powder
Salt & Pepper to taste
Garnish with cilantro & avocado
Equipment
Non-stick pan
Food processor (or large grater if hand grating the cauliflower)
Method
In a food processor, add in your cauliflower florets and pulse until they reach a rice-like size and consistency. Do not over-process as they will get mushy! If you don't own a food processor, hand grating (while it does take longer) will work as well.
In your non-stick cooking pan, heat up a tbsp of olive oil on a med-high heat. Add in onions, garlic & jalapenos, and stir fry until the onions become translucent (a few minutes).
Add in your tomatoes, cumin, paprika, chili powder and salt into the pan. Cook for an additional few minutes. Add in the diced peppers and cauliflower rice next, and continue to stir fry for 3-4 minutes.
Garnish with cilantro, and avocado (optional), and serve!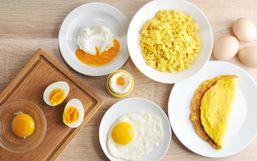 Here's the thing, we tend to put a lot of emphasis on what we shouldn't be eating but it's time the foods we really should be...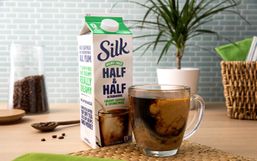 Silk, America's number 1 plant-based beverage brand is back with another exciting announcement!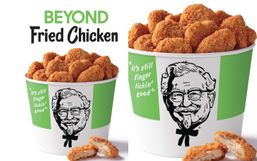 Good news friends, KFC and Beyond Meat are announcing an expanded test of the Beyond Fried Chicken!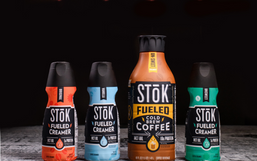 Many of us start our day with a warm (or cold) cup of coffee to help get a good kick start to the day.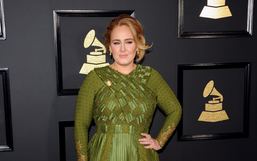 Adele, singer-songwriter and multi-Grammy winner has been making headlines for several years, mostly due to her incredible music...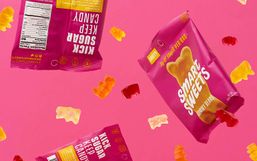 It's no secret that sugar isn't good for you, especially the refined kind we find in sweets.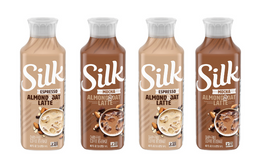 If you don't have time to head to a coffee shop this morning to score your favorite latte, don't fret! Silk, America's No.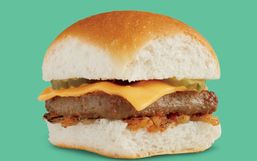 Brace yourselves because White Castle has unveiled amazing news! White Castle announced that they will soon become the very first...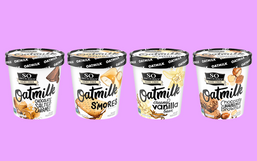 With dairy allergies and vegan dietary preferences on the rise, companies are making the commitment to offer their consumers more...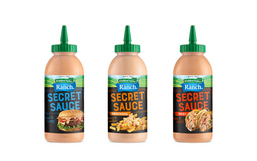 Hidden Valley has created quite a dedicated fan base over the years.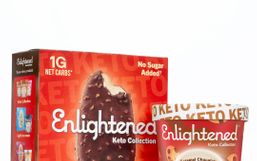 Following a low-carb ketogenic diet is no easy feat especially when temptation is everywhere from fast-food restaurants to the...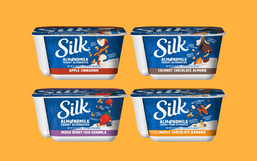 Silk, America's number 1 plant-based beverage brand is constantly thinking up new, innovative products so you don't have to miss...