Even though we're currently in the heat of summer, fall is creeping around the corner! With that comes everything pumpkin spice, cozy sweaters, pumpkin patches, and of course the best spooky holiday ever, Halloween! Halloween will be here before you know it and Hershey's is giving us a sneak peek at their 2020 lineup a little early! From vampire kisses and Franken Reese's Cups, this lineup looks seriously amazing!
The new products will be available nationwide but only for a limited time. So be sure to try them while you can! You'll also be pleased to know that Hershey will also be bringing back your fan-favorites including Reese's Peanut Butter Pumpkins, Kit Kat Pumpkin Pie Miniatures, Glow-In-The-Dark Assortment, Hershey's Kisses Monster milk chocolates and beyond.
Here's everything you need to know about Hershey's 2020 Halloween candy lineup:
Reese's Franken-Cups
Reese's puts a spooktacular spin on their iconic peanut butter cups! They feature the same iconic milk chocolate and peanut butter center you have come to know and love but are now paired with a franken-green crème! They are available in snack, standard, and king-size bars!
Hershey's Kisses Vampire Chocolates
These might look like an ordinary Hershey's Kiss but the center will unveil a bright red crème! But don't worry, it might look spooky but it's simply a delicious strawberry-flavored crème center!
Hershey's Cookies 'N' Crème Fangs
Hershey's iconic Cookies and Crème bars get a scary makeover and are made to look like fangs! You can even take a selfie with them!
Kit Kat Witch's Brew
Kit Kat gets a spooky new look and features a delicious marshmallow flavor. Don't worry they still have the iconic wafer center you know and love!
"Halloween isn't complete without a Reese's, KIT KAT® or Hershey's candy bar, but this year we have something brewing that will take the season to the next level," said Eric Bowers, senior manager, Halloween season. "We have four new treats that put a spooky spin on our classics. Between our Reese's Franken-Cups, KIT KAT® Witch's Brew, Hershey's Kisses Vampire chocolates, and Hershey's Cookies 'N' Crème Fangs, we have something for all our Halloween fans this year."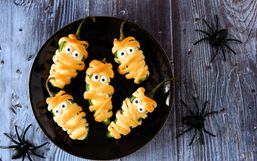 Parties are always fun to attend especially ones that are themed. What makes themed parties even better is when they're a potluck...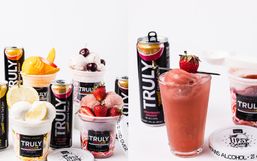 Hard seltzers have become the trendiest drink as of late and for good reason!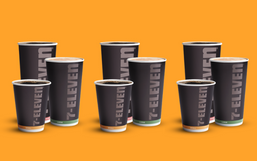 Every coffee lover knows that there is nothing quite like starting your morning with a delicious cup of coffee to get your day...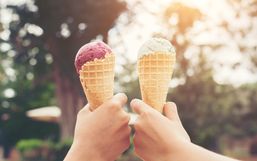 Ice cream is one of the best treats to enjoy in the summer. It's sweet, refreshing and there is virtually a flavor for everyone!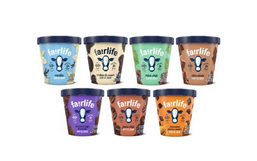 Fairlife is renowned for its wide range of better-for-you products like their ultra-filtered milk which features 50 percent more...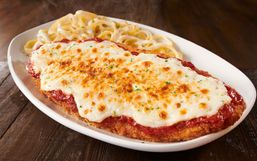 Mmm... is there anything more delicious than chicken parm? It's perfectly crispy on the outside with tender chicken on the inside...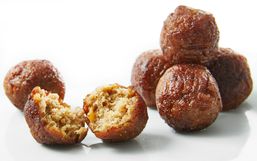 IKEA is renowned for its modern, affordable furniture but they also offer delicious food.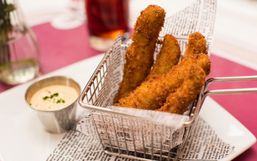 Disney has been sharing some of their most coveted recipes over the last few months.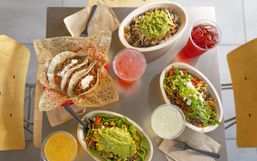 Chipotle Mexican Grill is committed to serving its guests fresh meal items and is dedicated to sourcing ingredients from ethically...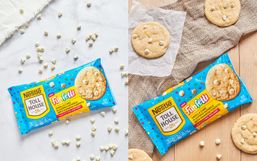 Every day will feel like your birthday when you enjoy a Funfetti treat!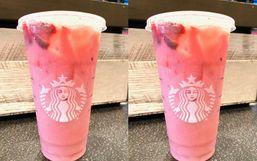 We're obsessed with the Starbucks secret menu because it opens up a whole new menu of delicious drinks to choose from!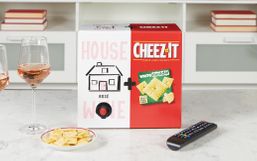 Do you know what FOMO is? Fear of missing out. And that's how you're going to feel once you hear that the epic Cheez-It and...