With Disney theme parks temporarily closed, Disney is thinking up new, creative ways so you can bring a bit of the Disney magic into your home. Disney just unveiled the recipe for their iconic Disney Park Churro Bites so you can make them in the comfort of your own home!
According to the recipe, you'll need a few pantry staples such as flour, sugar, vegetable oil, cinnamon, and few other ingredients. Once you've compiled the ingredients, you'll be ready to follow the step-by-step instructions provided in the recipe. For convenience, Disney even included a video tutorial (which you can view below) and a print-at-home version of the recipe. The recipe generously serves 4 people — perfect for sharing! Get the full recipe and instructions HERE.
If you're missing your trip to Disney you can even check out a virtual viewing of 'Magic Happens' at Disneyland Park! The all-new 'Magic Happens' parade features floats inspired by classic Walt Disney Animation Studios tales from "Cinderella" to "Sleeping Beauty", "Frozen 2", "Moana" and more! Stream the virtual viewing on your tv and enjoy your delicious homemade churros to bring a piece of the Disney magic into your living room!
ICYM: If you're missing more of your favorite Disney park foods checkout the best copycat recipes that'll make you feel like you're at Disney! We made sure to include recipes for iconic treats such as Disney's Dole Whip, Mickey Mouse Ice Cream Bars, Smoked Turkey Legs, and so much more.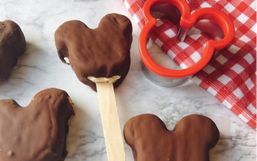 When planning a Disney vacation it's important to plan a well thought out itinerary.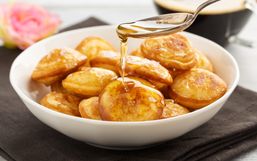 Many of us are looking for ways to stay busy and entertained while being stuck at home.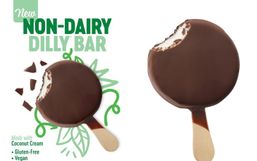 With lactose allergies and vegan diets on the rise, more restaurants are adding innovative products to cater to their customer's...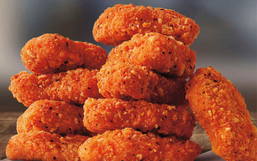 Nothing quite beats digging into a box of crispy fried chicken nuggets, right?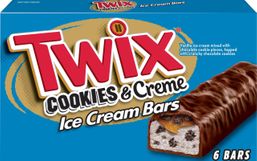 Nothing quite beats enjoying a refreshing treat on a hot summer day!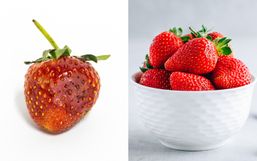 Nothing quite compares to eating a bowl of fresh strawberries but that sweet fruit never seems to last as long as we want it!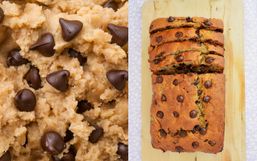 Get ready friends, there's another viral baking trend taking over the internet and it combines two of your favorite things,...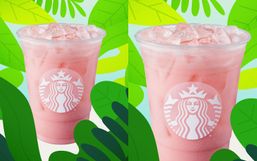 Warmer weather is officially on the horizon and to celebrate, Starbucks just released its refreshing summer menu.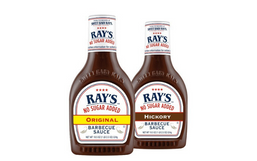 Summer is just around the corner and we all know what that means grilling season is coming too!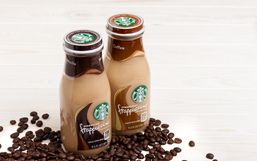 Starbucks offers several bottled drinks that you can buy at grocery stores and other retailers so you can quench your craving...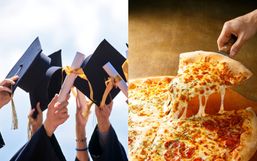 Graduation ceremonies are being canceled all over the country which means graduates will have to celebrate a little differently...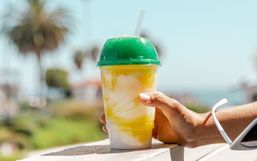 Summer is just around the corner and to make sure you're ready, Taco Bell is unveiling a refreshing drink featuring sweet...