Over the last few months, Disney has been getting creative to create magical moments for you. You can watch virtual viewings of their firework displays as well as virtual viewings of their parades. Disney is even unveiling their coveted recipes for your favorite Disney foods! Disney just unveiled the recipe for the iconic Canadian Cheddar Cheese Soup from Epcot!
This savory soup is featured at Le Cellier Steakhouse in the Canada pavilion. Fans go crazy for this soup because it's savory, flavorful, and oh so comforting! According to the Disney Park's Blog, fans can enjoy this soup as an appetizer or a warm dish for lunch or dinner. It also serves well with pretzel bread for dipping!
The Disney recipe generously yields 10 servings making it a great recipe to serve your whole family! According to the recipe, you'll need a few savory ingredients like bacon, white cheddar cheese, and tabasco sauce. The soup also features half a cup of Canadian golden lager! Try it out for yourself and find out why so many Disney fans love this soup. You can get the full recipe and instructions on the Disney Parks Blog website. If you want to add this recipe to your recipe collection you can also download the print-at-home version!
ICYMI: Disney has unveiled several other coveted recipes from the iconic Churro Bites, and Dole Whip to the iconic Cookie Fries and Mickey Mouse Beignets! But that's not all. Disney also shared the recipe for the legendary Monte Cristo Sandwich and the famous Grilled Cheese Sandwich from Toy Story Land. There are endless ways to add a touch of Disney magic into your home!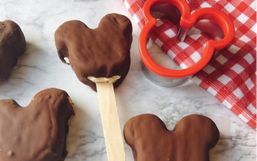 When planning a Disney vacation it's important to plan a well thought out itinerary.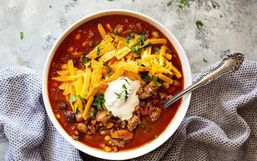 There is nothing quite as satisfying as eating soup on a cold or dreary day or for when you're feeling under the weather.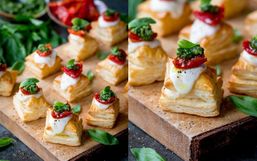 The holiday season is upon us and with that comes many holiday parties!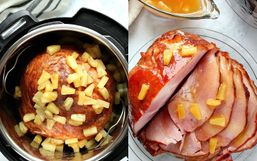 The holiday season is busy, between decorating for Christmas, hosting parties, buying and wrapping gifts it can all be...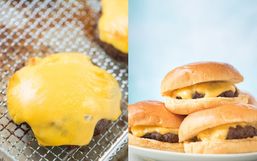 Kitchen gadgets are getting more and more impressive every year. The Instant Pot has been the most sought after kitchen appliance...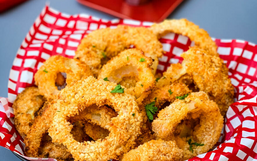 Everyone and their besties have an Instant Pot pressure cooker these days, and if you don't have one yet, you really need to get...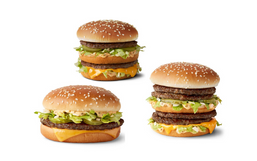 The McDonald's Big Mac Burger made it's debut nationwide back in 1968 and since then it has become simply iconic!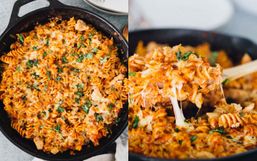 Stocking your pantry with nonperishable items is a great way to ensure you have ingredients readily available.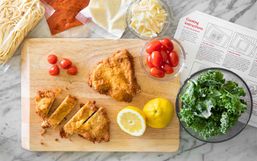 With the dine-in option temporarily closed, restaurants are finding creative ways to serve their customers!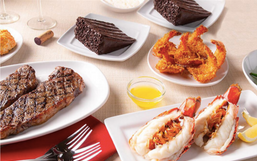 Moms are wearing more hats this year especially with having everyone home more than usual.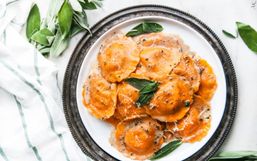 Many enjoy the season of summer because of the warm weather, longer days, fresh meals, and of course the trips to the beach.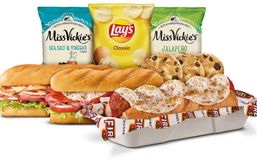 While restaurants and other sources of entertainment remain temporarily closed, many of us are spending more time in the kitchen...