Disney parks may be temporarily closed but that isn't stopping Disney from sharing the magic with you! Last week Disney unveiled the recipe for their iconic churro bites and now they're sharing more ways to bring a piece of Disney into your home. Disney Parks just unveiled the recipe to make the iconic Dole Whip at home and it's so easy you have to try it!
This sweet frozen pineapple treat was first launched at Aloha Isle in the Adventureland area of Magic Kingdom. Since the initial launch, it has become a fan favorite and staple in many other places at Walt Disney World. The best part is that this frozen treat requires only 3 simple ingredients that you may even already have on hand.
According to the recipe you'll want to blend 1 scoop of vanilla ice cream with 4-ounces pineapple juice. For even more pineapple flavor add 2 cups of frozen pineapple chunks and blend until smooth. To create the iconic swirl, transfer the frozen mixture to a piping bag and swirl in a cup! Keep in mind this recipe yields one serving so you may need to double or triple the recipe depending on how many treats you need to make.
Disney also launched a virtual viewing of 'Magic Happens' at Disneyland Park! The all-new 'Magic Happens' parade features floats inspired by classic Walt Disney Animation Studios tales from "Cinderella" to "Sleeping Beauty", "Frozen 2", "Moana" and more! So go ahead and make the delicious frozen treat, and sit back and watch the parade from the comfort of your living room!
ICYMI: You can make more magical treats at home with these copycat recipes that'll make you feel like you're at Disney!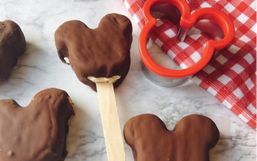 When planning a Disney vacation it's important to plan a well thought out itinerary.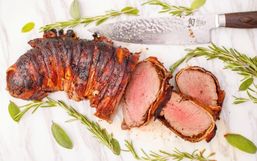 Committing to the keto diet requires hard work and dedication, especially if you want to remain in ketosis.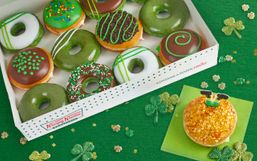 St. Patrick's Day is just around the corner and to help you celebrate, Krispy Kreme is transforming every single doughnut into a...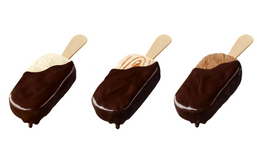 There is nothing better than digging into a delicious pint of ice cream while watching your favorite movie.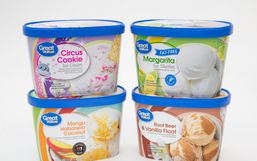 Good news friends, while you head to Walmart to stock up your kitchen, make your way to the freezer aisle and try their new ice...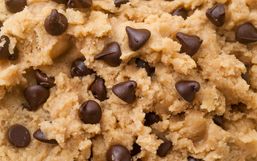 There are some things in life you know are bad for you but you just can't give it up, and that my friends, is raw cookie dough.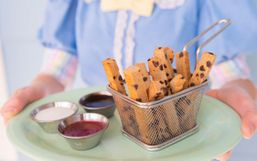 Disney theme parks may be temporarily closed, but that isn't stopping Disney from finding ways to add a touch of their magic into...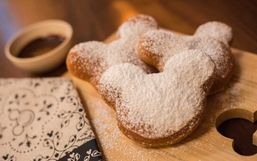 Disney fans, get excited because Disney is back with another Disney Magic Moment.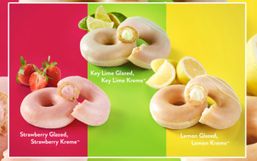 Krispy Kreme is on a mission to brighten your day with new sweet, bold-flavored doughnuts.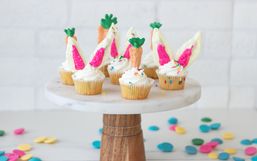 Easter is almost here and to get you into the holiday spirit we're sharing fun Easter snacks that your kids will actually want to...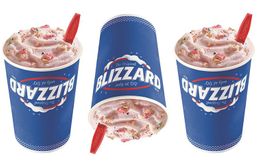 Summer is just around the corner and what better way to cool off than with a Blizzard treat in hand!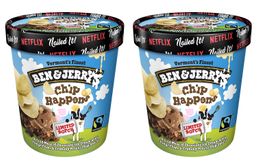 Nothing quite beats watching your favorite show with a bag of your favorite potato chips in hand, right?